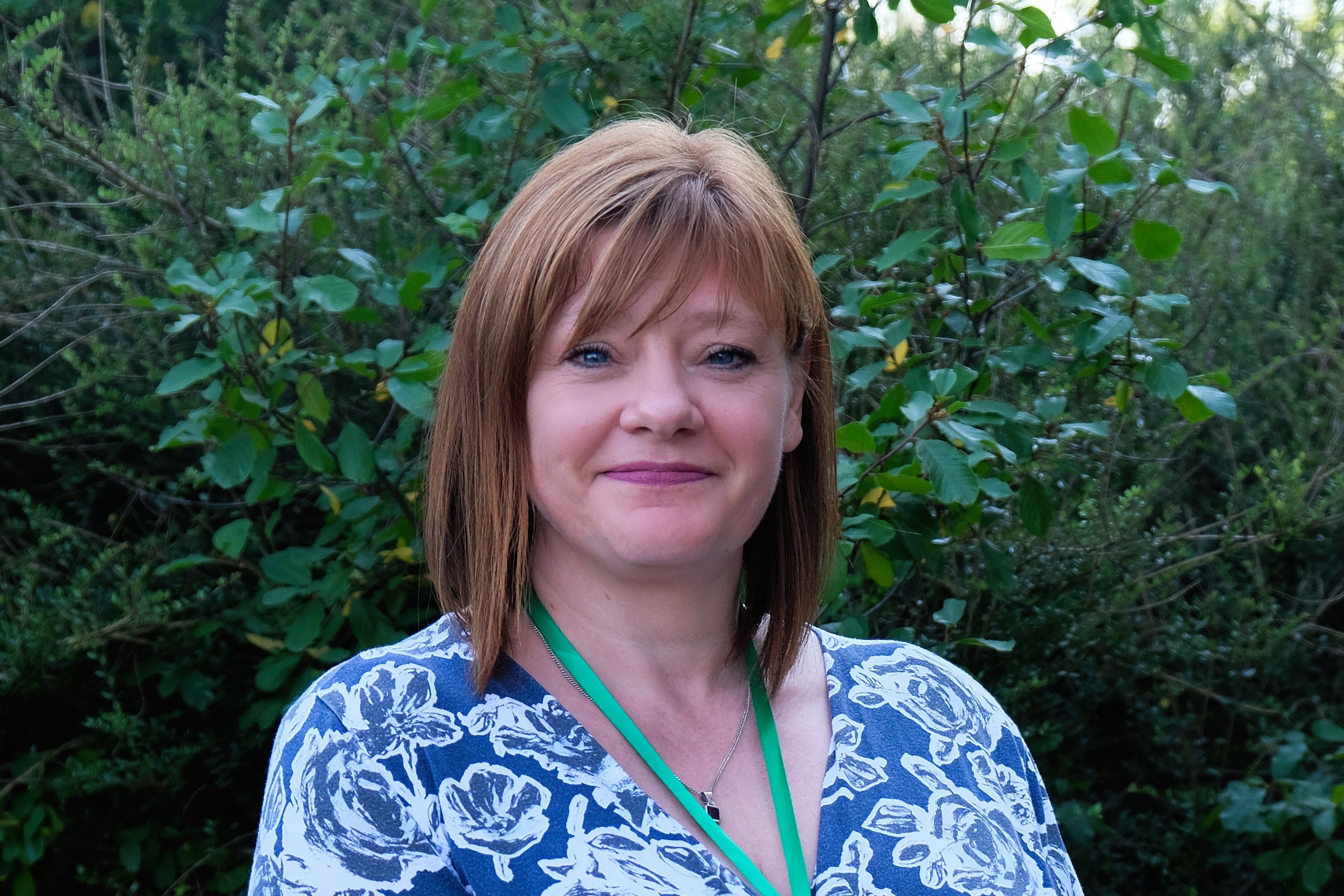 Teri Stephenson - CEO:
Teri joined Age UK Lancashire in May 2018 as CEO.
Prior to joining Age UK Lancashire, she held a variety of senior roles in charities where she focused on the provision of high quality services for those in society who are socially isolated or excluded, or required additional support to have access to all that life can offer in the same way as others, which is something that Teri is passionate about.
Previous roles include Head of Specialist Services (RNIB), Director of Operations (Action for Blind People), Director of Operations (Foundation). Prior to this, Teri worked within the criminal justice field in the provision of drug treatment services and was Treatment Manager for a cognitive behavioural therapy programme within a High Security Prison as well as Service Manager for the Drug Treatment contracts across the High Security & North East Prison estate. Teri started her career in the Civil Service, working in the Employment Service, where she focused on those furthest away from the labour market and successfully helping people back into employment.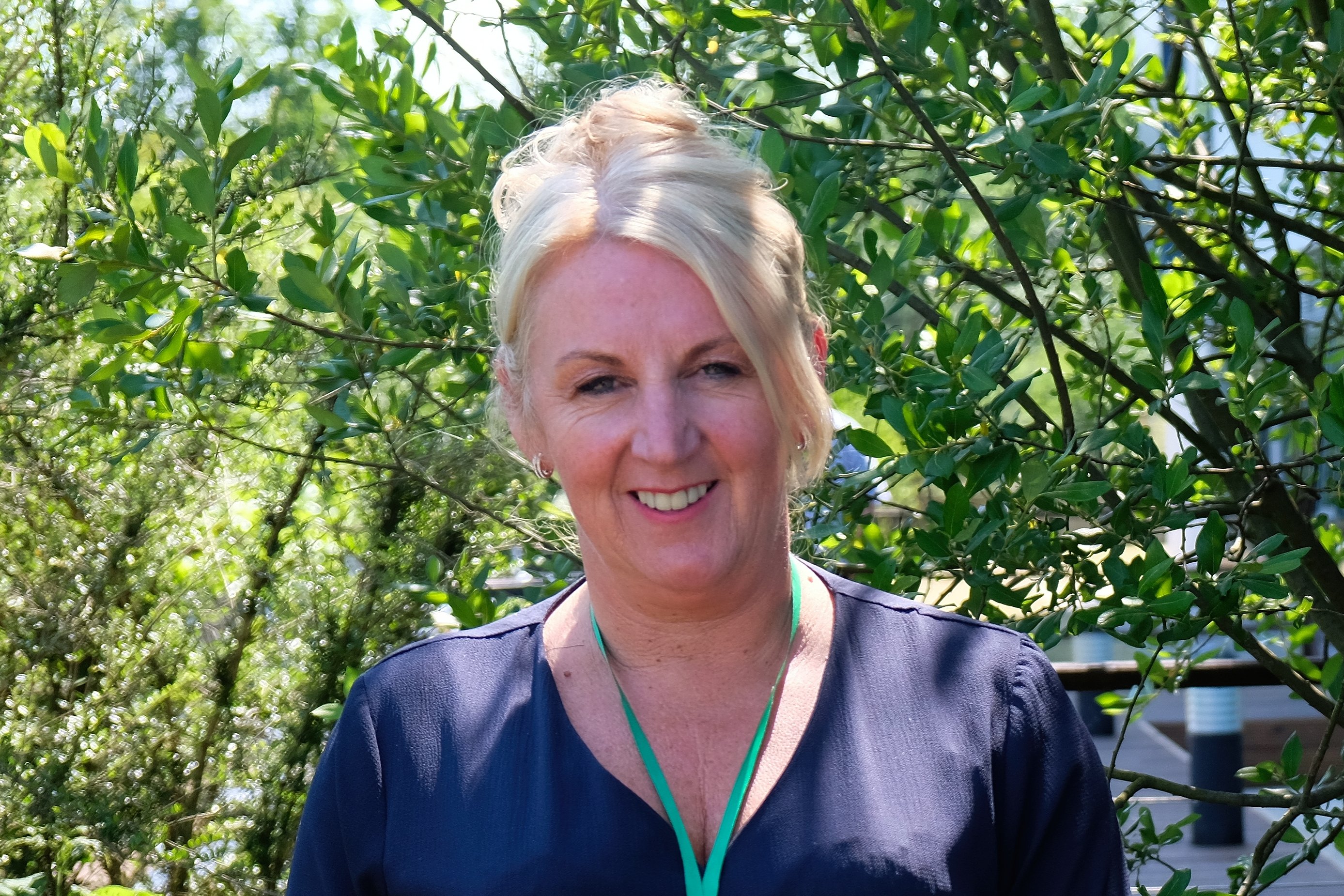 Donna Studholme - Operations Director:
Donna joined Age UK Lancashire in June 2007 as a Programme Assistant for a project funded by the Department of Work and Pensions, called Lancaster 50 Forward, leading the service for 7 successful years across Lancaster, Ormskirk and Chorley.
In September 2015, after a services restructure, she was appointed Operations Director and is responsible for all teams delivering services across the County including our retail operations.
Before her career with Age UK Lancashire, she worked for 20 years for a textile manufacturing company starting as a Junior Colourist when she was 17, working her way up to Sportswear Design and Sales manager. She travelled far and wide to countries such as Morocco, Greece, France, Germany, New York, Atlanta, Los Angeles, Hong Kong and Brazil. During this time, she met many people from a range of backgrounds and cultures (including some famous names) and designed football shirts for England, Manchester United, Liverpool, Barcelona plus many more.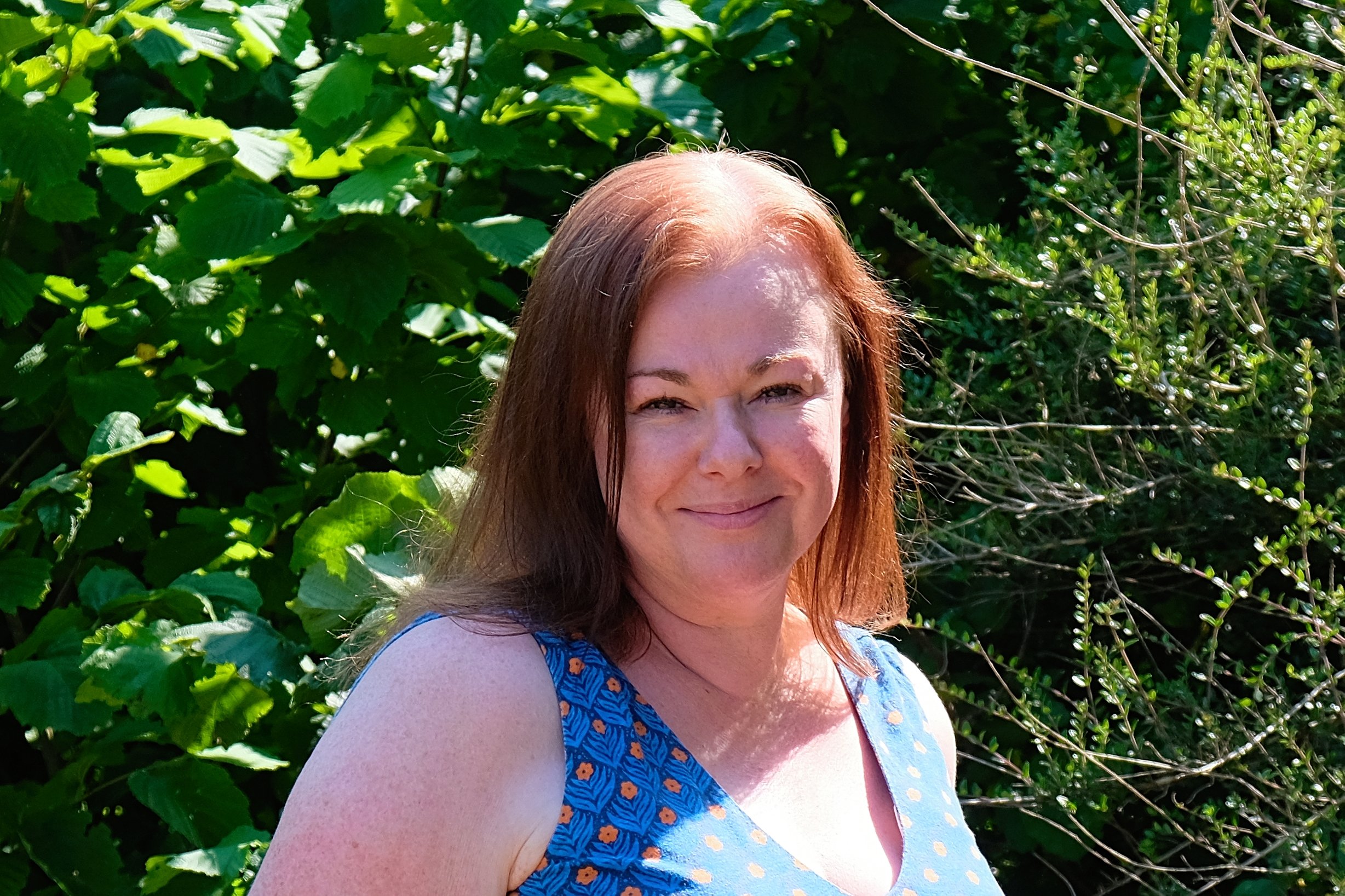 Alison Read - Director of Partnerships & Growth:
Alison joined Age UK Lancashire in July 2014 as Engagement Director to establish a new Directorate including community engagement, promotions and fundraising, as well as developing our range of information and advice based services. These now include our Advice Line, Integrated Care, Veterans and Age of Opportunity projects.
Before joining Age UK Lancashire, Alison had worked at Age UK Cheshire for almost 20 years, initially as a Mental Health Advocate, primarily supporting older people who had no family to speak up for them and who were facing a range of complex decisions. She then went on to manage the Advocacy Service across Cheshire and established one of the first Independent Mental Capacity Advocacy (IMCA) services in the country, following the implementation of the Mental Capacity Act 2005. The principles of Advocacy and individual's rights and responsibilities remain close to Alison's heart.
Alison then went on to manage Information Services before becoming Head of Charity Services at Age UK Cheshire, a role which she held for 6 years, before moving up to Lancashire in 2014.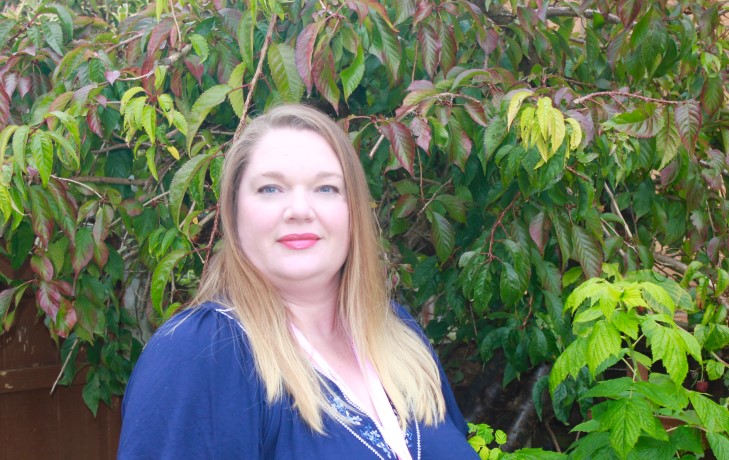 Cheryl Speak - Director of People & Organisational Development:
Cheryl joined Age UK Lancashire in February 2019 as HR & Payroll Manager, quickly developing a strategic vision for our organisation's People, Culture and Development, she was appointed Head of People & Organisational Development in August 2019.
Prior to joining Age UK Lancashire, Cheryl worked as an Organisational Development & Leadership consultant supporting several charities and SME's in the development of their business, culture and people. She also worked as an Associate Tutor at Edge Hill University lecturing in the areas of Asset Based Community Development, Social Sector Business Development, Coaching, Leadership and Counselling.
Passionate about people, for just under 9 years, Cheryl was founder and CEO of a not-for-profit organisation working with women and young women across Lancashire and Manchester, supporting and enhancing social, emotional and mental wellbeing. Cheryl has previously held the position of charity trustee for a Manchester-based young peoples charity and supported charity trustee boards with strategic development and coaching.
Previous roles include National Sales Manager for Frontline Ltd (Bauer Media), Training & Development Consultant for Sky TV, National Field Sales & Marketing Manager at Sky TV, working as part of the team who launched Sky Digital, and she has even owned her own craft shop.
Cath joined Age UK Lancashire In March 2022 as Director of Finance.
Before joining Age UK Lancashire, Cath worked in Senior Finance roles within Blue Chip companies and smaller private owned businesses. Also having gained experience in audit Cath has a keen eye for detail whilst delivering strategic priorities.
Cath qualified as an accountant whilst working in accountancy practice before moving into industry. She also gained her PGCE in adult education which led to a year teaching accountancy in Singapore.