Age UK Lancashire is governed by a Board of Directors, who generously volunteer their time and commitment to us. We benefit greatly from their experience which is drawn from senior positions across the public and private sectors. The Trustees ensure that there is a clear strategy, that the charity is sustainable for the future and that decisions are made in the interest of our beneficiaries.
The Board of Directors work closely with the CEO & Senior Management Team, combing their skills and expertise to deliver the very best services for those in later life across Lancashire & North Sefton.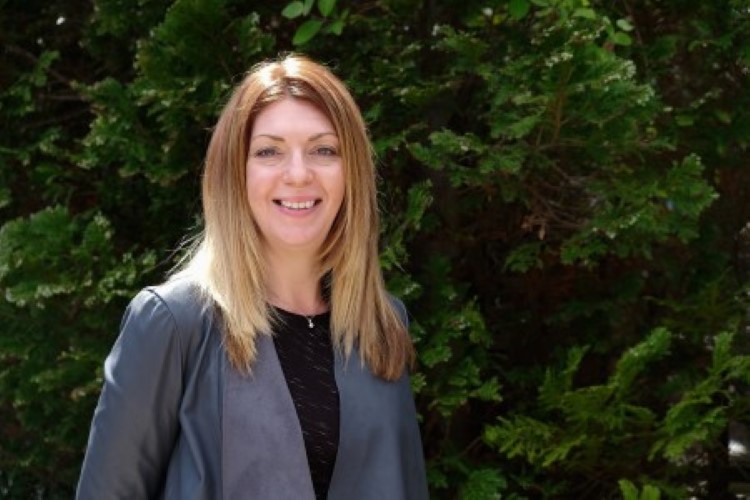 Victoria Buyer - Chair of the Board
Victoria has deep sector expertise across healthcare and technology having worked in organisations from start up to PLC in size.
Victoria connects entrepreneurs and industry, with the intention of achieving collaboration that provides social impact. Delivering multi-million pound contracts at board level, for numerous public and private sector health organisations, Victoria's commercial abilities provide immediate benefits and long term growth.
In 2014 she was appointed the Chair of Trustees of a small NGO and in April 2019 became our Chair.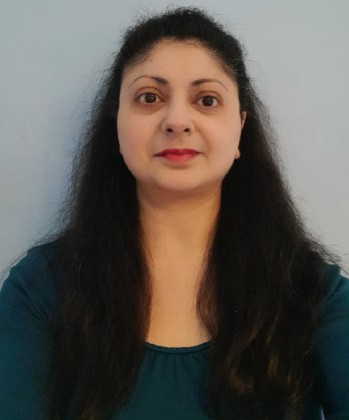 Rimpy Batta
Rimpy joined Age UK Lancashire in March 2021 as Trustee with specific responsibility for Safeguarding. She has a 20 year career in NHS and Third Sector in mental health and substance misuse/alcohol with a Special Interest in Dual Diagnosis and has clinical, operational and strategic experience as Provider and Commissioner.
She has considerable experience in service transformation, workforce and organisational development, improvement of integrated care pathways and policy implementation. She has led innovative projects and created credible partnerships to deliver quality services for vulnerable people, including specific projects for hard to reach groups. She is keen to demonstrate the needs of user and carer groups as equal partners in service design and delivery. She is an experienced Trustee and has served on a Third Sector Board of a charity enabling recovery from addictions/ mental health and is a Board Trustee at Healthwatch Salford. She currently works within the Lancashire and South Cumbria Integrated Care System as Strategic Lead at Healthwatch Together.
Rimpy is passionate about holistic lifestyle and is a qualified yoga teacher and reiki practitioner and also owns an online retail store. In her spare time, she enjoys walks with the dog, Nordic walking and Astronomy.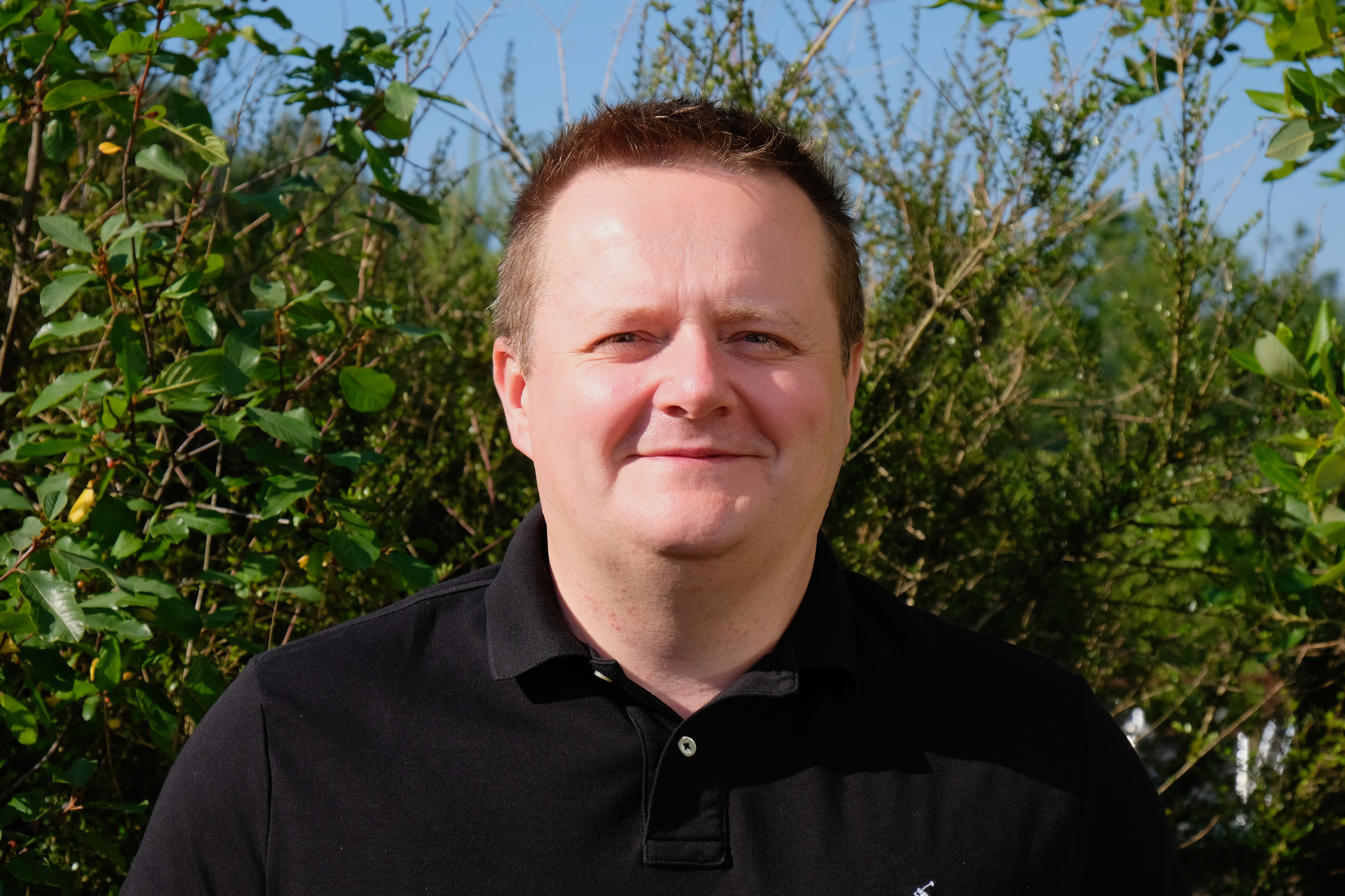 Paul Faulkner
Paul is Head of Facilities for the Coop Group, he has 30 years extensive experience operating in a variety of Senior Management roles within the retail sector. He has experience in leading transformational change projects that have delivered significant improvements in business performance.
Paul has a strong sense of responsibility, leading his people to success through core values of trust, honesty and professional integrity.
As Head of Facilities Management for the Coop, Paul is responsible for c6000 properties including Food stores, Funeral homes, Corporate, Logistics, Data Centres and Residential. His remit also covers Engineering and Energy Management within the Coop.
Married with two teenage children, he enjoys spending time outdoors with the family and their two dogs and is a keen fly fisherman.
Paul is proud to serve as a trustee for Age UK Lancashire and will use his skills and experience to help the charity achieve its goals and objectives.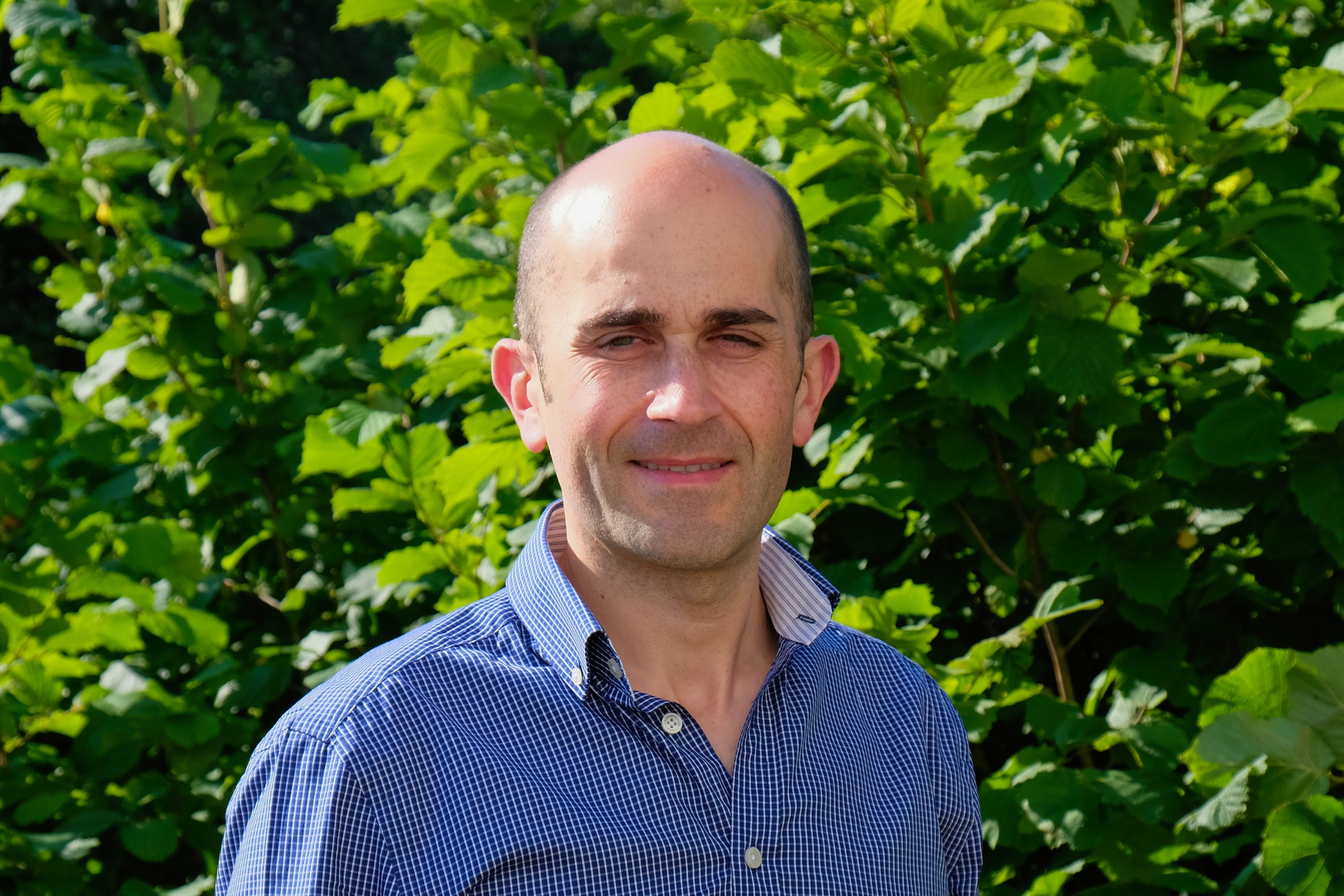 Jean-Bruno Villette
Jean-Bruno is an IT Director in the banking sector with almost 19 years of IT experience who is passionate in leading the IT function to deliver tangible benefit to any organisation. He graduated from the Université of Clermont Auvergne (France) and Nottingham Trent University (UK) in Computer Studies. He subsequently joined General Electric as part of their highly regarded graduate management scheme and training at GE Crotonville (USA) where he held roles of increasing responsibility, leading a global organisation focused on IT process excellence and simplification within the industrial and financial sector. His has a background in Six Sigma coupled with a strong IT compliance and governance gained by dealing with the regulator in the financial services. Jean-Bruno as the Age UK Lancashire Digital Trustee is particularly interested in enhancing the charities digital capability as well as providing IT strategic oversight.
Over the years he lived in the UK, France, USA to finally settle in the North West of England with his wife and three children.
He has a keen interest in helping people and giving back through volunteering. In his spare time, Jean-Bruno is an avid aviation enthusiast with more than 27 years of experience as a pilot.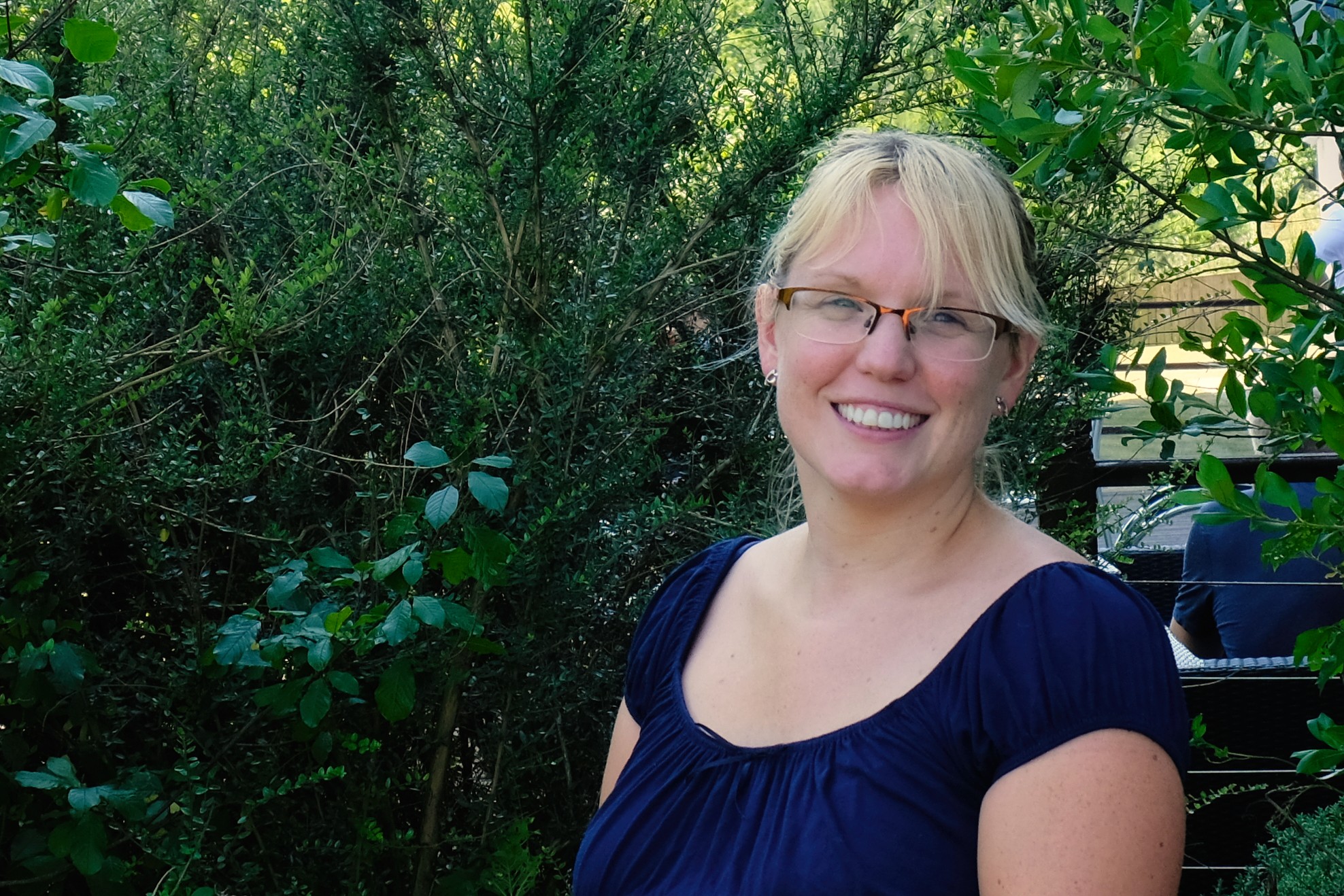 Catherine Wilkinson
Catherine is currently Deputy Director of Business Planning and Resources at the National Institute for Health and Care Excellence (NICE), which includes oversight of finance, facilities, HR, IT, procurement and the corporate office. Catherine has been at NICE for 11 years working up through the finance and estates function. Catherine is passionate about NICE and the NHS, what it stands for and being a public sector accountant, with all the challenges it brings.
In her time at NICE, Catherine has led on a series of organisational changes and significant budget reductions, whilst helping NICE ensure that the products are current and in line with core purpose and changing stakeholder requirements.
Catherine has 2 children of primary school age, one of whom is on the autistic spectrum, bringing challenges and delights of their own. She also has a husband and a very old cat, is always busy, which is exactly how she likes it.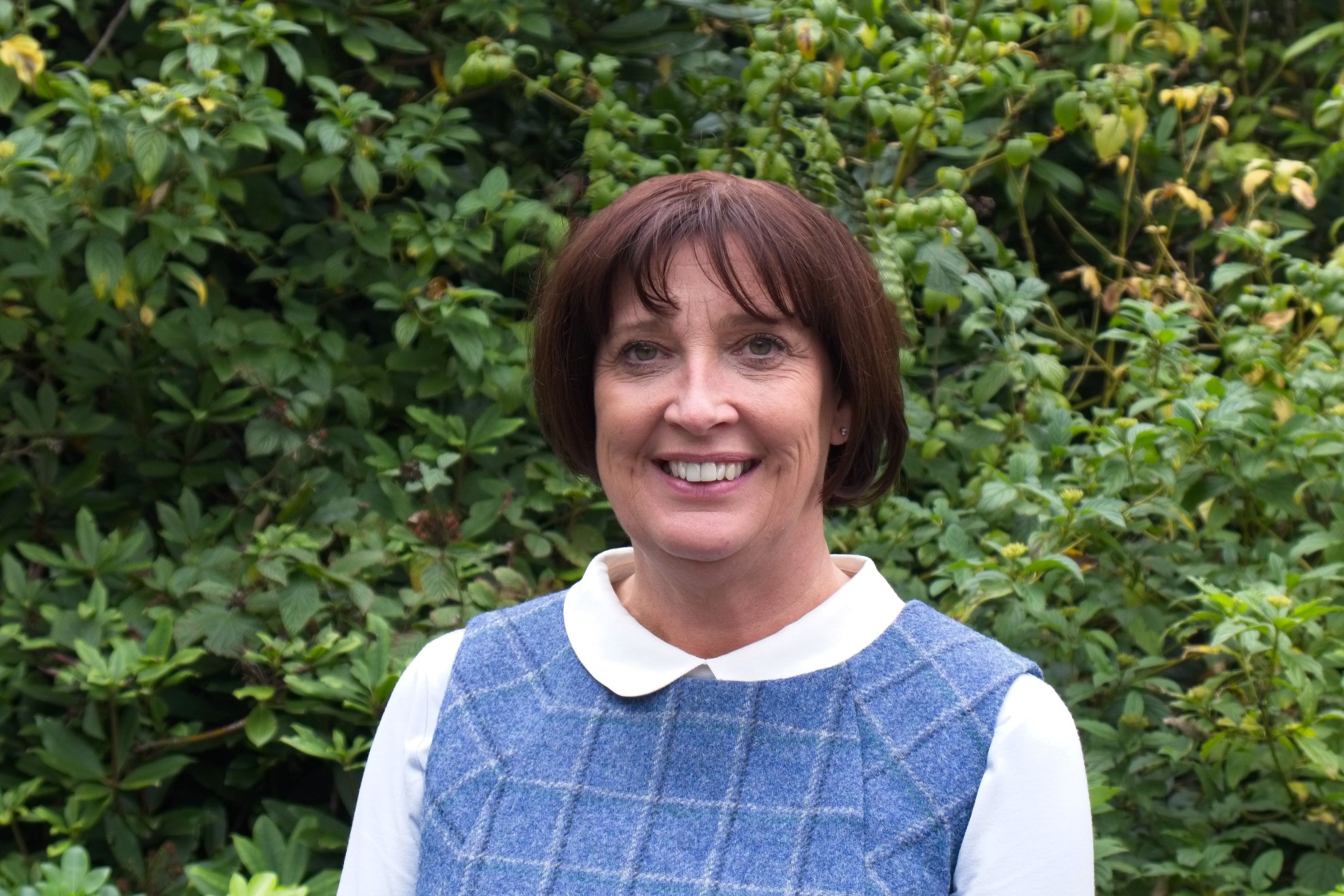 Clare Barlow
A Fellow member of the Chartered Institute of Personnel and Development, Clare is a HR Director with a breadth of experience across a wide range of sectors and international arenas. Passionate about contributing to Organisational Strategy whilst having direct leadership accountability for delivery, Clare is recognised as a strong collaborative leader who can take complex strategic challenges and bring clarity of thought and pragmatic solutions.
Clare is currently Chief HR Officer for the National Nuclear Laboratory and has held previous senior HR and Operational roles in BAE Systems, Royal Mail and British Airways. Married with a daughter, Clare also finds time to undertake personal development and has recently qualified as an Executive Coach.
Clare is proud to be a Board Trustee at Age UK Lancashire and contribute to the local community.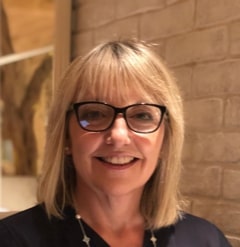 Sue Ferm
Sue is an experienced Procurement & Commercial professional with over 30 years experience at senior levels in Manufacturing, Professional Services and the Public Sector such as BAE Systems, WS Atkins and the Treasury and is now running her own Consultancy.
Sue brings her specific experience in strategy, business planning, process and cost efficiency as well as governance and assurance utilising her Lean Six Sigma training and Programme/Project Management skills as a Member of the Association for Project Management.
Sue lives with her husband in the area and has 2 children who live in London. In her spare time she loves to see her children!, go walking, attend gym classes in Zumba and Aerobics and travelling when possible.
As a Trustee Sue will support the CEO and the Senior Management Team to ensure the best wide-ranging outcomes for all beneficiaries of Age UK Lancashire together with the associated governance and assurance required for the Charity to operate.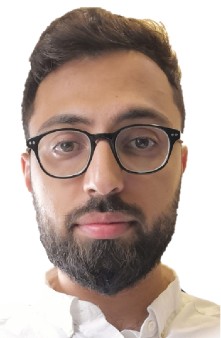 Adil Patel
A member of the Association of Chartered Certified Accountants (ACCA), Adil works at the Co-op Group, supporting the business to optimise and meet its strategic objectives through robust planning. Over a relatively short career, Adil has developed specialisms in Finance, Investments and Property, across the Retail, Housing and Healthcare sector.
Adil possesses proven analytical, interpersonal and technical aptitudes, combined with a sound commercial awareness. Adil has experience of driving process improvements & efficiencies and enjoys delivering tangible change that makes a difference.
Outside of work, Adil enjoys travelling, playing sports and following his beloved Preston North End. His upbringing and beliefs have taught him to give back to the community through charity work and as a school Governor.
As a Trustee, Adil will aim to ensure any decisions consider the colleagues and people it serves.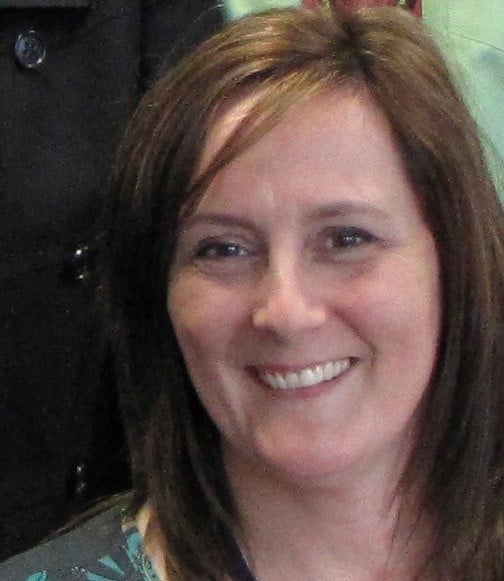 Julie Gonda
Julie is delighted and proud to become a trustee of Age UK Lancashire from November 2021. A Chartered Accountant by profession, Julie had 20 year career in social care management and leadership, where she was the Director of Adult Social Services (DASS) for Bury until July 2021. She has led operational and commissioning transformation, recognising the importance of integrating health and social care for the real benefit of people receiving services, their carers and families. She recognises, understands and values the role that Third Sector organisations can play in helping people to live independent lives within their community.
Julie lives with her husband and dog, loves walking, painting and drawing and travelling whenever possible.