Friendship Clubs
All our clubs had to close in March 2020 because of the coronavirus pandemic and Lockdown. We restarted four sessions a week for smaller groups, mornings and afternoons on Monday and Wednesday in December 2020 but they are currently suspended.
We have written to everyone in our Lunch Clubs, Dega and Peartree Memory Clubs to keep them informed of developments. Further details.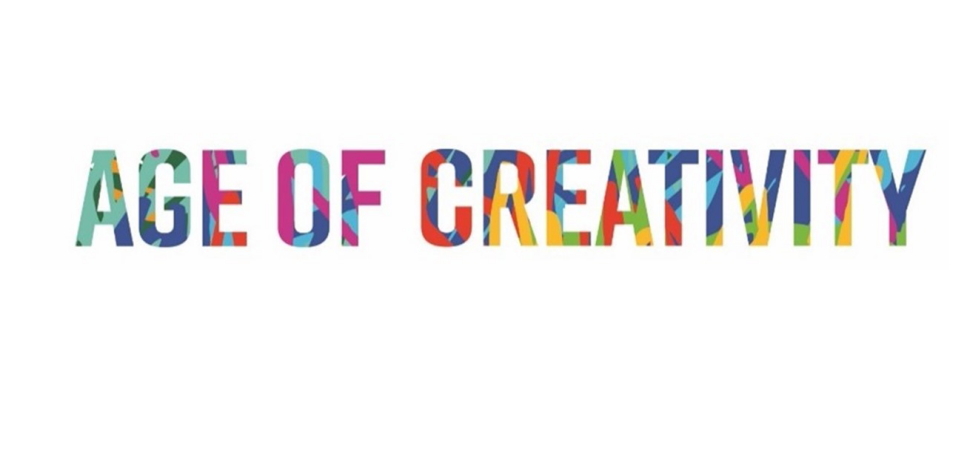 We've joined the Oxfordshire Age Friendly Cultural Network (OAFCN)
to support cultural organisations and share information about brilliant arty activities.
Find out here about activities and clubs we offer in Milton Keynes
Walking Groups

The walking groups are currently not able to operate but hope to restart as soon as it is safe to do so.

Footcare service at The Peartree Centre

This service is currently suspended as The Peartree Centre is closed to visitors. Please contact our Independent Living Service whose Footcare Agents are able to visit clients at home.
Join in a short gentle exercise routine with the fabulous Dick Evans.
This time it's to Cliff Richard singing "Summer holiday" - two minutes 47 seconds long!
If, like us, you're missing the energy and good humour (and stripey shirts!) of our volunteer Dick Evans, have a listen to his Seaside Medley.
You can also join in his specially recorded seated-chair exercise sessions.
Fundraising events
Find out the dates of all our fundraising events and activities.