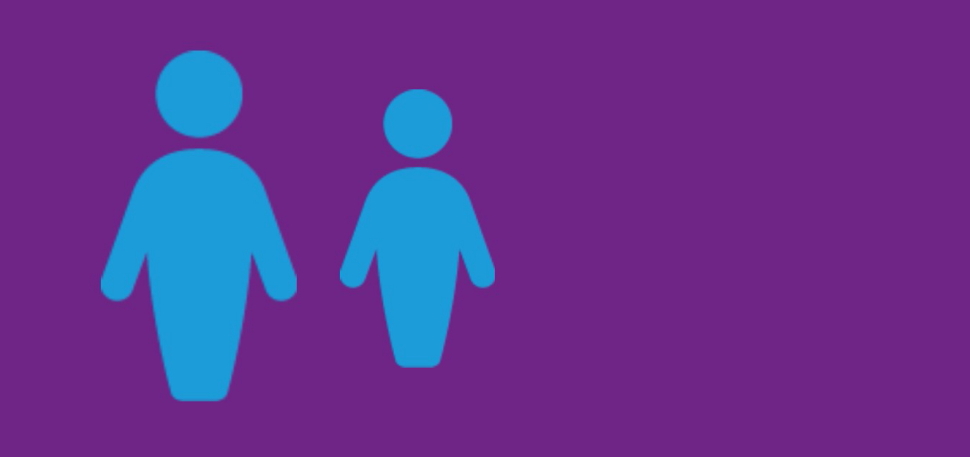 We rely on over 450 volunteers who put their spare time to good use
They enable us to provide vital support to over 10,000 older people and their families every year
COVID-19 update
20/3/20
Thank you for all the kind offers to help and support older people during the current difficulties. In order to keep you and the older person you're helping safe you must complete our volunteering application form. As a responsible organisation we have to comply with normal government legislation and will need some details from you before you can volunteer.
Volunteering opportunities
Find a role that suits you.  Whatever you choose to do, and however much time you have to give, you'll be making an incredible difference to older people in Milton Keynes at a time in their lives when they need help the most.
There are many ways to volunteer
We need caring, reliable Volunteer Befrienders who can visit an older person on a regular basis for a friendly chat. Your visit could be the highlight of someone's week and you can see the difference you are making.

Getting involved in fundraising and helping us run events is a great way to meet new people and have fun, knowing you are making a difference in your communbity.

We urgently need reliable people with access to a car to drive older people to clubs and other activities in the borough of Milton Keynes. Please get in touch if you are able to help.
Come along to a lunch club and enjoy chatting to people and making them feel welcome. You can serve food and refreshments and then help clear up afterwards. By encouraging our members to join in with activities you can brighten someone's day on a regular basis.

We need friendly, active people to accompany an older person on a short walk near their home. By being gently encouraging you can help someone regain their confidence and become more physically active.

Our advocates provide support to older people who are unable or have difficulty in representing themselves. With your support older people can be involved in decisions which affect them and receive the services they are entitled to.


Meet new people, learn new skills

Being a volunteer gives you a regular activity to look forward to each week and you will meet new people and gain useful experience that looks good on your CV. Being a volunteer can help you get a bit of confidence and life-experience by doing something new. And you get the satisfaction of knowing that you are doing something useful.
Give something back

Whatever your age, talents or interests we are sure to find something that you'd enjoy doing and which would help us. Maybe you feel it is time to give something back to the community where you grew up; maybe you need work experience because you are hoping to go back to work.


Students and young people
If you are a young person not in education, employment or training (neet) becoming a volunteer can help you in many ways. You can use your skills, experience and energy to brighten the lives of older people.

We welcome young people still at school and can arrange work-placements or voluntary work that can count towards a Duke of Edinburgh award. Most people volunteer for a minimum of a morning or an afternoon a week, but get in touch and we'll try to arrange hours that suit you.






Our volunteers keep the charity going
Volunteering for a charity is not just about working in a shop. There are many ways your time and effort can help a local charity so please get in touch. We rely on around 450 volunteers (May 2019) who put their spare time to good use. They enable us to provide services and support to thousands of people living in the borough of Milton Keynes every year. And we hope you will get something out of volunteering too.
Application form (138 KB) to print out, fill in and post to us.
Application form Word doc (68 KB)
Please download and print out the application form that suits you. You can choose to print out a PDF or the Word document. The Word version can be filled in electronically by typing in the grey boxes. But you must save it so that it can be emailed to us or printed and then posted. Or call us on 01908 240450 and we will send you a form in the post for you to complete and return.