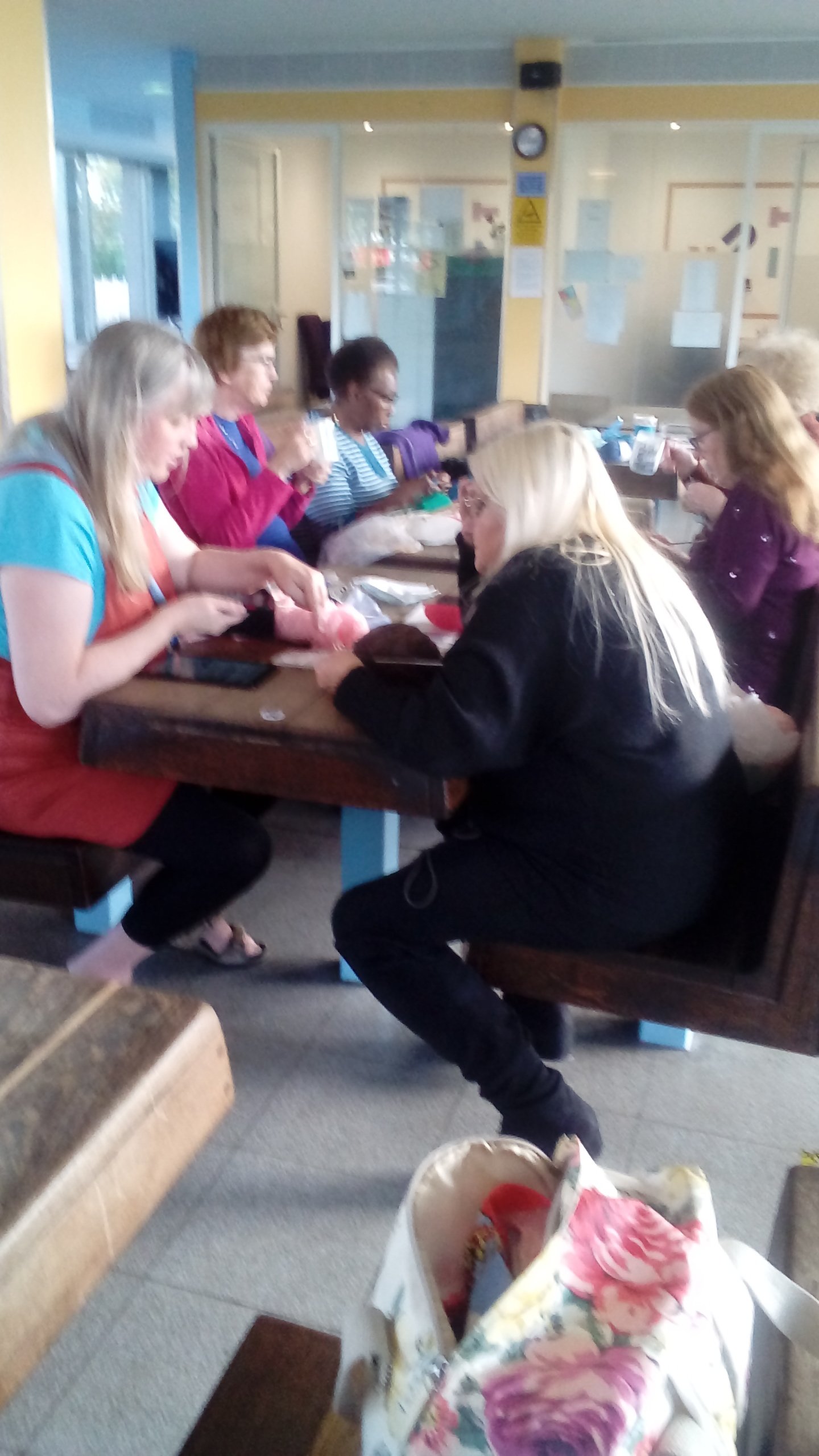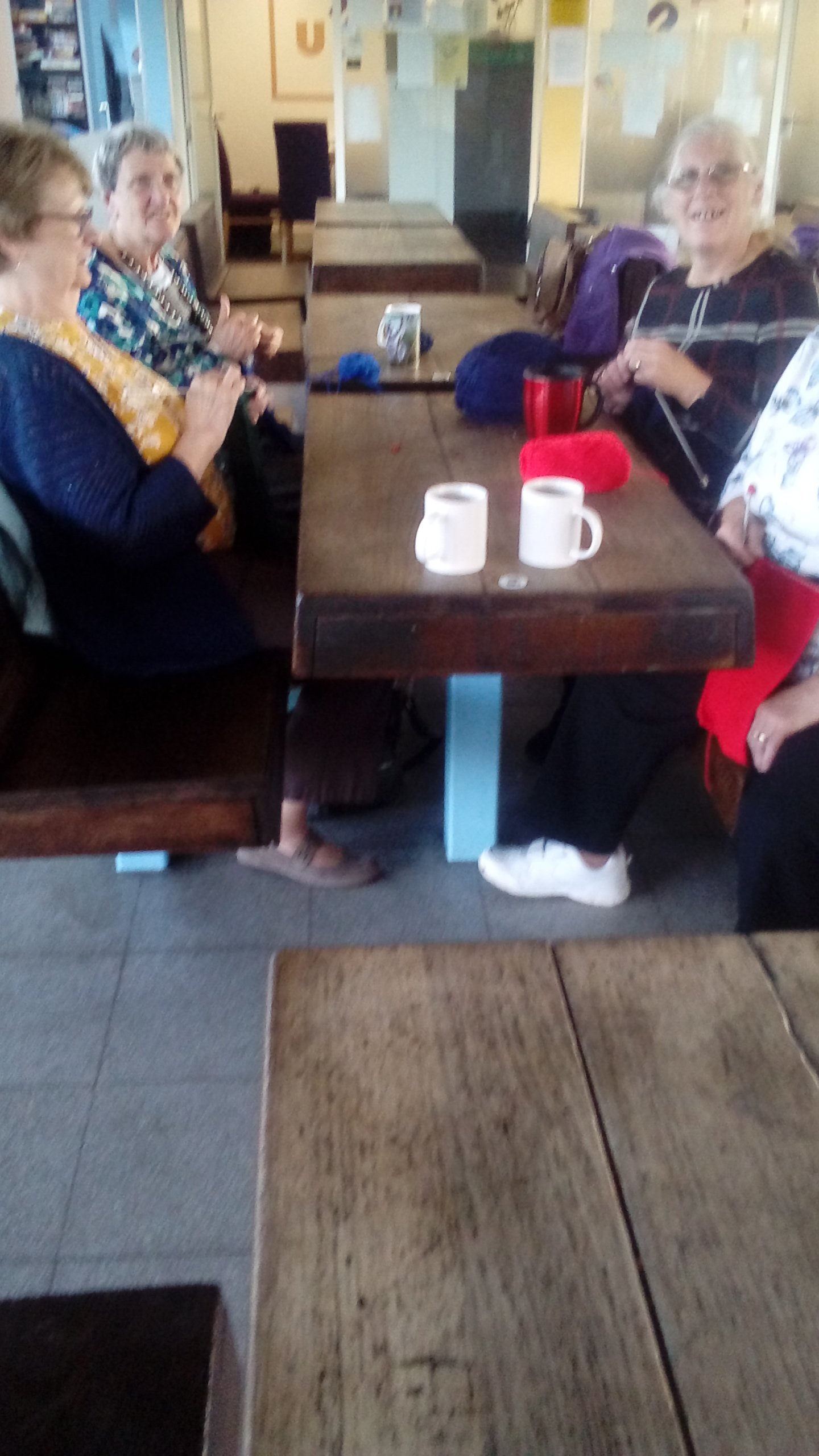 A group for anyone who enjoys knitting, crocheting, needlework, chatting!
Come along to:
Share hints and tips
Swap patterns
Meet new people
Learn new skills
Give to good causes
Have a cuppa and a chat!
This is an opportunity to get involved with your local community. We are also involved with knitting the hats for the Big Knit Project.
Everyone is welcome! Bring whatever you are working on or start afresh, we will be helping each other out.
Further information
Location? - Unity Park Station (The old Bus Station), 401 Elder Gate, Central Milton Keynes, MK9 1LR
When? - Every Friday from 1.30 pm – 3.30 pm
Who can attend? - Anyone over the age of 18 who enjoys knitting can attend the group
What costs are involved? - £1
What equipment the attendee needs to bring with them? - Nothing
What level of competence is required? - No requirements
For more information, please call Janet Payne on 01908 225934.