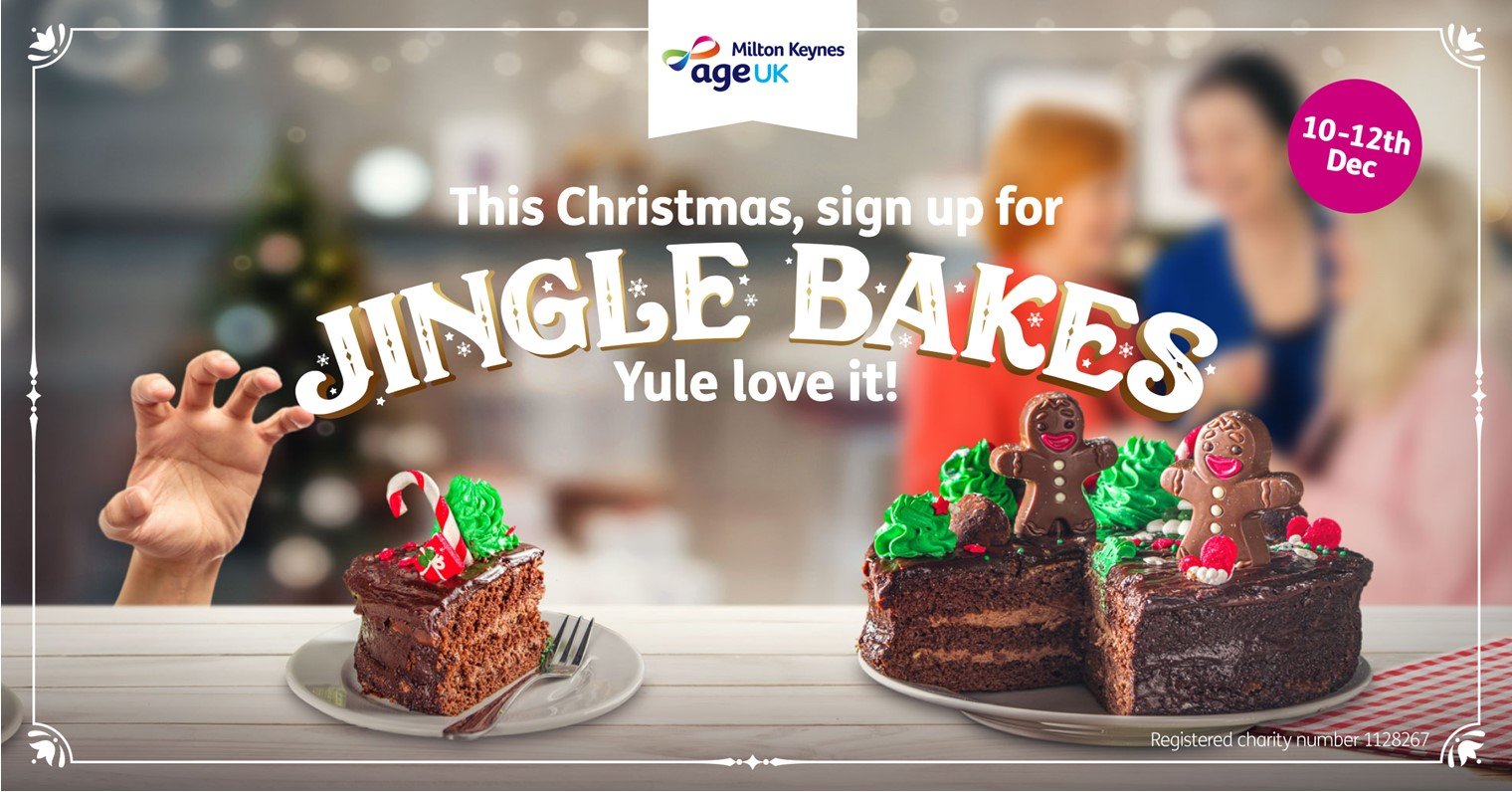 This Christmas, you can enjoy your favourite treats and spread some festive cheer whilst helping raise funds for Age UK Milton Keynes. How? By organising a Jingle Bakes Christmas Bake Sale between 10 -12 December!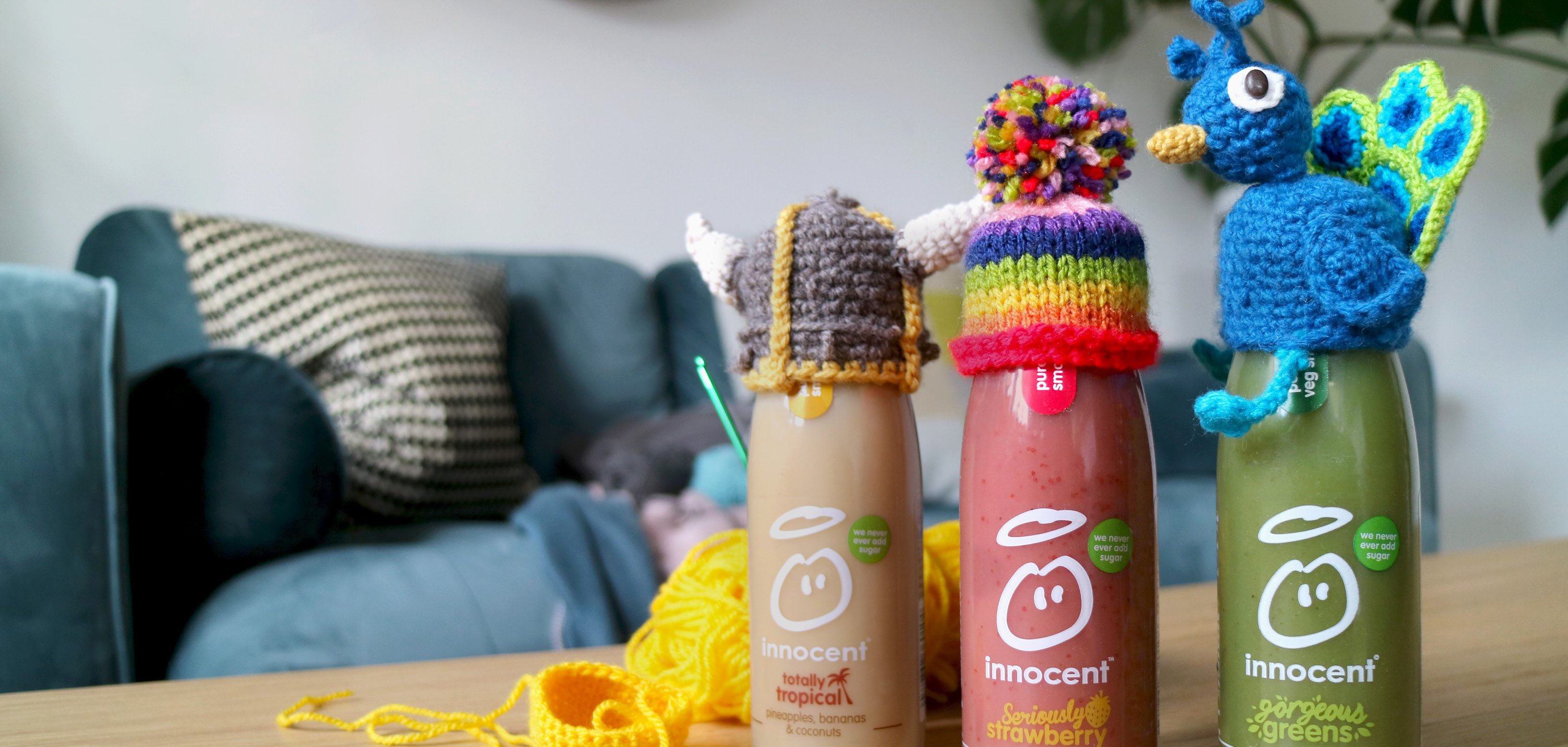 The Big Knit is back for 2021
Get knitting and raise vital funds for Age UK Milton Keynes. Please send your little hats to 6 Burners Lane, Kiln Farm MK11 3HB.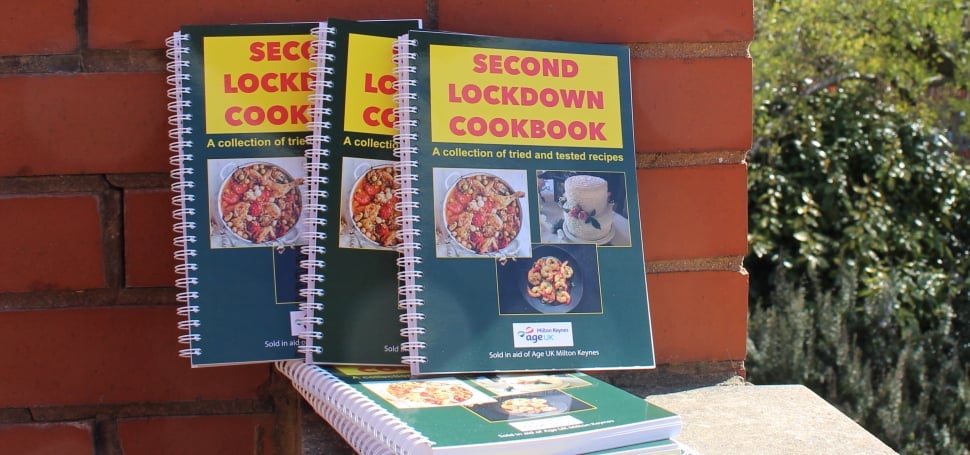 Di Payne's Second Lockdown Cookbook is now on sale
Every penny raised helps support local older people during the coronavirus pandemic
Call us on 01908 550700
For as little as £1 a week you will have the chance of winning up to £25,000. By playing our lottery you are helping support our work to improve later life for people in Milton Keynes.

If you're making purchases online, why not sign up to Amazon Smile and help us raise vital funds.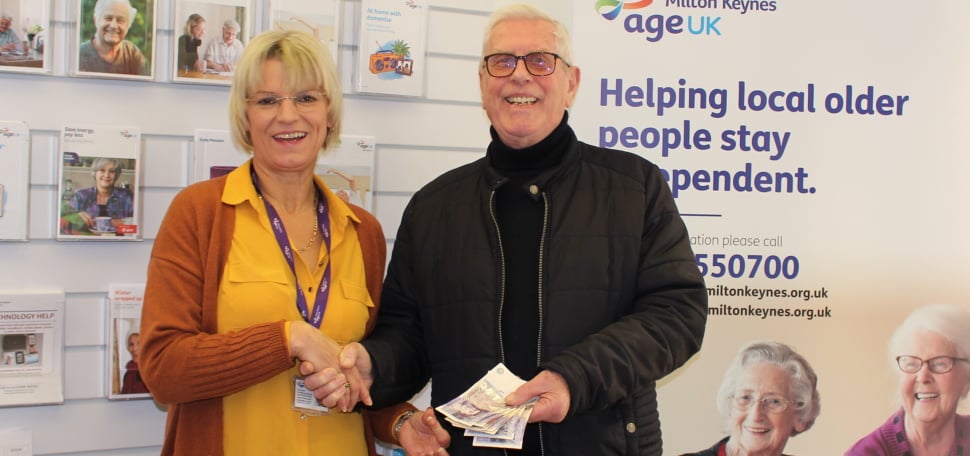 We're always running our own local events as well as joining in national Age UK fundraising promotions
Every penny raised by our kind fundraisers is vital.
Call us on 01908 266696.
Age UK Milton Keynes is registered with the independent regulator of charitable fundraising.

Please help us get it right. Your feedback is important to us.