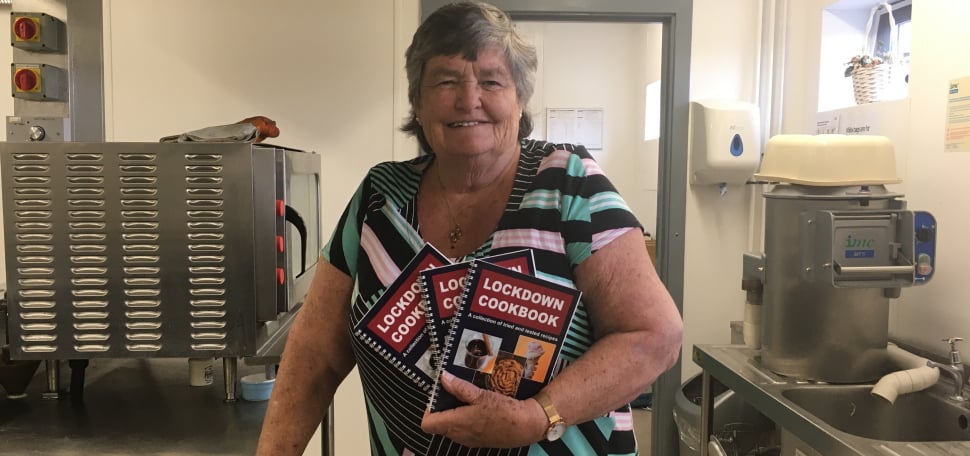 Di Payne's Lockdown Cookbook is now on sale
Every penny raised helps support local older people during the coronavirus pandemic
Call us on 01908 550700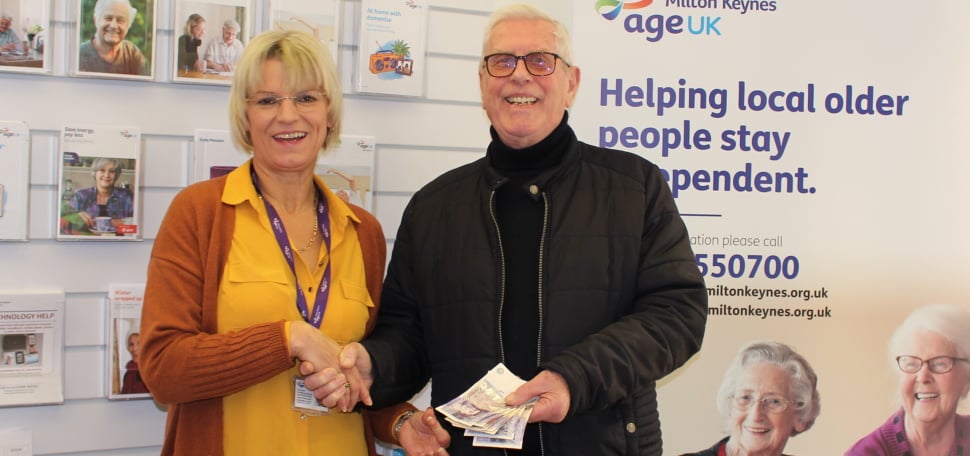 We're always running our own local events as well as joining in national Age UK fundraising promotions
Every penny raised by our kind fundraisers is vital.
Call us on 01908 557891.
Lotteries are one of the few reliable sources of income for charities during the coronavirus pandemic. For as little as £1 a week you will have the chance of winning up to £25,000.

This year's race has been transformed into a self-supported, EA measured and certified race course. Why not enter and fundraise for us!
Age UK Milton Keynes is registered with the independent regulator of charitable fundraising.

Please help us get it right. Your feedback is important to us.