15/7/20
We have changed the way we provide services in people's homes with staff following social distancing guidelines and extra hygiene procedures. The Independent Living Service is continuing to support clients whilst minimising the risk to them and our staff.
Domestic cleaning, shopping, gardening and handyperson services are all available with social-distancing measures in place. The Footcare Service has now restarted and our Footcare Agents are getting in touch with their regular clients. Please get in touch to find out how we can help.
Call us on 01908 557874.
Information & Advice Service
Our trained advisers provide free, independent and confidential information and advice on any aspect of later life.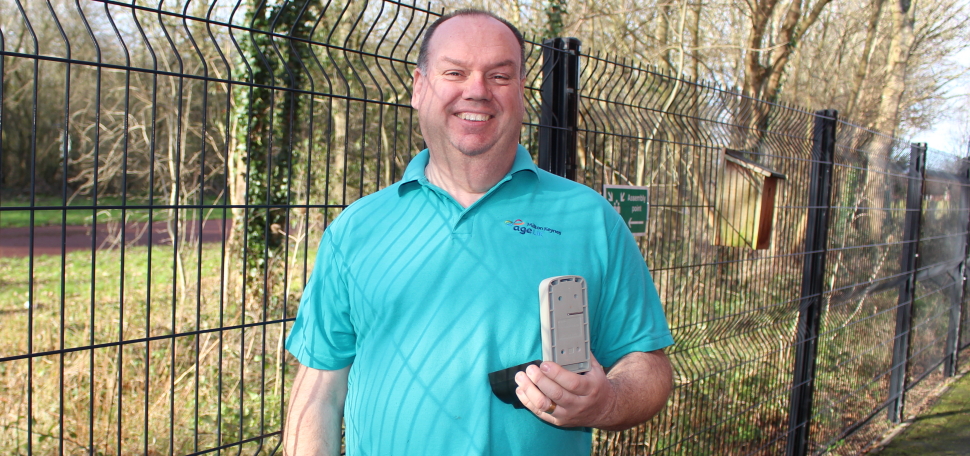 Our Independent Living Service can provide the support that enables older people in Milton Keynes to live independently
Please get in touch to arrange a home visit to discuss the help you need.
Our other services where there is a charge
Services which are free at the point of delivery