updated 14/4/21
OurIndependent Living Service will continue to provide vital support to clients whilst minimising the risk to them and our staff.
Please get in touch on 01908 557874 if you are no longer able to do your own shopping or have a relative who needs support. We are able to make arrangements over the telephone, including organising a method of payment that suits all parties. If you wish to cancel the service you will need to give us 72 hours notice, otherwise payment will be required.
Call us on 01908 557874.
Information & Advice Service
Our trained advisers provide free, independent and confidential information and advice on any aspect of later life.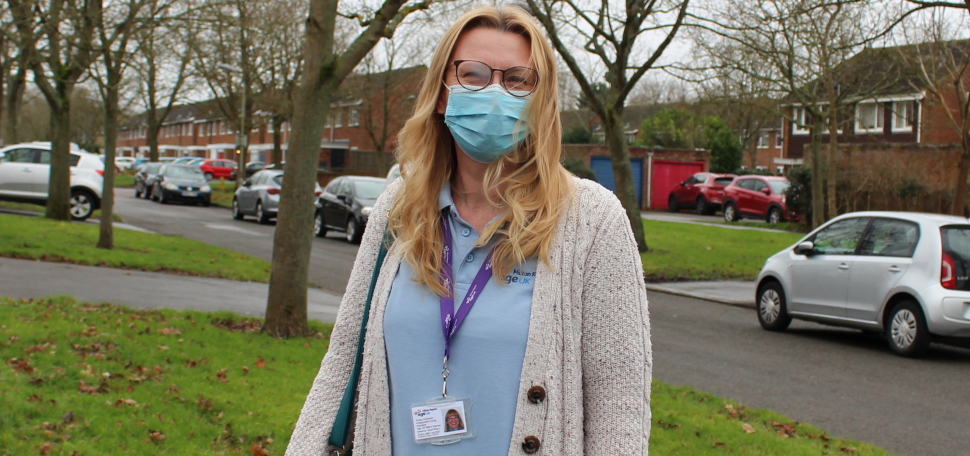 Our Independent Living Service can provide the support that enables older people in Milton Keynes to live independently
Please get in touch to arrange a home visit to discuss the help you need.
Services which are free at the point of delivery
Telephone service only. We will do our best to help.

Shopping, domestic cleaning, prescription collection, toenail-cutting, handyperson and gardening.