Social Prescribing Service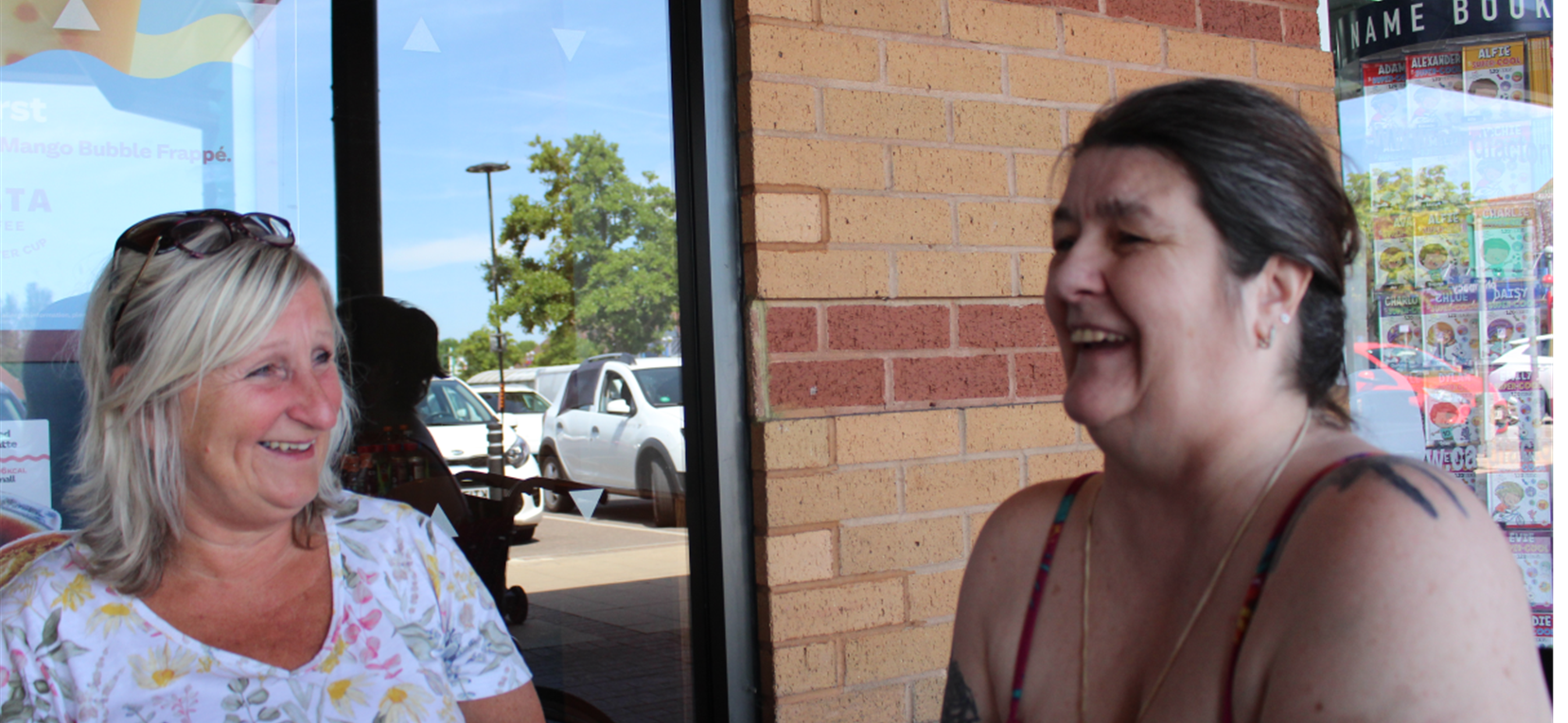 Please note, this service is not available outside Age UK Milton Keynes - Head Office's catchment area.
Age UK Milton Keynes
Peartree Centre 1, Chadds Lane
Peartree Bridge
MILTON KEYNES
Buckinghamshire
MK6 3EB
United Kingdom
Social Prescribing is a non-medical intervention to help people look after their physical and mental wellbeing.
We provide a personalised service to all adults 18+ living in Milton Keynes and registered with a GP.

If you would like help to improve your everyday living this service is for you. We have a friendly team of experienced Link Workers, ready to listen, talk things through and help you to find solutions to worries and problems that are affecting your health.
What can a Social Prescribing Link Worker do for you?
Our Social Prescribing Link Workers help people find a non-medical solution to worries and problems that are affecting their health.

Our service offers:

Social and emotional help to people who may be feeling lonely or anxious.
Help you to explore new groups, find new opportunities, meet new people, access benefits, support with housing applications and signpost you to any other additional support you may need.
Offer encouragement and support to engage and connect with local community groups.
Give you the time to talk through you concerns and help you to develop a personalised plan of actions and goals that you would like to achieve.
Our aim is to help you make informed decisions to improve the quality of your everyday life!
Who is this service for?
People who need short-term intervention to improve their health and wellbeing.
People living with more than one long-term condition.
People with complicated social circumstances, for example homelessness, chaotic lifestyle, poor housing, poverty, domestic abuse.
Frail older people who may have muscle weakness, visual impairment, hearing impairment, poor mobility, housebound, tiredness and fatigue.
People who feel isolated and lonely.
People with low-level mental health needs, for example: anxiety, low mood, or depression.

To refer yourself or someone else, please complete our online form, using the link below.