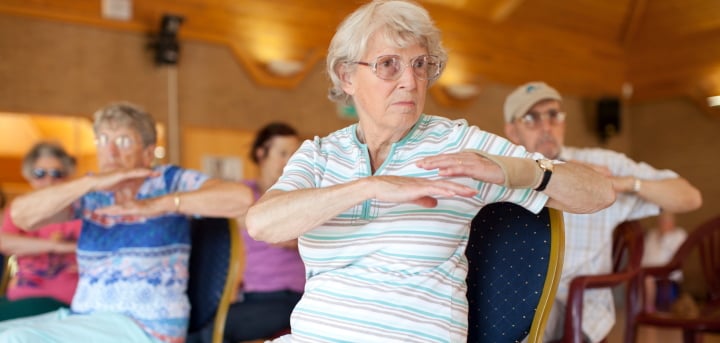 MCST for older people with early dementia
Enjoy a weekly session of MCST (Maintenance Cognitive Stimulation Therapy) in a caring, supportive environment. Group members take part in meaningful and stimulating activities, proven to help maintain memory and mental functioning. The group provides a fun, supportive environment where people can build new friendships.
We will be running a two-hour sessions on a Wednesday at The Peartree Centre which is a covid-secure building.
small groups of up to ten
10.00-12.00pm
£10 person
The club is currently running at full capacity, however if you would like to discuss a place, please contact us.
For more information, please call us on 01908 550700
or send an email to info@ageumiltonkeynes.org.uk
Other information you may find helpful