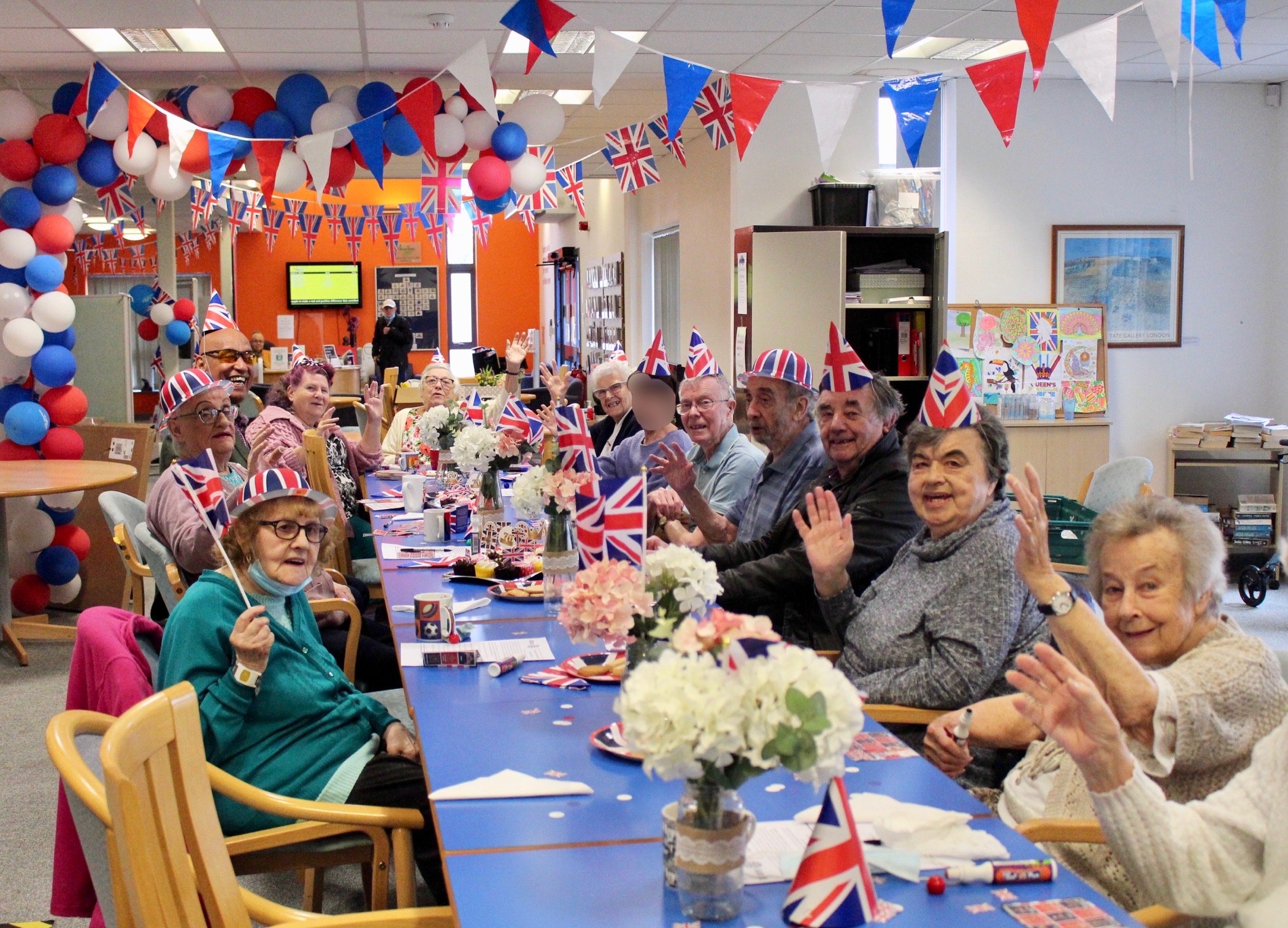 We run one session a week where older people can socialise in a covid-secure environment
Please get in touch if you'd like to join us.
01908 550700
Monday

Two and a half hour sessions running from 10.30am to 1pm at the Peartree Centre.

Chairs, tables and equipment are sanitised between sessions and we are keeping windows open. Light refreshments are provided.

£6.50 per session

Paid by direct debit. No transport provided.

At The Peartree Centre

We are thrilled to welcome older people back to our building. The support and companionship we provide can make a huge difference to their wellbeing. Club members can enjoy conversation, seated-chair exercises and activities and also make new friends.

Call 01908 550700 for more details.
Sessions provide companionship, light refreshments and entertaining activities
Get in touch
Please contact us if you, or a family member, are interested in attending our Friendship Clubs. Call us on 01908 550700 or email.