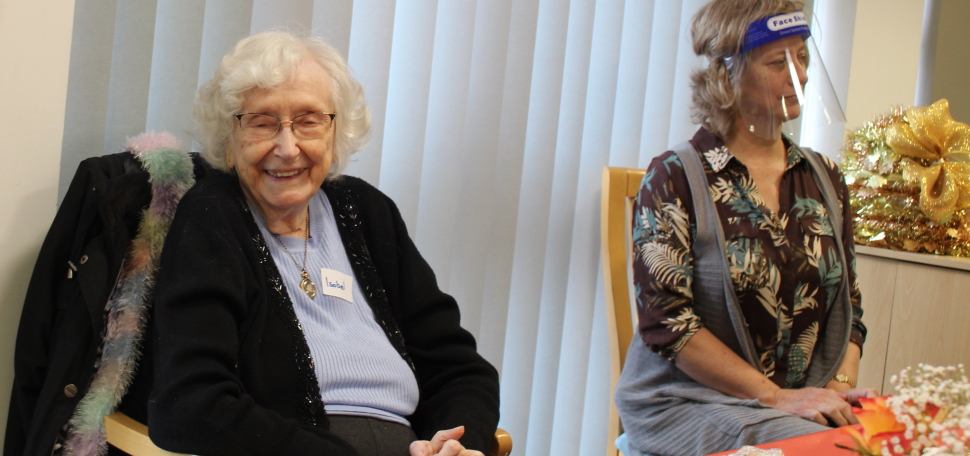 We run four sessions a week where older people can socialise in a covid-secure environment
Restarted Monday 26th April. Please get in touch if you'd like to join us.
01908 550700
Monday and Wednesday

Two-hour sessions run 10am to 12 noon and 1pm to 3pm, with staggered arriving and leaving arrangements.

Chairs, tables and equipment are sanitised between sessions and we are keeping windows open. Club members wear face coverings on arrival and everyone is following government guidelines on social distancing. Light refreshments are provided.

£6.50 per session

Paid by direct debit. No transport provided.

At The Peartree Centre

We are thrilled to welcome older people back to our building. The support and companionship we provide can make a huge difference to their wellbeing. Club members can enjoy conversation, seated-chair exercises and activities and also make new friends.

Government restrictions mean we have to limit the number of people attending our clubs but we hope to expand this service as circumstances change.

Call 01908 550700 for more details.
Get in touch
Please contact us if you, or a family member, are interested in attending our Friendship Clubs. Call us on 01908 550700 or email.