We try to ensure your voice is heard and your wishes respected.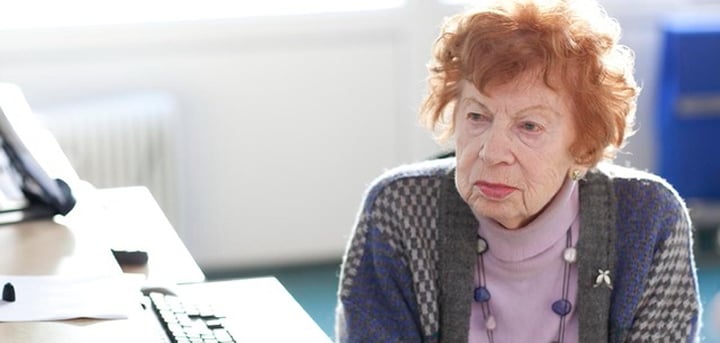 What does this service offer?
We can help you receive the services you are entitled to and achieve a better quality of life. An advocate will usually visit you in your own home, but you can come to an appointment at our office if you prefer.
Who is it for?
This free, confidential service can help anyone aged over 60 years and living in Milton Keynes, either in the community or in a care home. Our advocates can only support people who ask us to help them or who give their consent to someone else who will refer them to us. However, we are able to act on someone's behalf as "Non-instructed advocacy" where they have lost mental capacity and have no family or close friends who can support them. This is usually when someone is living in a care home.
We can only support people where their rights are being disregarded or where there is a legislative basis to their issues.

Our aim is to enable you to retain control of your life and help you make informed choices.
We can obtain and explain relevant information and help you think through your options. We will support you in the action you decide to take and can act and speak on your behalf if you wish.
We can help with financial worries, housing difficulties, consumer issues, health care problems, complaints procedures, community care provision, disputes with utility providers - we can help.
We can make telephone calls, write letters, and complete forms. We can accompany you on visits to the doctor or solicitor or other professionals.
We can obtain information for you, write letters on your behalf and listen – sometimes it helps just to talk a situation through with someone who is independent.
As we get older it may become more difficult to deal with things we used to take in our stride. Perhaps you put off opening your post because it makes you anxious.
How much does it cost?
We do not charge for our advocates' time.
How do I access the service?
Please call us on 01908 550700
Please get in touch
Call us on 01908 550700 or send an email to find out how we can help. You can also write to us at the Peartree Centre address.
Other information you may find helpful