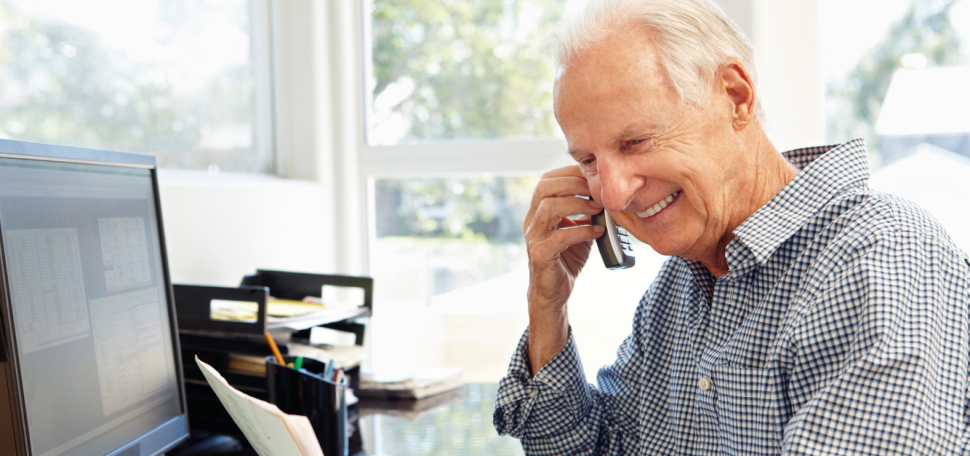 Please call our Information & Advice line on 0300 303 3929 or 01604 611207.

If you, or an older relative or neighbour, need help we are offering a telephone service. We will arrange an appointment to call you back.
Attendance Allowance claims

We can help with claims for Attendance Allowance if you live in Northamptonshire.

Call us on 0300 303 3929 or 01604 611207.

Information & Advice line

Monday to Friday 8am to 7pm

Call us on 0300 303 3929 or 01604 611207.

Use this link to our online form to refer a client to our Information & Advice Service.
Or send us a text

If you are hearing impaired and your preferred method of communication is text please contact us on 07768 276 775.

We can provide you with Age UK information guides and factsheets.

If you prefer, send an email to our Information & Advice team. They will reply as soon as they can.

The I&A Quality Marque is awarded to services that provide consistent, relevant and effective advice to clients and demonstrates this by providing sufficient information in their client records. The service must have clear and relevant systems and procedures in place to manage the delivery of consistent, good quality information and advice. The service must also show that it monitors its services and seeks feedback from clients and stakeholders.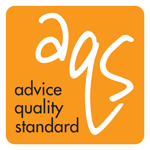 The Advice Quality Standard is the quality mark for organisations that provide advice to the public on social welfare issues. Organisations that hold the standard have demonstrated that they are easily accessible, effectively managed, and employ staff with the skills and knowledge to meet the needs of their clients.