Our telephone befriending service helps to ensure regular contact is given to those who need it most and help someone to feel less lonely and isolated.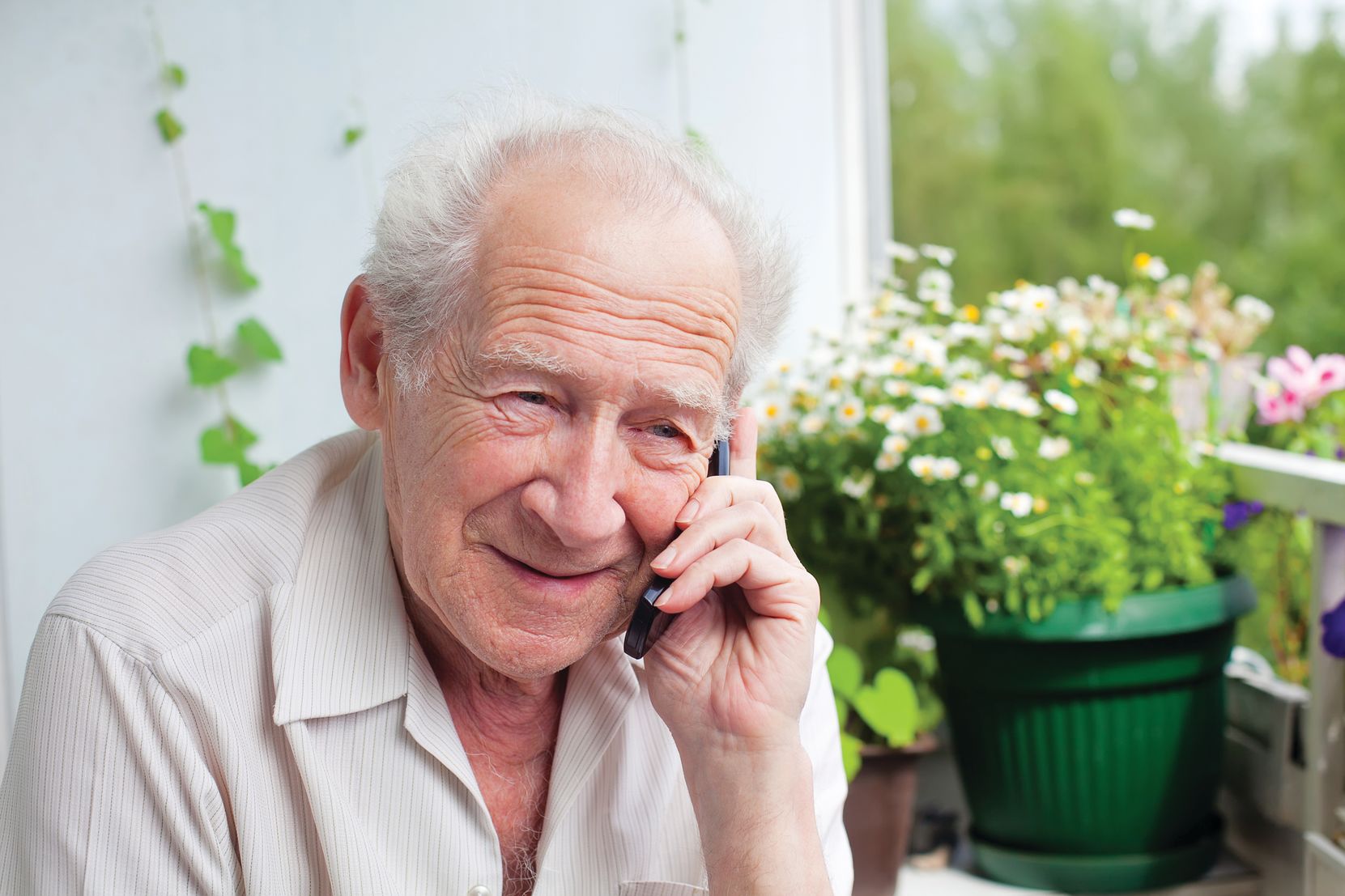 As a volunteer telephone befriender, you will provide informal, social support to an isolated older person which can help to improve their physical and mental wellbeing and their self esteem during this unprecedented time, helping them to know they are not alone.
Often a friendly chat is all that's needed and our Telephone Befriending service has been a life-line for the people we support, especially throughout the COVID pandemic.
Once a volunteer has been matched we ask that calls take place once a week, at a regular time and day. Full training will be given prior to starting the role.
All our volunteer roles are subject to a Disclosure and Barring Service (DBS) check.
Questions? Contact the Volunteer Coordinator on 01603 397784 or email volunteering@ageuknorwich.org.uk
Role Profile
For more information on the role and what you'll need to do, please read the full role profile
Apply for the role
If you think this is something you would be able to help with, please complete our online application form