Thank you for your interest in volunteering with Age UK Norwich.
Our existing volunteers tell us they find volunteering an enjoyable and rewarding activity where they can learn new skills, meet new people and give something back to the local community.
This Page outlines the key aspects of this volunteering opportunity, its duties and the skills and experience we look for.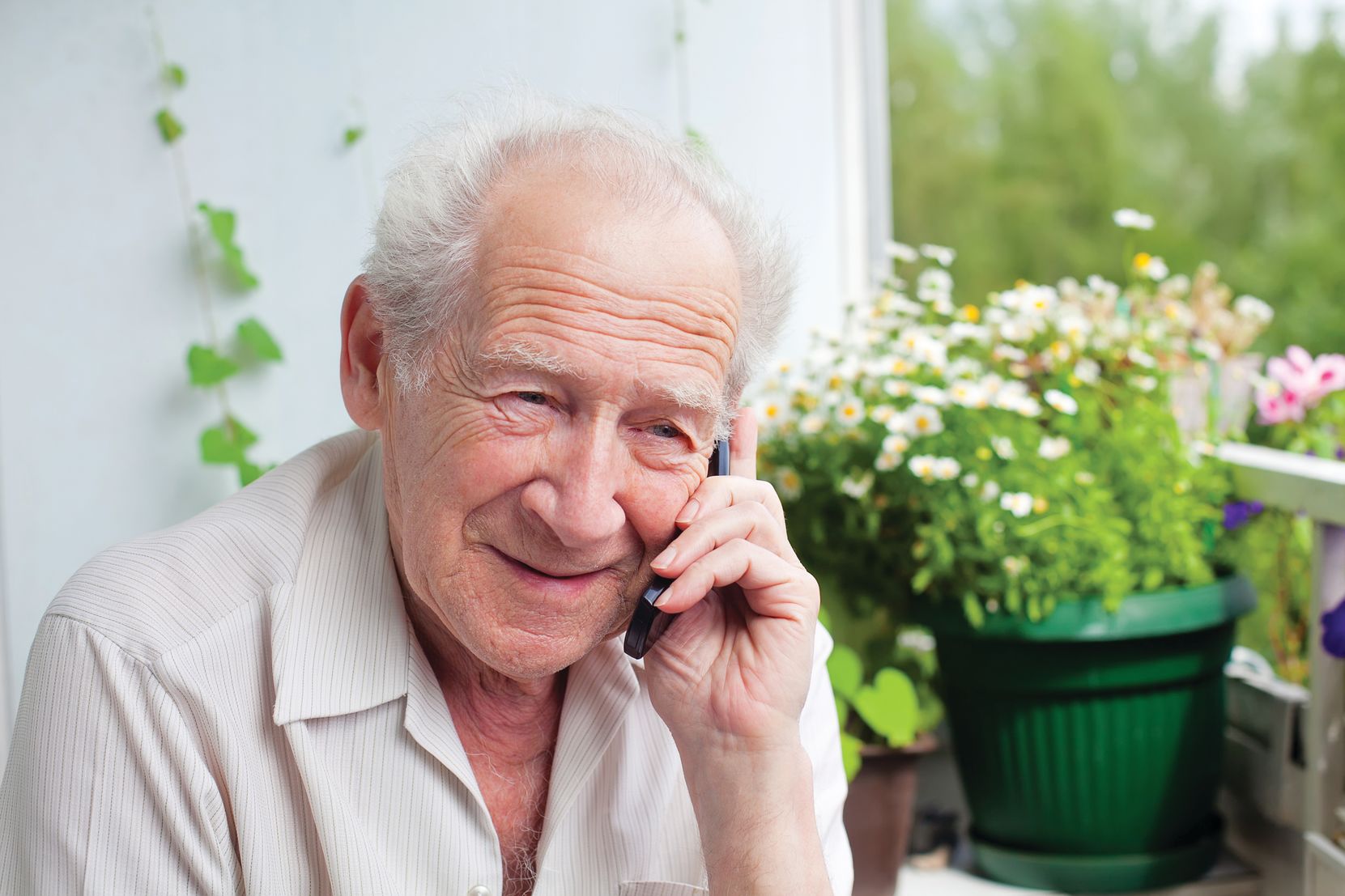 Objectives
Our Telephone Befriending is a service designed to help ensure regular contact is given to those who need it most and we can know that they are safe and have everything they need. Being called on a regular basis makes a real difference to the way a person feels about themselves and will help to improve their physical and mental wellbeing, letting them know they are not alone.
You will be matched to a person and asked to call for around one hour per week to engage in lively discussion. It is a chance to share interests, suggest new and different things to do whilst at home and as a telephone befriender you can offer a listening ear and help signpost the person to other services on offer from Age UK Norwich to support older people to live well in Norwich.
Person Specification
The table below outlines the skills and background that would suit this opportunity.
Essential

Good communication and active listening skills. Comfortable to work with clients on a 1-1 basis.

Reliable, able to work on own initiative and problem- solve.

Computer literate and able to use e-mail and telephone.

Be empathetic to the problems faced by older people and their carers.

Open to learning new skills to enhance relationships and the service provided.

Experience of working to organisational guidelines, policies and procedures.

Desirable

Previous experience of working/volunteering with older people or in health or wellbeing services e.g. counselling, coaching, social work.

Experience of using mobile devices and tablets.

Understanding of social demographics and barriers to social inclusion and their effects on older people. Experience of working with different groups of people and community engagement.

Background or qualifications in health & social care, social work, health practitioner. A Dementia Friend or Dementia Champion.

Knowledge of Health and Safety, Data Protection, Adult Safeguarding and Lone Working procedures.
Responsibilities
Each volunteer is matched with a person who has requested the telephone befriending service. The Befriending Team will arrange the match between you and the befriendee, and once a match has been made, you will be given the contact details of the person and can then:
Call the person in their home for around one hour per week at a pre-arranged time as agreed by both parties.
Report any concerns promptly to the Age UK Norwich Befriending Team. (Safeguarding training will be given prior to commencement)

Offer general signposting to other Age UK Norwich services that may be able to give further support.

Adhere to the relevant Age UK Norwich training, policies and procedures, such as Data Protection and Adult Safeguarding.
Training
Volunteers will be given in-house training and an induction pack which details everything they need to know about Telephone Befriending. The Age UK Norwich Volunteer Coordinator will be on hand via telephone or email to answer any queries.
Role Boundaries
Volunteers are not required to deliver any items of care to the client (food parcels, medication etc.) or transport the client anywhere. If these services are required, the volunteer should contact Age UK Norwich Community and Outreach Team for professional staff to help with this. Volunteers are not required to undertake any fundraising activity.
Funding and Case Studies
As part of our funding requirements, we endeavour to highlight positive outcomes within our service and would request that you agree to participate in relevant, appropriate case studies in connection with your volunteering role.
Primary Contact
Befriending is part of our Community & Neighbourhood Support Department. You will have contact details for the Befriending Coordinator and the Volunteer Coordinator.
Commitment
Volunteers should be available for 1-2 hours per week for around 12 months.
Age Restrictions
Volunteers must be over the age of 18 for this service.