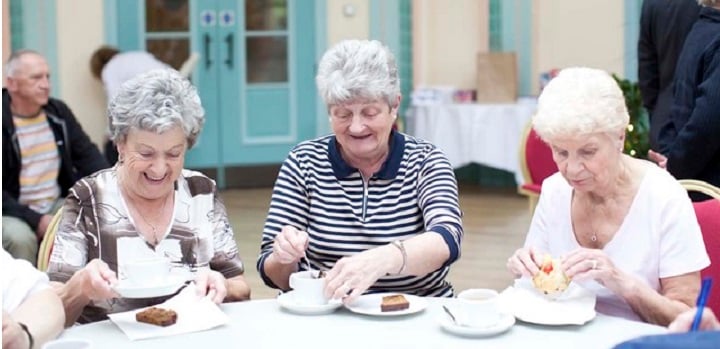 We have restarted some of the activities, including Art, Bridge, Chair exercise, Chair Yoga, Book Club. Contact the centre for the latest information.
We offer a range of activities from art classes, chair based exercise, zumba, knitting and much more!
The centre is open from 9.30am to 3.30pm Monday-Friday
Our activities are designed to keep both body and mind fit and help people make new friends and enjoy social times. We provide a nutritious lunch, cooked from fresh ingredients on the premises, and snacks and refreshments throughout the day. We can provide vegetarian, fish and other options for people with dietary requirements. The centre offers disability access and fully accessible toilets. Bus stops are outside, Wanstead Underground station nearby, or you can come by Dial a Ride or taxi.
Please let us know if you need help to apply for Dial a Ride. To book for lunch, please let the centre know by 11am.
Charges for lunch are as follows: Mon-Thurs £5 and Friday-£5.50 (roast dinner)
There is a small charge for activities and some activities have a waiting list.
Contact the centre for more details on : 020 8989 6338
We are looking for volunteers to help out in the centre during the week. If you are interested please contact: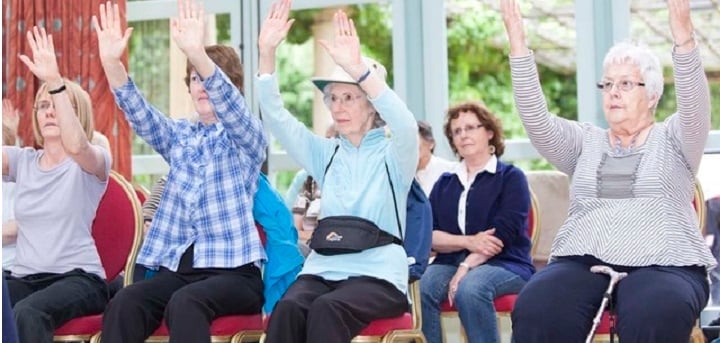 There are a number of activities you can take part in at the Activity Centre.
For more information about times of current classes and available spaces, please contact the centre on: 020 8989 6338