Older People's Safeguarding Forum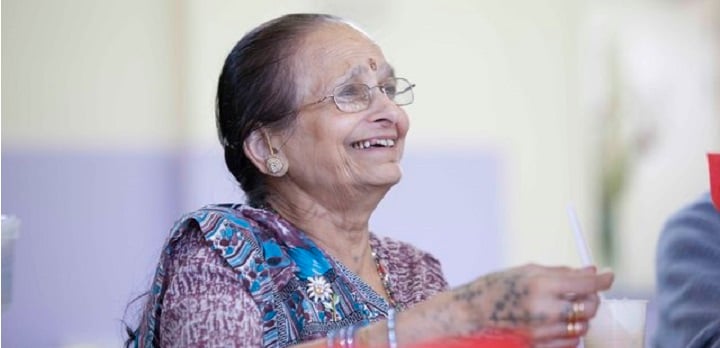 It is the duty of all statutory and voluntary organisations to promote safeguarding of vulnerable people, take steps to reduce risks of abuse of those who might be vulnerable and act when abuse has taken place.
The Older People's Safeguarding Forum is a consultative forum, meeting 4 times a year. We want members of all communities who are concerned about elder abuse and who can take an active interest in promotional work, commenting on local strategies and action plans, to join the forum. If you would like to find out more, contact Andreea Albu on 020 8220 6000 or email admin@ageukrbh.org.uk
The Redbrige Safeguarding Adults Board is a partnership body in which statutory and voluntary organisations work together to ensure that adults at risk of any form of neglect or abuse are effectively helped and protected.
The Board is currently seeking to recruit three independent Lay Members who will bring a personal and community perspective and challenge to its work. As a Lay Member, you will both help to shape future priorities and to drive forward their current work on improving the prevention of abuse, supporting the voluntary sector, hearing and acting on the voice of people who use services, and strengthening challenge and accountability.
If you are interested, please read the role profile below, complete the application form and return to: RSAB@redbridge.gov.uk
Role Profile and Application form