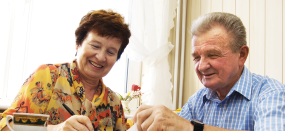 We offer you free, independent and confidential advice through our information service. If you need to know about social care, welfare benefits,leisure or health, we are here to help.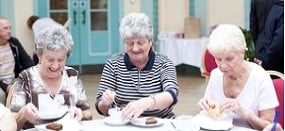 We offer activities at our Wanstead Activity Centre, or through our Di's Diamonds service throughout Redbridge, Barking & Dagenham and Havering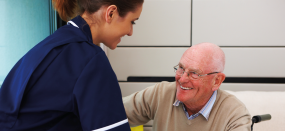 Our home from hospital service can help if you've recently been in hospital and need some help settling back at home.
Help with benefits
Need a bit of help with your finances? We have advice to help
Your care journey
We can give you advice on getting an assessment for care and if you can get help to pay for it
Get fit and healthy
We have a number of activities to keep you fit and healthy. Find out what's right for you. Read vital information about keeping warm and well this winter