Falls Prevention Exercise opportunities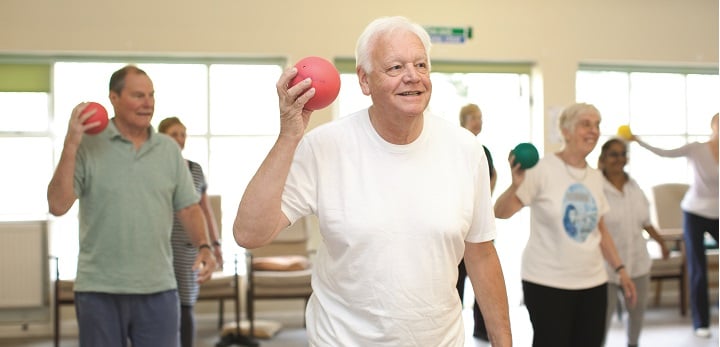 During the current pandemic, our usual exercise classes offered through the Falls Prevention service have been suspended.
With some easing of restrictions for certain groups, we are able to offer a number of Covid safe exercise classes in Havering at present and are looking to restart classes in Redbridge and Barking & Dagenham when we are able to do so safely.
We are offering a number of on line classes, both chair based with Rama, and Tai Chi with John Poon. For further details on these, please see our on line activities page.
For a list of opportunities in Havering, please see attached programme here