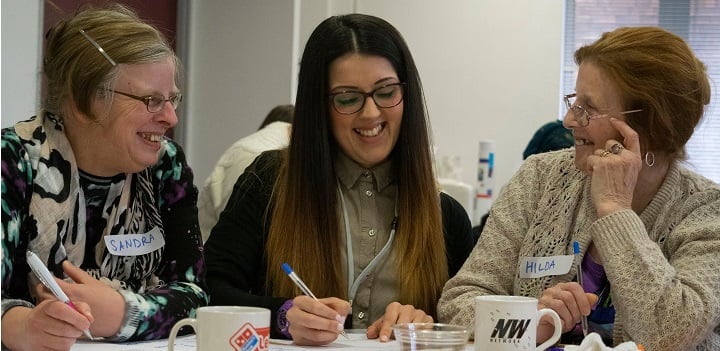 With the ever changing rules around Covid-19, please contact the team for updates on current activities. We will continue to provide some activities on line during this time.
You can view the activities programme for Redbridge and Barking & Dagenham here.
Activities for Havering may be viewed here.
You can access Ioana's newsletters on our on-line activities page
All members of Di's Diamonds can join our dedicated Facebook page where you will find Kim's reminiscence posts, jokes, puzzles and quizzes, share thoughts and great ideas with volunteers and members.
Not a member of Facebook? request how to join Facebook instructions.
For more information enquire through Diamonds Facebook or contact disdiamonds@ageukrbh.org.uk Or call Fiona on 07375704448
Please sign up Now.
To opt out of emails – please email Disdiamonds@ageukrbh.org.uk –mark in subject –Remove from Mailing List
Join Di's Diamonds and take advantage of a range of regular activities across Redbridge, Barking & Dagenham and Havering.
The chief focus of Di's Diamonds over the last year has been in Havering where we were granted a new contract from the Local Authority. We are delighted to announce that thanks to funding from the National Lottery Community fund this service is to be extended across Redbridge and Barking & Dagenham.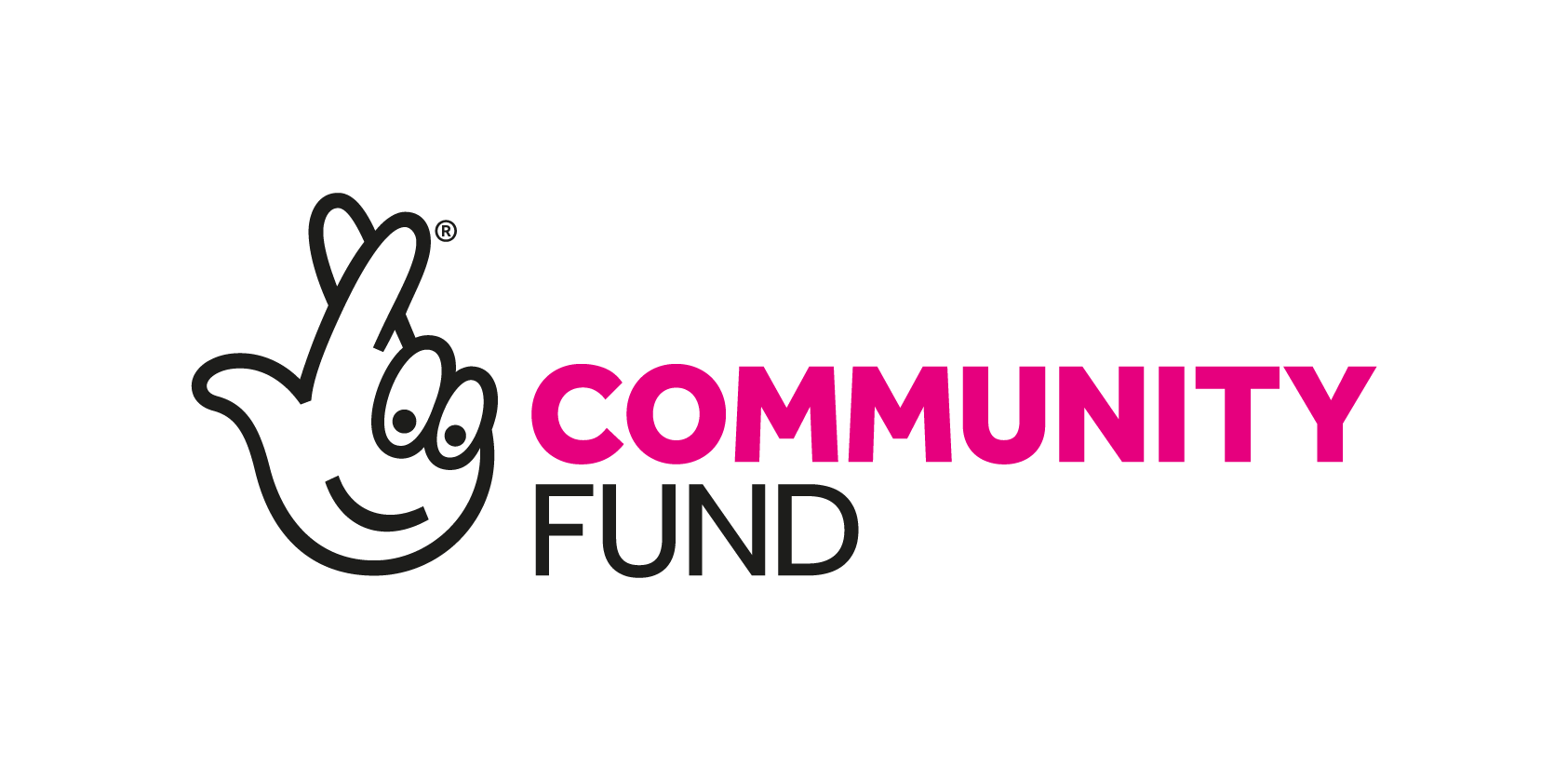 It's free to join if you are over 50 and if you provide an email address, once things are back to normal we will email you the programme of events each month. As well as regular social activities, there are outings, theatre trips, and other special events for you to enjoy.
Whilst Di's Diamonds is for both men and women, there is also Diamond Geezers, a group, which offers activities exclusively for men.
Email: disdiamonds@ageukrbh.org.uk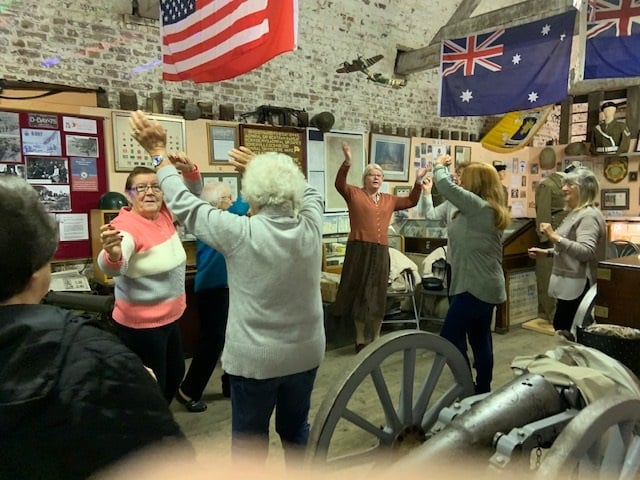 Di's Diamonds members had a great time on a 60's themed event to Purfleet Museum. A Double Decker bus took them to the Museum where they enjoyed lunch and dancing to 60's music. Pictured here dancing around the canons!