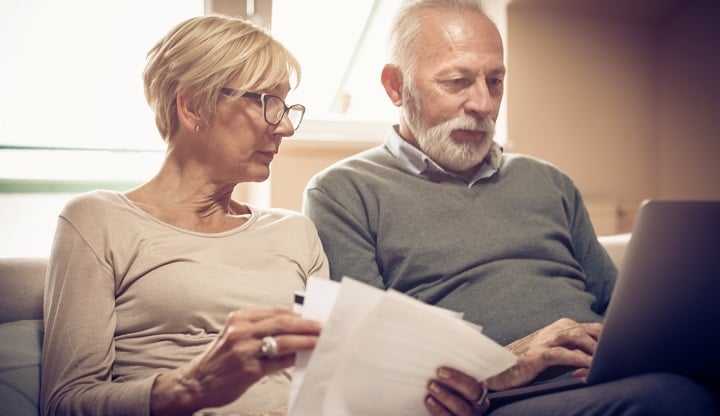 DUE TOTHE CORONA VIRUS OUR PANEL MEETINGS ARE CANCELLED UNTIL FURTHER NOTICE. WE ADVISE PANEL MEMBERS TO KEEP IN TOUCH BY PHONE AND BY LOOKING ON THE WEBSITE. SEVERAL CONSULTATIONS HAVE TAKEN PLACE DURING THE PANDEMIC AND WE HAVE BEEN ABLE TO ENGAGE OUR QUESTIONNAIRE GROUP AND PANEL MEMBERS BY SENDING QUESTIONNAIRES BY POST AND IN SOME CASES VIA EMAIL.
Otherwise known as Voices of Experience, the service enables older people who regularly use health and social care services to influence a range of service providers through genuine consultation.
How does it work?
There are two groups - the Questionnaire Group and the Citizens Panel. Each works in different ways to ensure seniors' opinions are represented and their voices heard.
We host many discussion groups at our offices and our Activity Centre, as well as in Independent Living Schemes throughout Redbridge and take our questionnaires with translators to a number of Black and Minority Ethnic community groups.
We also occasionally host events such as our Loneliness event, which brought together a number of organisations large and small who offer social opportunities for older people. The event highlighted important issues and brought them to the attention of Councillors and MPs.
We take an active role in various Age UK campaigns such as improving Social Care, and work with other organisations such as Transport For All, campaigning to make Public transport accessible for all.
There is an opportunity to have your say on Crime in Redbridge, by visiting London Borough Redbridge here
What is the Questionnaire Group
This group is made up of over 200 older people who live in Redbridge. There will be up to four questionnaires a year on a wide range of issues which are important to older people in Redbridge.
Questionnaires dealing with three or four issues are sent out with a stamped return envelope and we correlate the answers from everyone (your answers and comments are anonymous!). Group members may also be involved in discussions, meetings and campaigns. We particularly welcome involvement by members of different Black and Minority Ethnic groups or from Lesbian, Gay, Bisexual, Transgendered people.
What is the Citizens Panel
This is a group of 15 older people drawn from the Questionnaire Group. These individuals will represent the Voices of Experience at meetings with representatives from Social Services, NHS Services and other interested parties.
They also meet regularly with each other to discuss issues that arise. We can provide training, support and transport to assist our panel members. The Panel is chosen from the broadest spectrum of older people throughout the borough to ensure that we truly represent the views of the majority of older people.
Who is eligible to join the service?
To be eligible to join the Questionnaire Group you must be an older person living in the London Borough of Redbridge and preferably with experience of using local health and/or social care services.
What do you require from me?
Redbridge Voices of Experience is constantly seeking new members to join the Questionnaire Group. All it takes is a few minutes of your time 3 or 4 times a year.
Join Us
We are currently looking for new members to join the questionnaire group as well as new Panel members.