Reach befriending volunteer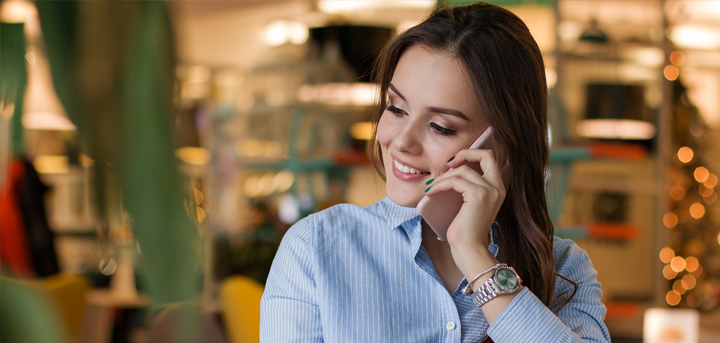 As a Reach befriender you could provide telephone companionship for a lonely older person of the LGBT+ community in Shropshire or Telford & Wrekin.
What do Reach befrienders do?
It's a terrible thing to be lonely. Reach is a project aimed at reducing loneliness and isolation amongst older members of the LGBT+ community. You can do something to help by becoming a Reach befriender with Age UK Shropshire Telford & Wrekin.
Reach befrienders are matched with an older person in the community. They telephone them on a regular basis to provide companionship and support, so an awareness of the diverse issues that face the LGBT+ community is necessary.
What you will get out of it
It's a great way to make a real difference to someone's life
You'll be giving something to your community
You get to be part of Age UK Shropshire Telford & Wrekin's volunteer team
Volunteers tell us they find befriending really rewarding
What is expected of me?
Reach befriending volunteers are expected to telephone their friend regularly. Volunteers will also need to undertake a short training session and provide references.