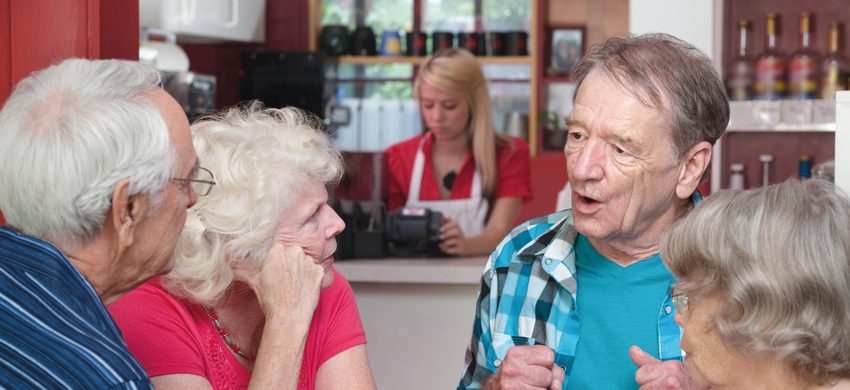 Age UK West Sussex - find out all about our latest news and campaigns and keep up to date!
Published on 10 April 2019 04:30 PM

From mid-April, Age UK West Sussex and Age UK Brighton & Hove will be collaborating in a partnership which will see...

Published on 14 November 2018 12:38 PM

It's the return of the Big Knit campaign and Age UK West Sussex is calling on you to join in and get knitting! Now in...

Published on 03 October 2018 12:57 PM

"By developing close relationships with local GPs through our social prescribing service, we have been able to help...