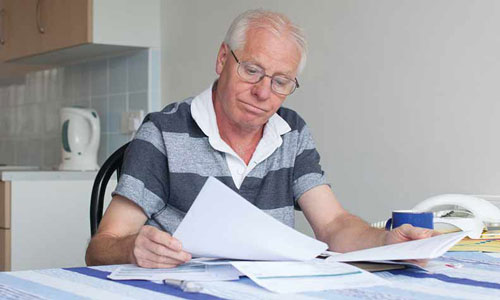 We campaign for the things that matter most to older people in West Sussex, Brighton & Hove and Horsham District and need your help.
Emergency Coronavirus Appeal
Help us continue supporting vulnerable older people who desperately need us during this crisis.
The Big Knit
We are once again looking for all you keen crafters out there to help us with Age UK and Innocent's Big Knit campaign 2020.