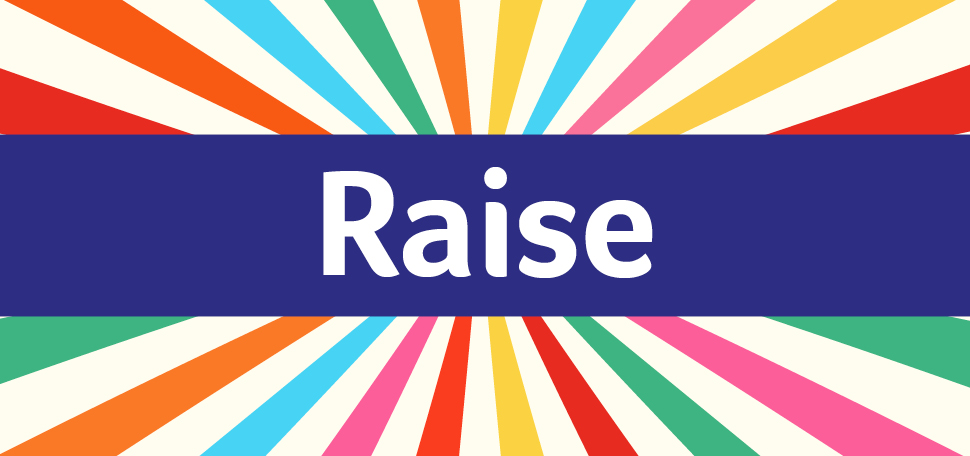 Can you challenge yourself to raise funds for our 65th birthday? The idea is simple - pick any kind of challenge that involves the number 65.

Whether it's cycling 65 kilometers, walking 65 miles, baking 65 cupcakes (and selling them!), giving something up for 65 days or simply aiming to raise £65, the choice is yours!
If you want any further information or you'd like to join us for Challenge 65 please email the Fundraising team - fundraising@ageukwsbh.org.uk

And if you don't fancy taking on a challenge yourself, why not sponsor someone instead? Take a look at how these fantastic supporters are getting involved to raise vital funds for our work...
Bognor Prom 10K


We are running the Bognor Prom 10K on 22nd May 2022 to raise funds for Age UK West Sussex Brighton & Hove in their 65th Anniversary year!
Currently we have 14 participants, plodding, jogging, running, sprinting, and walking the course - we'd love you to join us or sponsor us to reach our £650 target.
If you would like to join our team for this event, please get in touch by email or call us on 01243 827185.
Skydive65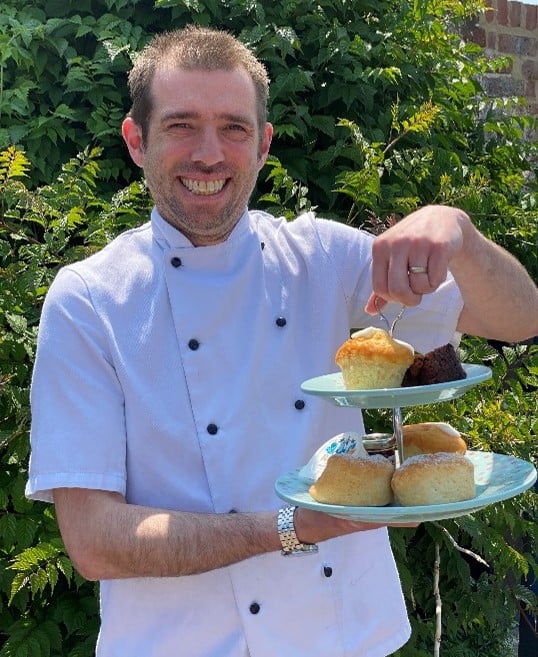 I am taking on the challenge to skydive from 15,000ft and aiming to raise £650 in celebration of the charity's 65th Anniversary!
Working for the charity as Catering Manager, I see every day how our services benefit local people – during lockdown, me and my team were cooking, freezing and delivering meals to some of the most vulnerable older people across the County and we saw first-hand the impact our work has.
I want to raise awareness of what we do and how we help people, by taking on this skydive and fundraising to support the incredible services we provide for vulnerable people in our community.