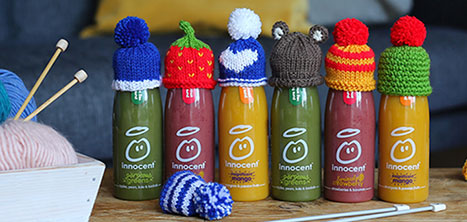 Fundraising is important to our success, why not get involved?
How about doing something you like and fundraising for us at the same time?
Raise money for us by organising your own fundraising activity – whether it's a golf day or a quiz night, coffee morning or cake sale, opening up your garden to the public or having a plant sale.
Join with friends and neighbours.
Whatever you want to do, we are here to support you in your fundraising!
If you're not quite sure how to do it we would be happy to discuss your idea with you and support you along every step of the way to make your idea happen.
If you're not sure what to do, we've got loads of ideas we can share with you – download our Fundraising Ideas poster for a few suggestions or give us a call to talk over any ideas.
Why not give us a call to discuss?