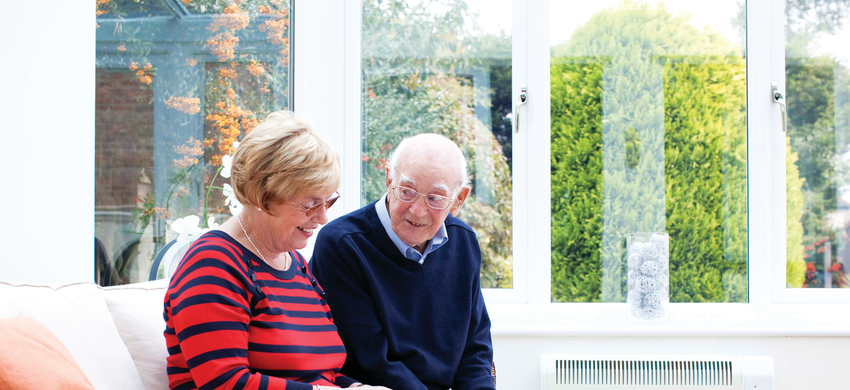 As an Advocacy Volunteer you could provide support and representation to a lonely older person in Brighton & Hove.
What is the role?
To provide independent support and representation to enable older people to express their views, exercise their rights and explore and make informed choices.
What you will get out of it
It's a great way to make a real difference to someone's life
You'll be giving something to your community
You get to be part of Age UK Brighton & Hove's volunteer team
Training from Age UK Brighton & Hove
What is expected of me?
Some examples of what you may do are:
Receiving referrals from the Advocacy Manager and contacting clients to make appointment
Recording all relevant information and keeping the Advocacy Manager informed
Enabling the client to identify and express what they want to achieve regarding a specific situation or problem
Researching information relevant to the client's circumstances or problems
Presenting and discussing this information with them, including their options and the implications of these options
Enabling client to identify a course of action
Enabling and empowering clients to act and speak for themselves
Giving help with letter writing
Where necessary, acting on client's behalf and/or representing their interests to a third party by letter, telephone or in person
Completing records including a reflective record to inform discussion at supervision
Participating in supervision and team meetings, and training, and seeking advice and support where required
Collecting information to contribute to monitoring of the service
Offering feedback to contribute to the improvement of the service