Community Research Volunteer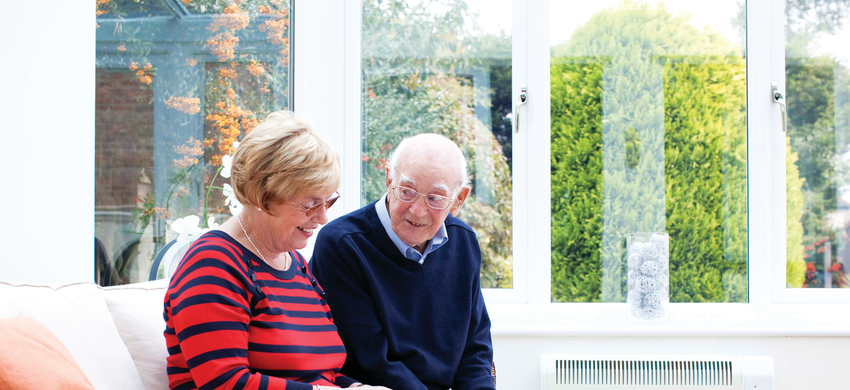 As a Community Research Volunteer, you can help older people by interviewing them and collecting data on a specific health topic.
What is the role?
This is a befriending role with specific questions to ask. We conduct research for the Brighton & Hove Clinical Commissioning Group once a quarter and interview older people about a health topic. Questions are supplied and those being interviewed have given their permission to be contacted. The sessions take a minimum of an hour and need to take place between 9 and 5 on weekdays. In addition we are also looking for people who would be interested in collecting and collating data.
What you will get out of it
It's a great way to make a real difference to someone's life
You'll be giving something to your community
You get to be part of Age UK Brighton & Hove's volunteer team
Training from Age UK Brighton & Hove
What qualities do I need to have?
Good listener

Happy to allow people to talk

Enjoy meeting new people

Sensitive, patient and reliable

Computer literate is ideal, but not essential

Happy to work within a time frame (there will be breaks in-between projects)

Able to travel to meet people

Happy to visit people in their homes