Computer Centre Volunteer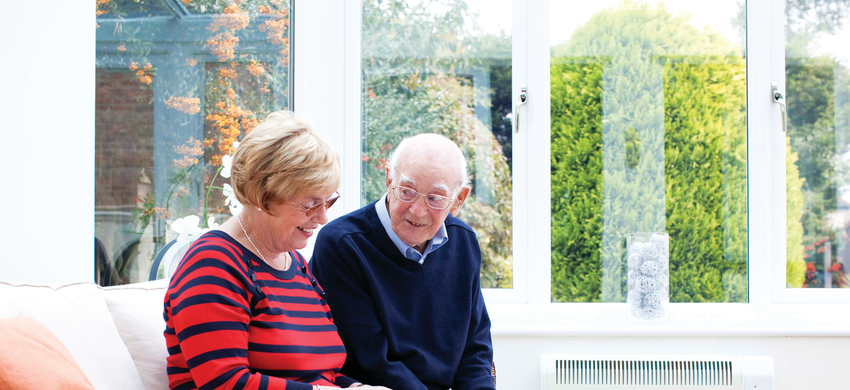 As a Computer Centre Volunteer you could help an older person in Brighton & Hove get to grips with modern technology.
What is the role?
To provide basic ICT support to older people.
What you will get out of it
It's a great way to make a real difference to someone's life
You'll be giving something to your community
You get to be part of Age UK Brighton & Hove's volunteer team
Training from Age UK Brighton & Hove
What is expected of me?
Some examples of what you may do are:
To advise users of the resources and limits of the service offered by the Drop-In Centre.
To assist and support users in accessing the IT Drop-in Centre according to their level of need and skill.
To provide AUKBH advice and guidance to users on the use of the Drop-In Centre equipment for internet access, email and MS Office applications.
To work in collaboration with other ICT user support volunteers as well as AUKBH employees.
To assist in the maintenance of IT Drop-in Centre, equipment and supplies.
To undertake own administrative tasks, including training records & rota.
To be flexible and sensitive with regard to service users needs whilst observing the parameters of the service.
To undertake any other duties in the IT Drop–In Centre as agreed with the IT Manager.