Dementia Engagement Volunteer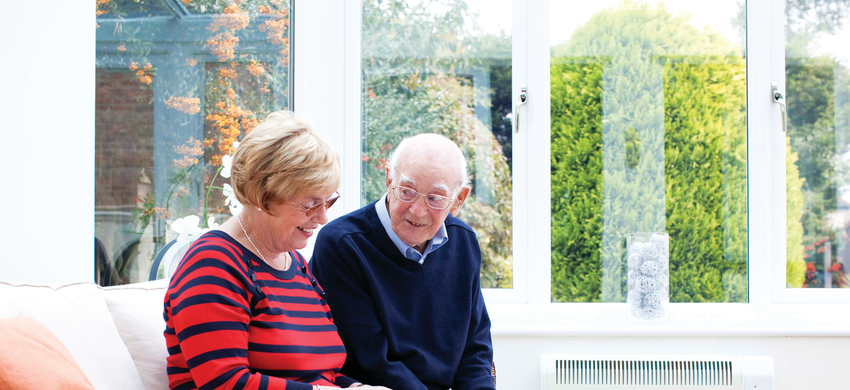 As a Dementia Engagement Volunteer you could help make Brighton & Hove a dementia friendly City.
What is the role?
The DAA encourages and supports organisations to take practical actions to enable people to live well with dementia. The DAA volunteer role will do this by approaching, encouraging and supporting local businesses to become a member of the DAA and work towards becoming dementia friendly.
What you will get out of it
It's a great way to make a real difference to someone's life
You'll be giving something to your community
You get to be part of Age UK Brighton & Hove's volunteer team
Training from Age UK Brighton & Hove
What is expected of me?
Some examples of what you may do are:
Assist with the growth of the Brighton and Hove Dementia Action Alliance ( DAA) and support the development of a Dementia Friendly Community
Approach businesses, organisations and communities and encourage them to sign up to the National Dementia Declaration and become a member of the local DAA
To deliver talks and attend meetings to promote the DAA within your local community
Prepare meeting agendas and take minutes
To network at relevant events, gatherings and groups
To work in consultation with people with dementia and their carers
To have the opportunity to train as a Dementia Friends Champion and deliver Dementia Friends information sessions