Macmillan Benefits Advice Volunteer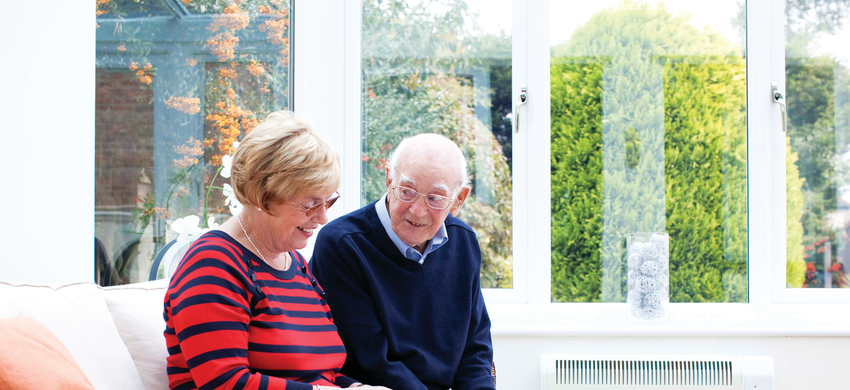 As a Welfare Benefits Volunteer at Macmillan you can help support and advise older people in Brighton & Hove.
What is the role?
Help people affected by advanced cancer and other life-limiting illnesses by offering effective Welfare Benefits advice and support.
What you will get out of it
It's a great way to make a real difference to someone's life
You'll be giving something to your community
You get to be part of Age UK Brighton & Hove's volunteer team
Training from Age UK Brighton & Hove
What is expected of me?
Some examples of what you may do are:
Welfare Benefits entitlement checks
Support in applying for Welfare Benefits (completion of forms/telephone calls/letter writing)
Accessing charitable grants
Applying for help with health costs, such as travel to hospital
Applying for transport concessions, such as a disabled parking badge
Support with benefit appeals and decisions
Referrals to other service providers where necessary (housing, debt, employment)