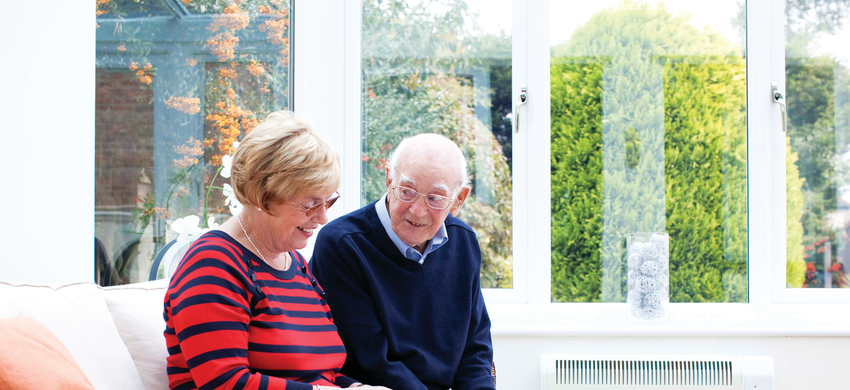 As a Reception Volunteer you can help support and welcome older people in Brighton & Hove.
What is the role?
To help and direct personal and telephone callers in a welcoming and professional manner, and to be a first point of contact for many people coming in to the building.
What you will get out of it
It's a great way to make a real difference to someone's life
You'll be giving something to your community
You get to be part of Age UK Brighton & Hove's volunteer team
Training from Age UK Brighton & Hove
What is expected of me?
Some examples of what you may do are:
Dealing with all reasonable queries/issues from personal callers

Be the first point of contact
Advise staff and volunteers when a visitor arrives.
Check the availability of staff and volunteers to accept visitors.
Escort visitors to their destination if no one is available to collect them.
Issue and retrieve visitor's badges.

Dealing with all reasonable queries/issues from telephone callers

Take calls and messages
Provide simple signposting