Try our nail cutting service to help you to stay comfortable on your feet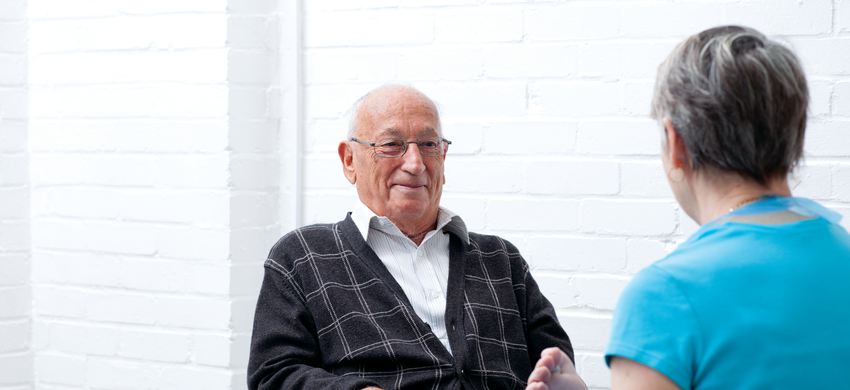 What does the service offer?
Our nail cutting service is run by trained staff who can help with cutting nails. This is not a chiropody service.
Who is it for?
Our nail cutting service is available to people over 50 who have impaired eyesight, reduced mobility because of arthritic changes, or an inability to reach their feet for physical or medical reasons.
The service is also for when it would not be safe or practical for you to take on this task yourself.
How much does it cost?
The current charge for this service is £11.00 for a home visit, or £9.00 at one of the clinics.
How do I access the service?
Nail cutting clinics are held at:

Age UK Brighton & Hove
29-31 Prestonville Road
Seven Dials
Brighton
Portslade Health Centre
Church Road
Portslade
Clinics are on an appointment-only basis. However we can cut people's nails at home if they are unable to get out. Please note that service does not operate in the evenings or at weekends.
People who wish to use the service will be assessed for their suitability for the service and will have the limitations of the service explained to them. The nail cutter will keep a written record of the nail cutting and will book further appointments on request.
The length of time between appointments will depend both on the older person's need and the availability of a nail cutter; therefore be aware that service appointment times need to be approximate.
To book an appointment, contact:
Age UK Brighton & Hove
29-31 Prestonville Road
Brighton
BN1 3TJ
Phone: 01273 720603
Email: info@ageuk-bh.org.uk
Other information you may find helpful
Related pages on our website
Related pages on other websites