Mental Health and Wellbeing in the community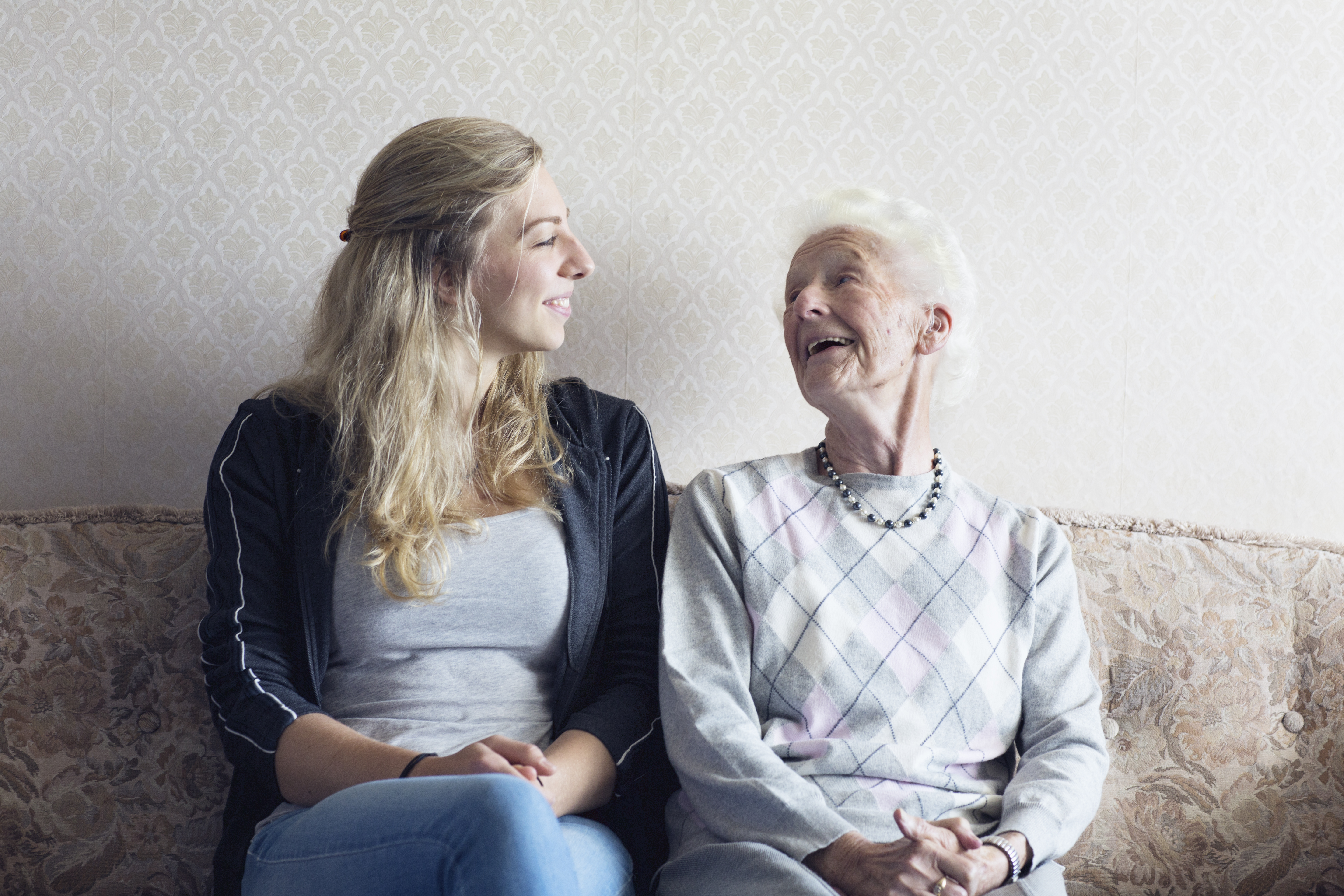 Our counselling and support service is here to provide you with a safe and confidential space, so you don't have to hold onto your worries anymore
As well as our telephone befriending service and welfare calls, we have a new and exciting project at Age UK County Durham. Working in partnership with Tees Esk & Wear Valley NHS Foundation Trust and we will be supporting older people who are struggling with their mental and emotional wellbeing due to the Covid-19 pandemic.
The past year has been unprecedented; we've experienced some new and maybe even some old anxieties, lots of us have felt isolated and alone. As a society we have experienced a significant loss which has had a huge impact on our mental health and wellbeing.
Our counselling and support service is here to provide you with a safe and confidential space, so you don't have to hold onto your worries anymore. We can work together to help build the tools you need to step back into yourself and navigate through these difficult times. By reaching out, you're giving yourself a chance to heal.
Our project has trained employees who can offer you counselling, wellbeing calls and access to occupational therapy.
If we can't provide you with the service you feel you need we can direct you to the correct people. By reaching out, you're giving yourself a chance to heal. You are not alone.
If you're struggling at the moment, feeling anxious, isolated, experiencing low moods or depression you can take the first step today and make yourself a priority and call us