Intergenerational Programme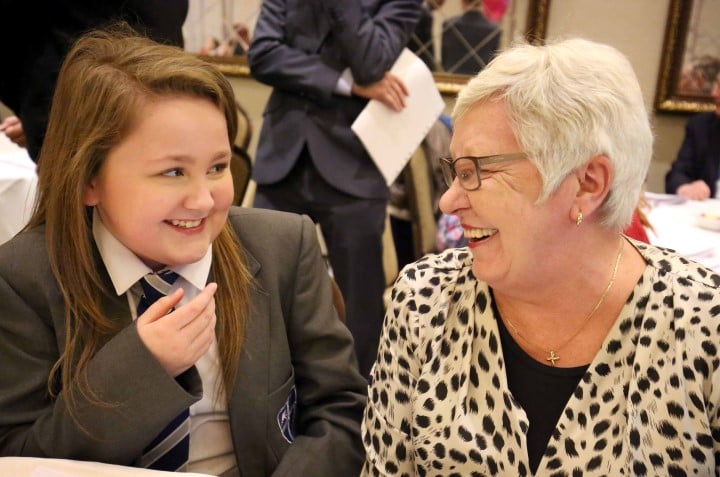 We bring together older and younger people with amazing results. We challenge the stereotypes that may exist resulting in a positive exchange of skills, experiences and friendship. Age UK County Durham leads the County Durham Intergenerational Network which brings practitioners together to share good practice and celebrate what can be achieved.
By promoting intergenerational working we
Encourage social inclusion and reduce isolation
Deliver workshops and training that brings older and younger people together
Hold events that are planned and delivered by the local community
Share skills between generations so that both older and younger people learn from each other
Distribute an intergenerational newsletter
As a leading intergenerational service provider, we promote good practice through our workshops, conferences and newsletter. We work with older people to help them get the most out of intergenerational working. The service is for anyone aged 55 and over.
For further information contact us
t 0191 374 6561