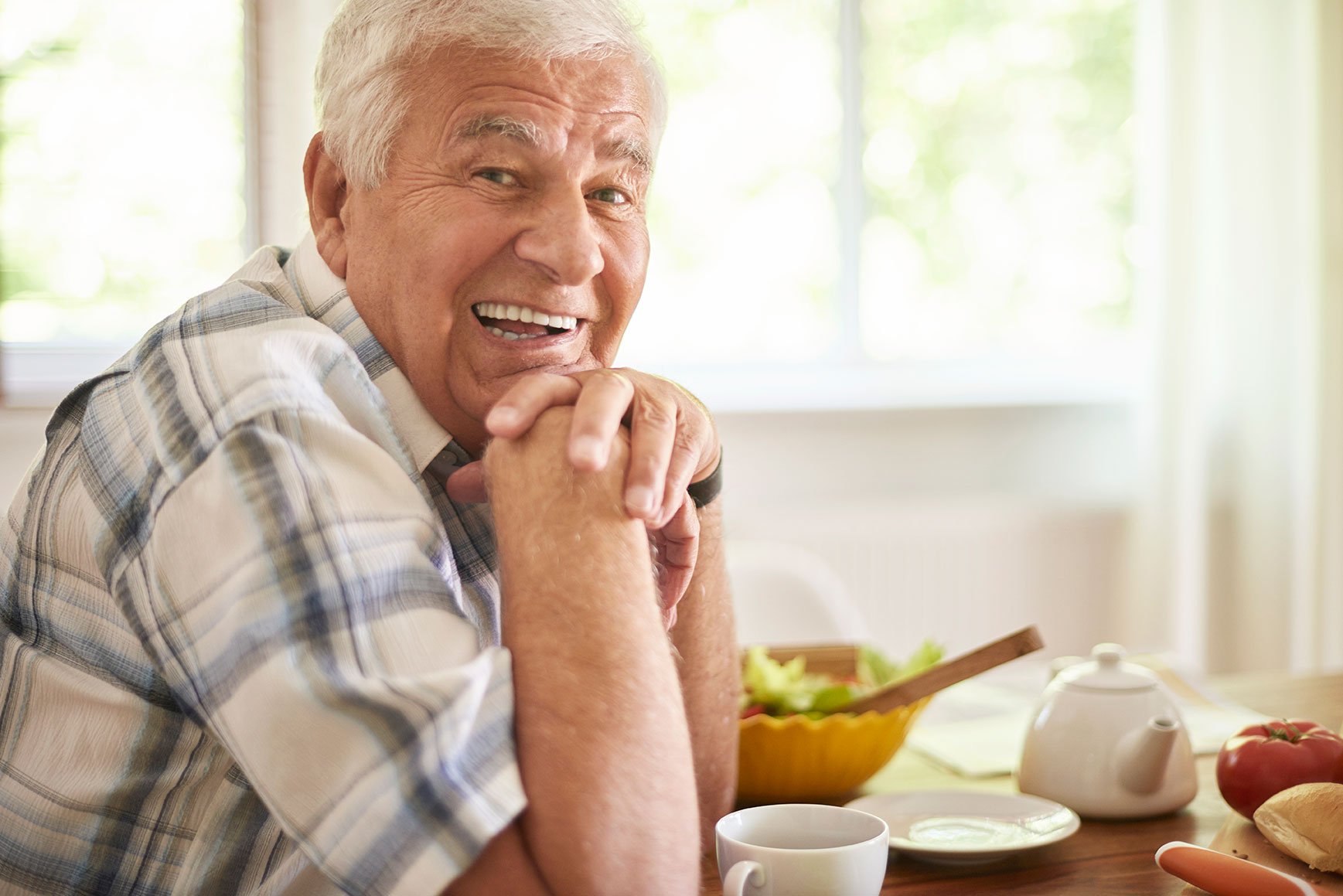 Helping you to keep safe and happy in your home for longer
Most people would prefer to stay in their own homes, to continue living in their communities for as long as possible.
As we get older, some jobs can become more difficult to do and life at home can become less safe and manageable.
Our Help at Home scheme can provide reliable support to you or your loved one to remain safe and happy at home.
The project is a paid for service, which offers:
Help with gardening (£15.00 per hour):
Weeding

Pruning

Hedge trimming

Planting and grass cutting
Small DIY tasks (£15.00 per hour)
Changing light bulbs
Putting up curtain rails or shelves
Shopping (£5.00 per shop)
Volunteers are assigned to go shopping for clients
We offer a thorough and trusted service.
We will go the extra mile to make sure the client receives the service they have requested.
We will make sure you are not taken advantage of by the unscrupulous, pay for things you don't need and will help you decide upon a trusted specialist if you need one.
We can help you or your loved one to remain independent for longer.

Our trained and security checked Home at Home helpers are happy to take the time to ensure you are safe and content after each visit.

Talk to us today about how we can help you.

We are available Monday to Friday from 9.00am to 4.00pm

t 0191 0191 374 6363
e info@ageukcountydurham.org.uk