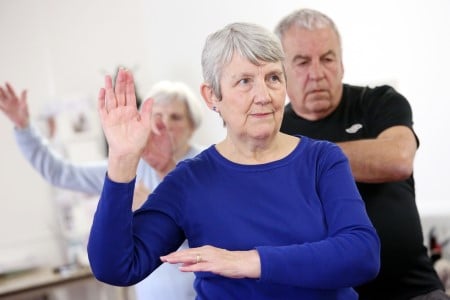 We work to reduce the isolation that is experienced by older people in our community by providing a range of activities throughout the County that are designed to make older life a happier and healthier experience.
Our social activities programme enables older people to take part in events that promote mental and physical wellbeing.
You might like to
take part in our exercise classes
learn a new craft
improve your IT skills
volunteer to help run our activities
enjoy good company
For more information contact us
t 0191 374 6568
e info@ageukcountydurham.org.uk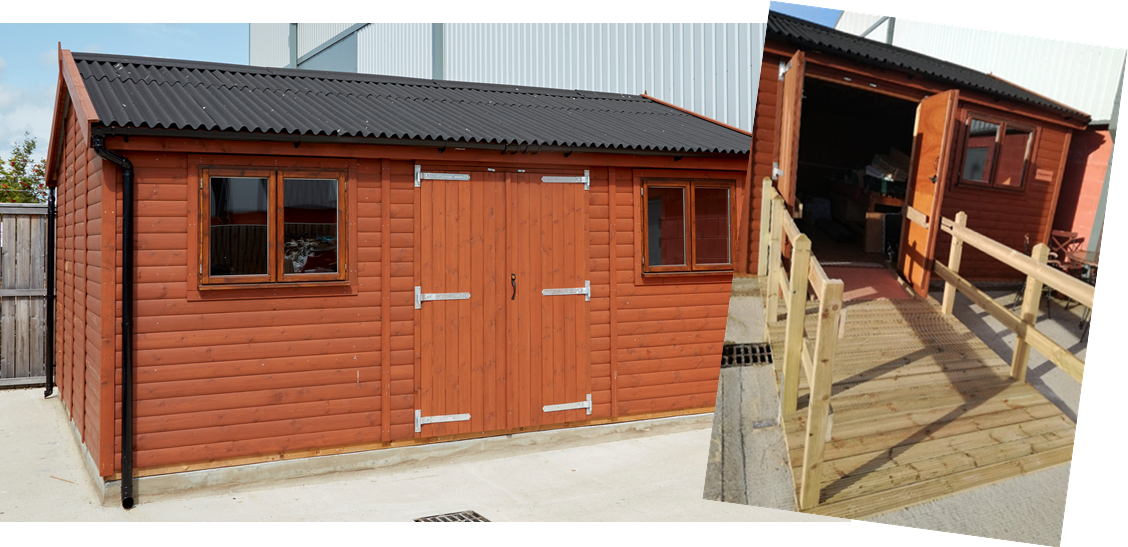 Furniture upcycling, making wooden planters, bird feeders and benches.
We're open on the following days:
Thursday, 10.00am - 12.00noon for Woodcraft
Friday, 10.00am - 1.00pm for Upcycling
The Yard, Age UK County Durham Superstore, Calder House
Mandale Business Park, Durham DH1 1TH
All materials and refreshments are provided
To book your place contact us
t 0191 374 6568
e info@ageukcountydurham.org.uk