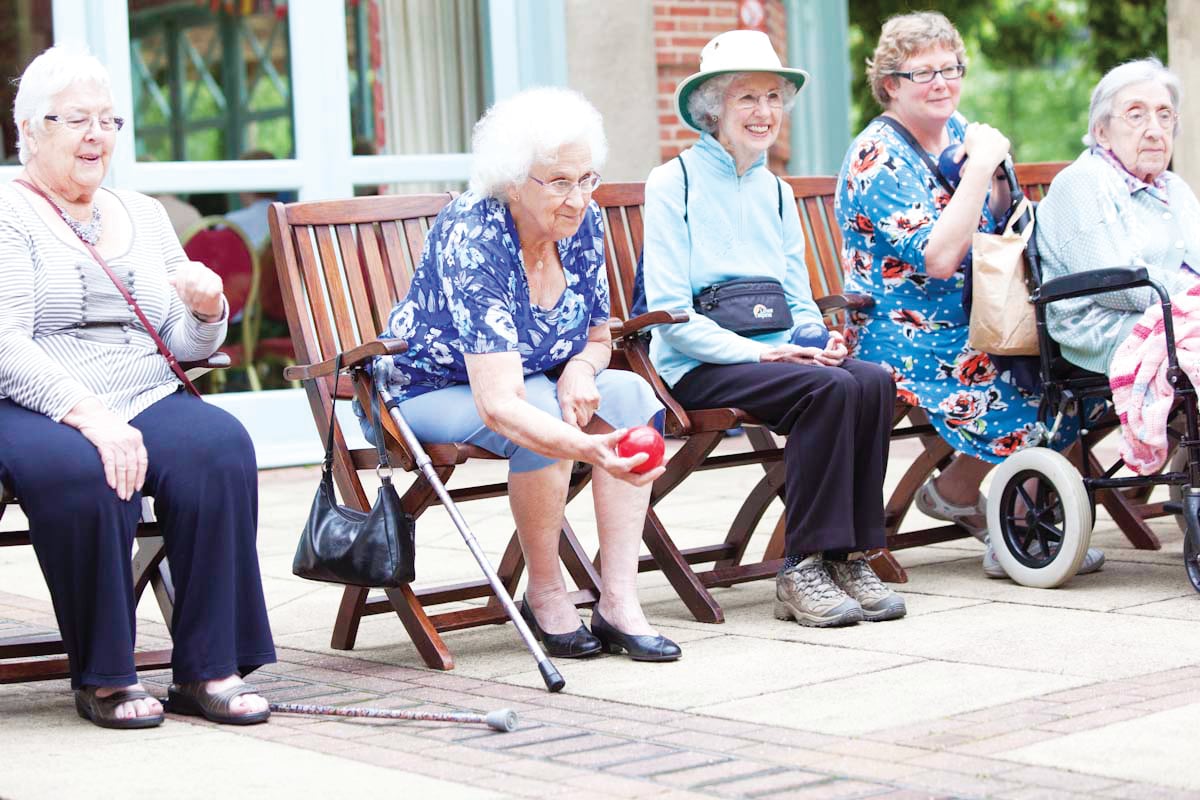 Maintenance Cognitive Stimulation Therapy is an evidence-based group programme for people with dementia, with clear benefits of impact on cognition and quality of life
MCST is a stimulating and enjoyable intervention that has been widely implemented and adapted for delivery in around 30 countries.
It is the only psychological therapy for people with mild to moderate dementia which is endorsed by the UK National Institute for Health and Care Excellence (NICE).
Beyond this, what is most important are the benefits to people with dementia, and the positive impact on their families and carers. The evidence bases also suggest that the programme is just as effective as the drugs that have been developed to help people with dementia.
MCST aims to mentally stimulate and get people's minds active and engaged and to encourage new ideas, thoughts and associations. The emphasis is on stimulating language and developing executive functioning in an environment which is sensitive, person centred fun and enjoyable.
Our groups will have a maximum of 8 people, the sessions will last approximately 1 hour and will run over a period of 24 weeks at our Betjeman Resource Centre in Stanley.
If you feel that you might be suitable or one of your family members might benefit from joining one of our groups please call us on 0191 374 6562 or send an email to at amy.robson@ageukcountydurham.org.uk