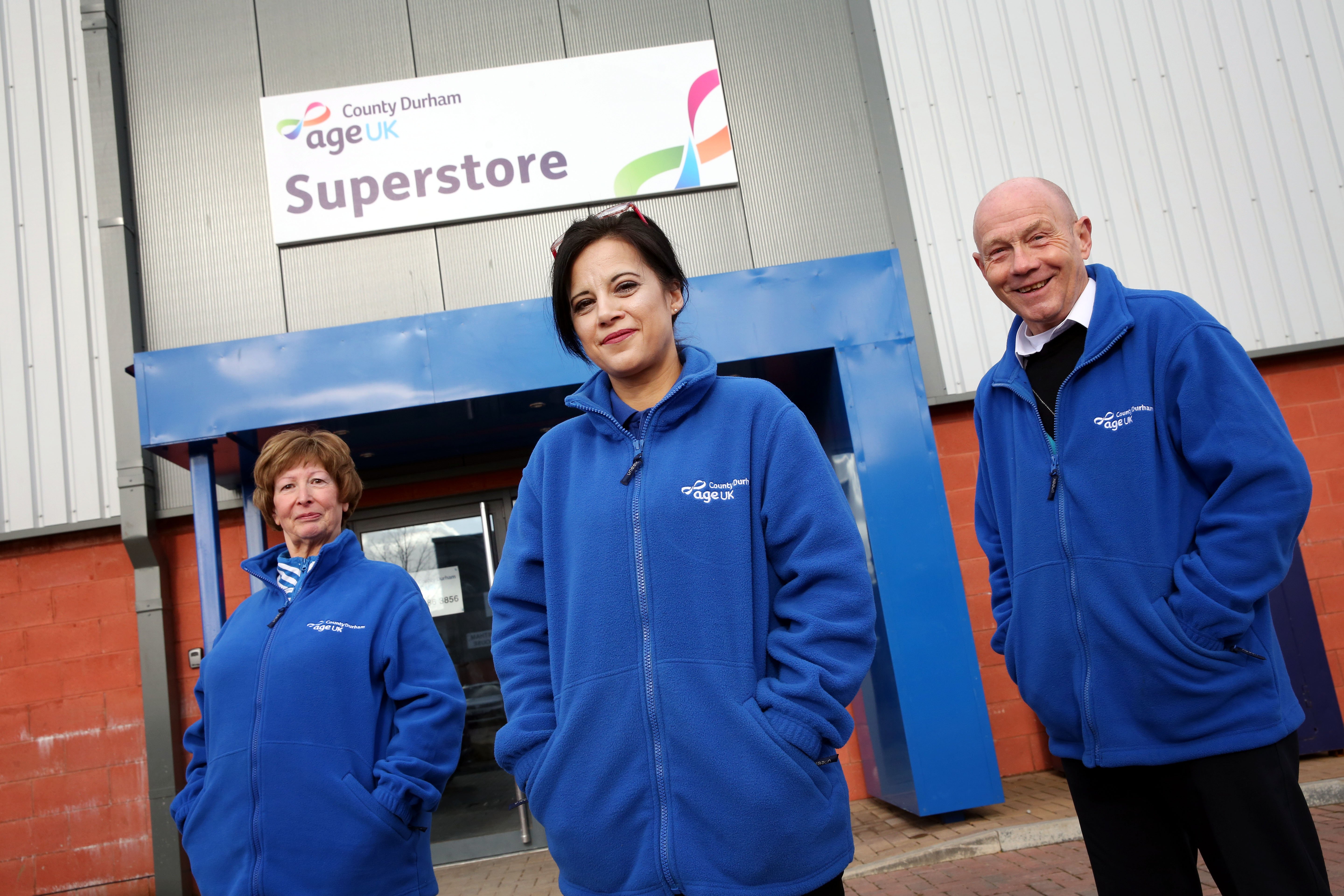 We have three charity shop outlets in County Durham each specialising in a variety of donated and new items for sale.
Superstore 0191 384 5098
Hidden Boutique 0191 374 0933
Superstore Telelephone number 0191 384 5098.
Both shops will be closed during the Tier 4 restrictions. No shop donations can be accepted whilst the shops are closed.
We have protective measures in place such as social distancing, sanitiser and gloves to keep everyone safe. Please note that the wearing of gloves is compulsory in both our shops.
If you would like to help us continue supporting older people during this crisis, please DONATE TO US and you will be directed to our Virgin Money Giving page.
Thank you.