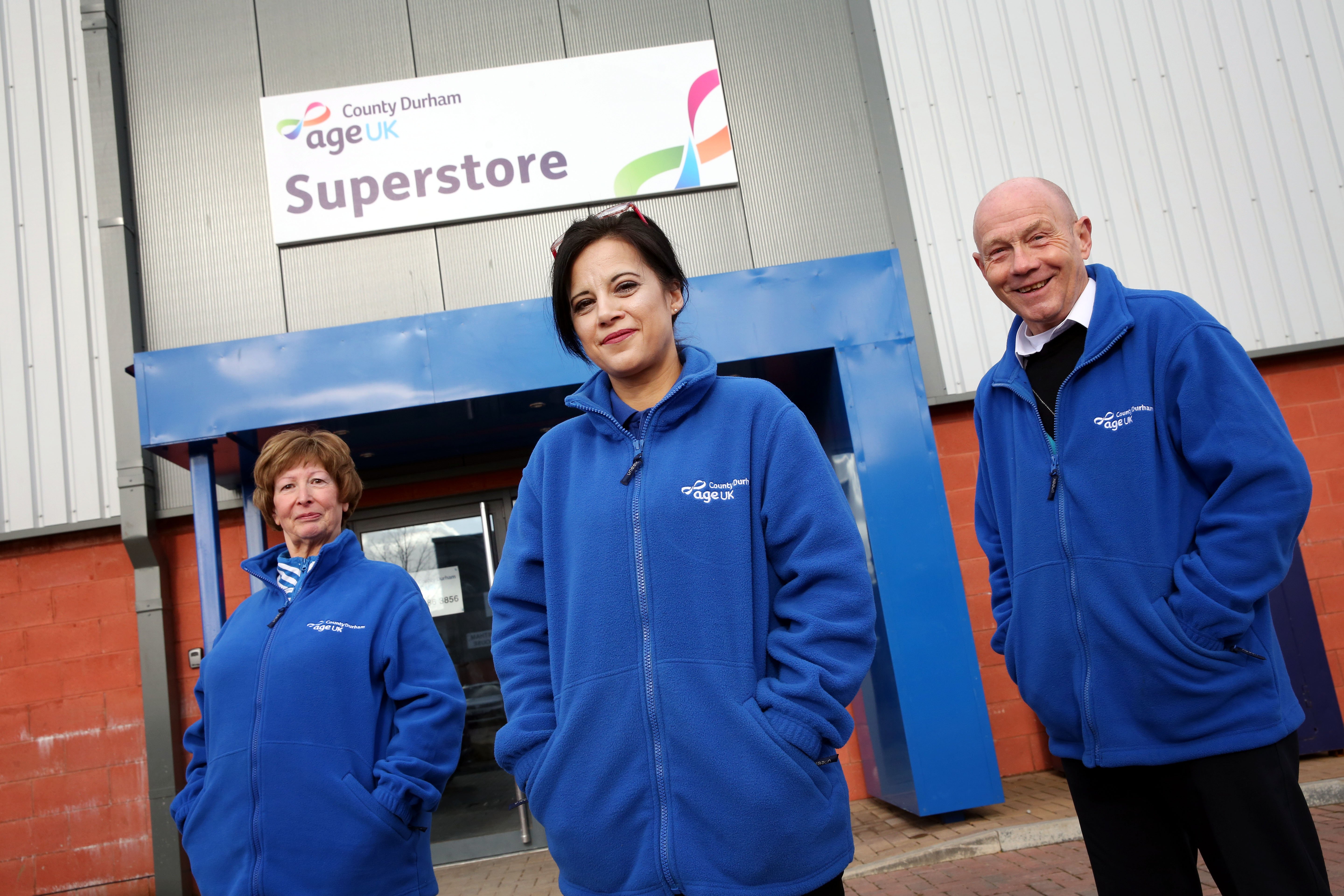 We have three charity shop outlets in County Durham each specialising in a variety of donated and new items for sale
Following the latest government guidelines with regard to the Covid-19 situation, we have closed our charity shop outlets until further notice, in order to protect our clients, volunteers and staff.
Please DO NOT leave any donations outside our charity outlets whilst they are closed as there will be no-one there to receive them - we want to avoid creating litter and discourage unwelcome pests.
If you would like to help us continue supporting older people during this crisis, please DONATE TO US and you will be directed to our Virgin Money Giving page.
Thank you.