Our Durham Superstore is great for good quality bargains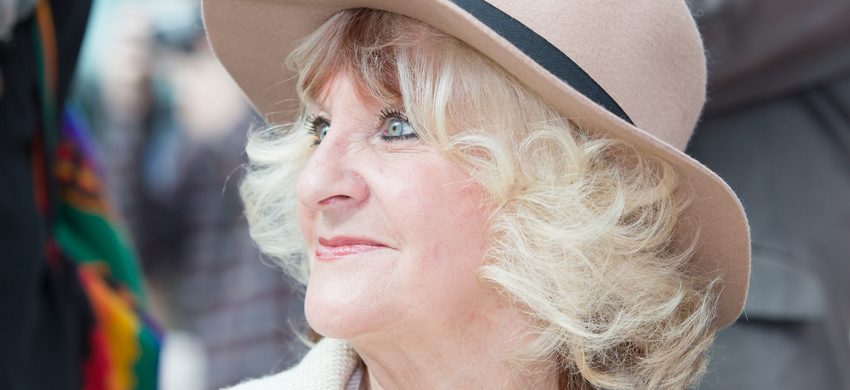 Where to find us
Our Durham Supterstore is located at Calder House, Mandale Park, Belmont Industrial Estate, Durham DH1 1TH.
t 0191 384 5098
Opening hours
We are open Tuesday to Saturday from 9.30am to 5.00pm and Bank Holidays 10.00am to 4.00pm.
What we stock
We have a great range of items in store, our speciality is recycled furniture, clothing and accessories, such as:
Three piece suites
Beds
Ladies clothing including jackets and dresses
Mens clothing including coats and suits
Furniture
Donations
We really appreciate your support in providing stock for us to sell. You could think about having a clear out and de-cluttering your wardrobes. You can drop any donations off to our shop directly during the shop opening times or leave items in the Charity Bin store beside the main door. You can also leave small items (not furniture) at our other offices.
Help us improve our Superstore by leaving feedback here
Other pages you may find helpful