We offer you free, confidential and expert advice through our information service. If you need to know about social care, housing, scams or legal issues, we are here to help.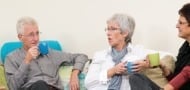 Join one of our social activities and make new friends whilst keeping fit and healthy. Click the button to find an activity right for you.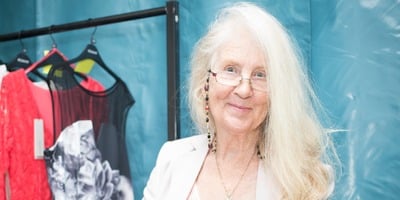 Our Charity Superstore has lots of good quality furniture and clothes at reasonable prices

Age UK County Durham has acheived the Age UK Charity Quality Standard (CQS). The CQS is externally assessby quality assessment experts, SGS.
Donate local                                    Buy local                                Funds stay local