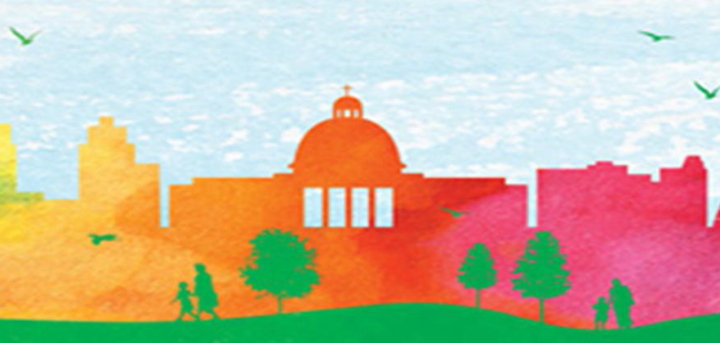 A community referral service that can improve everyday living for people in Milton Keynes.
The service offers social, emotional and practical help to people who might be feeling lonely or anxious. Are you spending too much time on your own or maybe feeling a bit low because you struggle with some of life's daily challenges?
If you could use a bit of help to improve your everyday living this service has a friendly team of experienced staff ready to listen, talk things through and help you with any worries you may have.
How does it work?
Please visit your GP surgery to pick up a leaflet or to speak to a member of staff (this could be the receptionist, a practice nurse, doctor or other medical professional). You will need to tell them you are interested in the LiveLife Milton Keynes service.
You can also contact the scheme directly, for yourself or on behalf of someone else if you have their permission, by calling 01908 973720 or text 07849 083 222.
Tel 01908 973720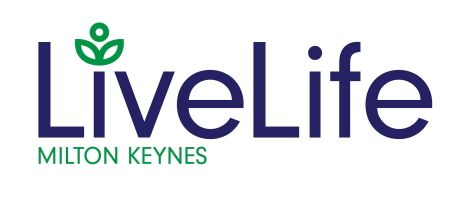 Send an email
If you prefer, you can send us an email.