Donations of books, clothes and other items
Saleable items can be taken to the back of the store where we have a donation station. Furniture collection requests are available Monday to Saturday and can be booked below.
or visit our Retail Facebook page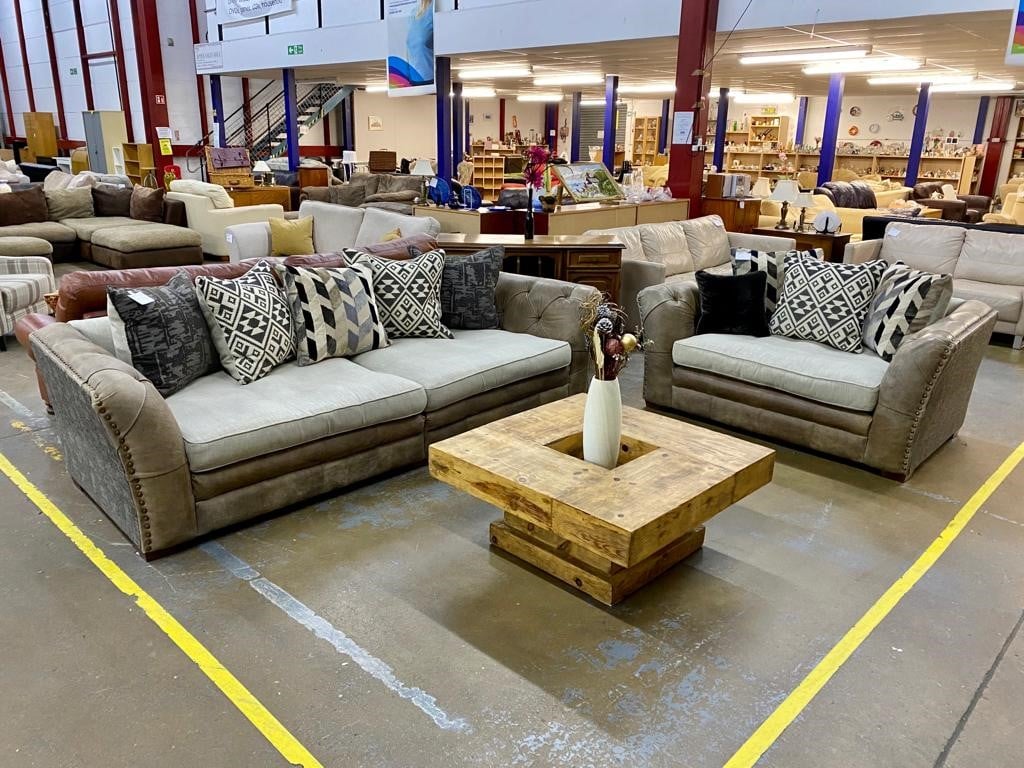 Our furniture stores are open to everyone - any age, any income.
The income from our stores and shops enables us to provide services and support to older people in Milton Keynes.
6 Burners Lane
Kiln Farm
Milton Keynes
MK11 3HB

Tel 01908 263838
Opening hours
Monday - Saturday: 9am to 5pm
Sunday: 11am to 4pm
Bank Holiday Monday: 11am to 4pm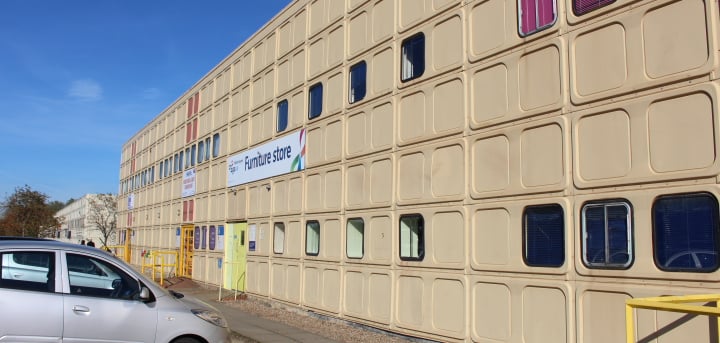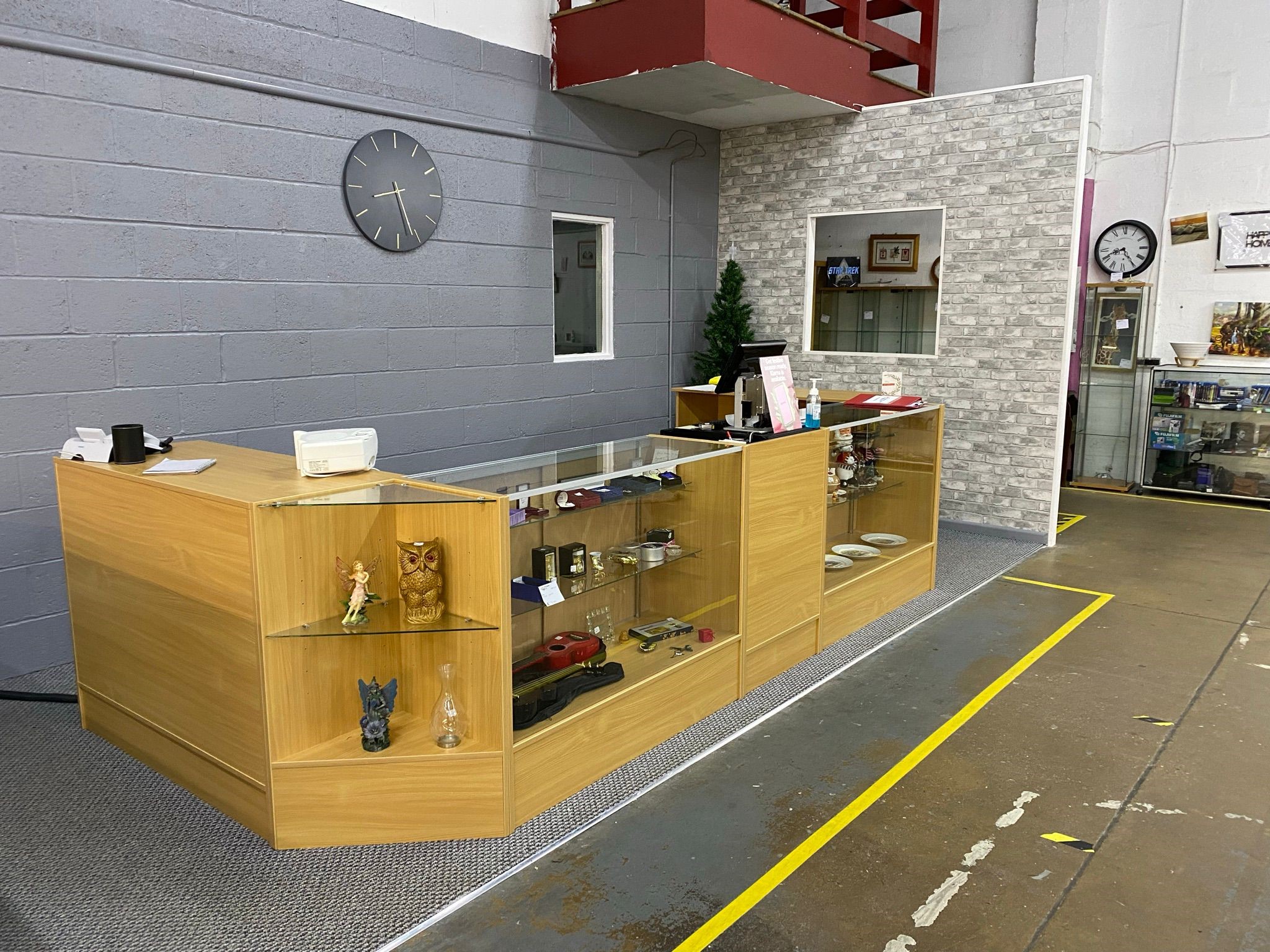 Thousands of items to browse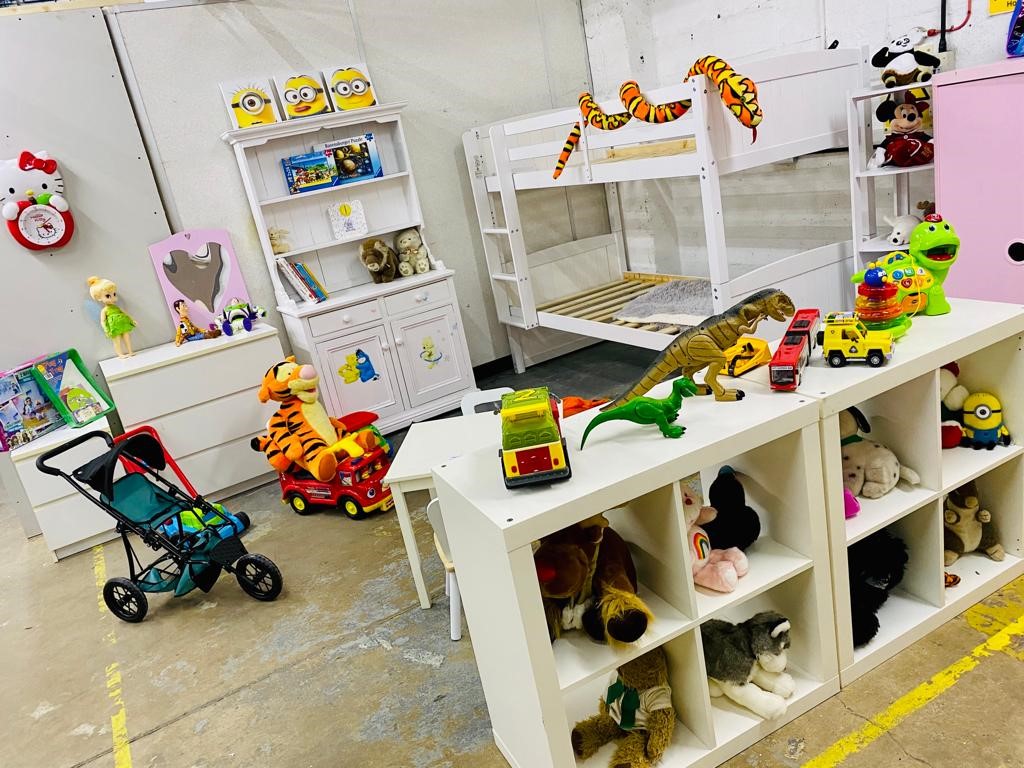 Brand new and vintage furniture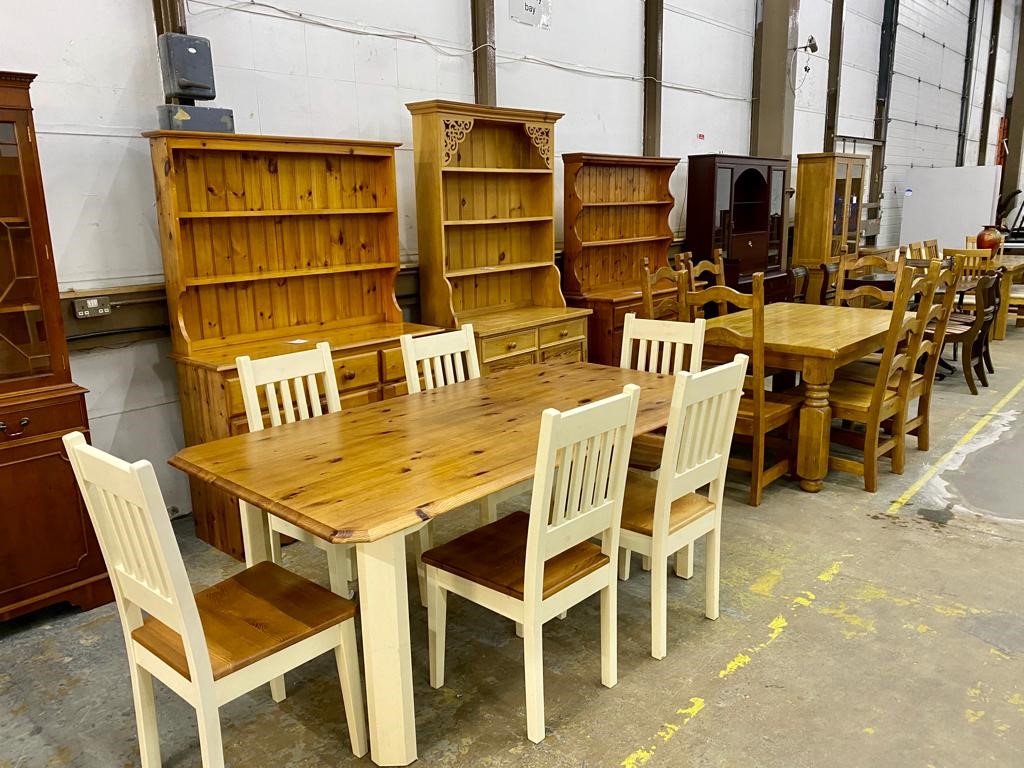 Extended shopfloor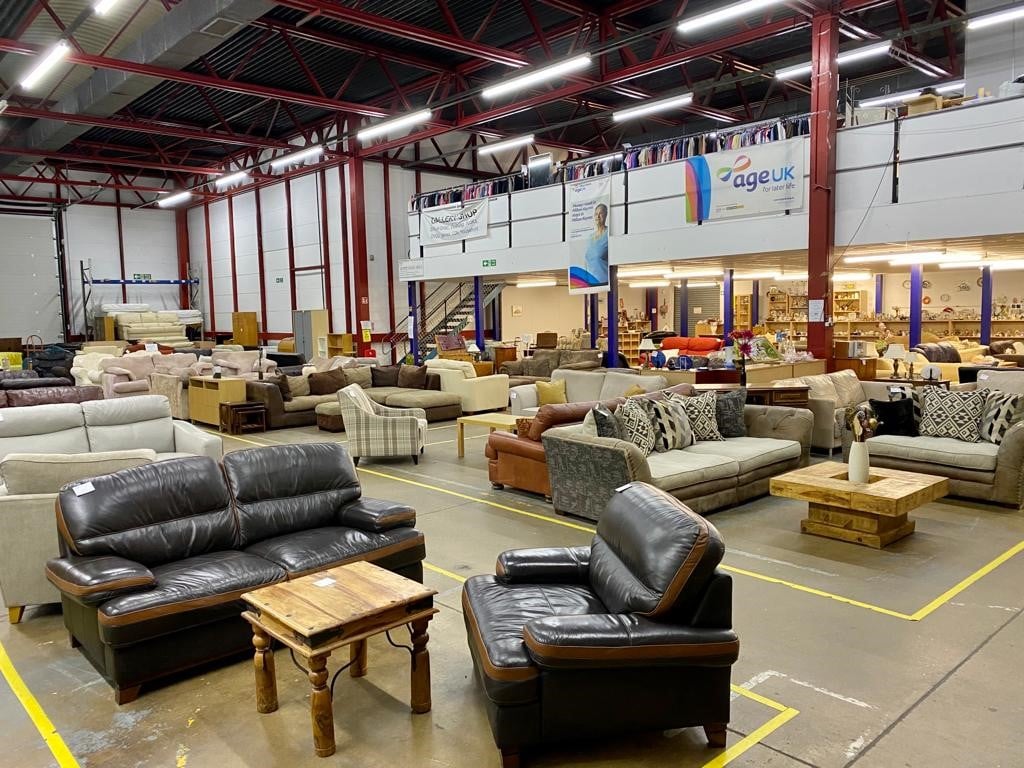 Brand new beds and mattresses