Kiln Farm furniture store
7/7/20
COVID-19 update
Customers do not need to book an appointment to visit the Kiln Farm Furniture Store but we are following social distancing guidelines and currently allowing six people in at one time. Please follow the queuing instructions when entering the store, and use the hand sanitiser station as you walk in.
Donations of books, clothes and other items
At the moment we are only able to accept donations of saleable items at our Kiln Farm Furniture Store. This is a short term measure caused by the coronavirus pandemic.
Please use the online system to make an appointment to donate your items.

or visit our Retail Facebook page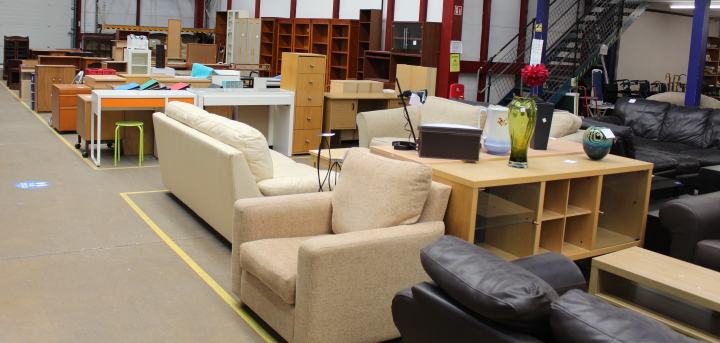 Our furniture stores are open to everyone - any age, any income.
The income from our stores and shops enables us to provide services and support to older people in Milton Keynes.
6 Burners Lane
Kiln Farm
Milton Keynes
MK11 3HB

Tel 01908 263838

Opening hours
Monday - Saturday: 10am to 4pm
Sunday: closed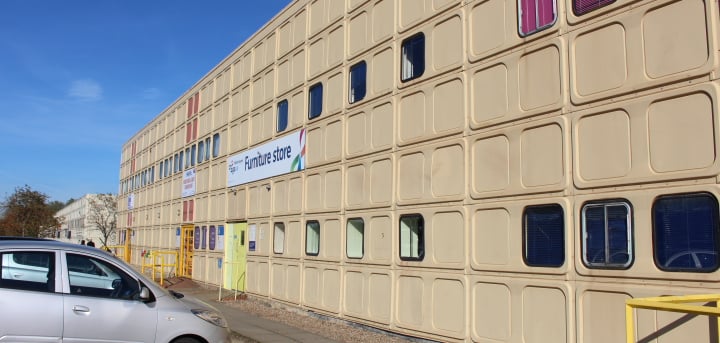 No need to book before visiting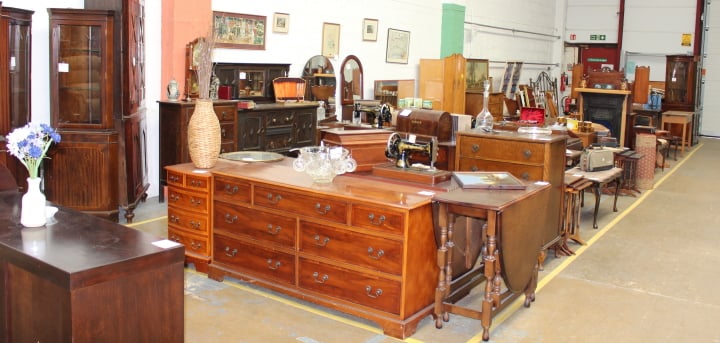 Thousands of items to browse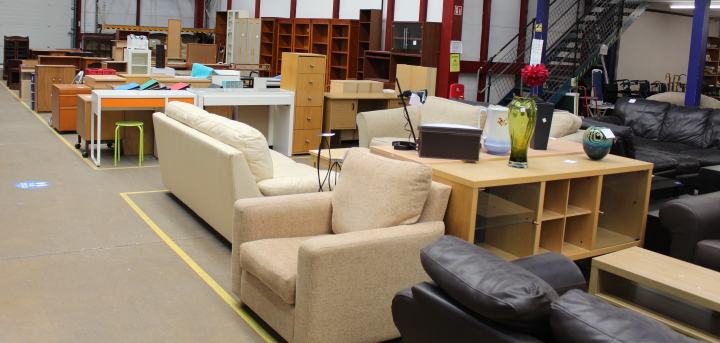 Brand new and vintage furniture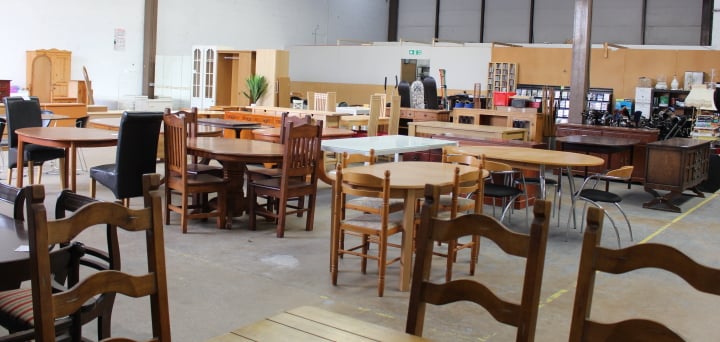 Extended shopfloor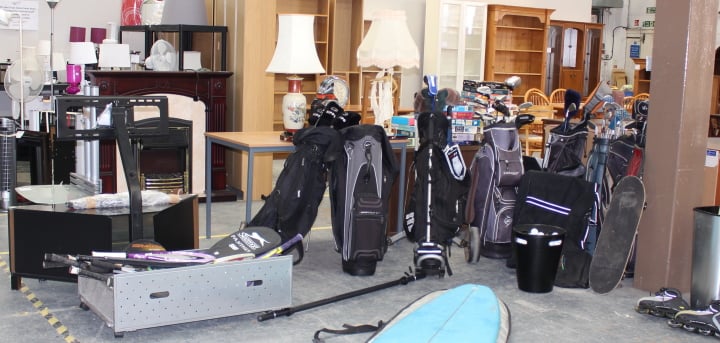 Choice of sports equipment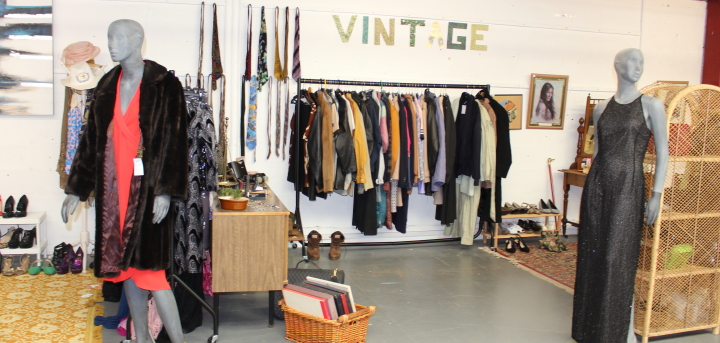 Vintage and retro section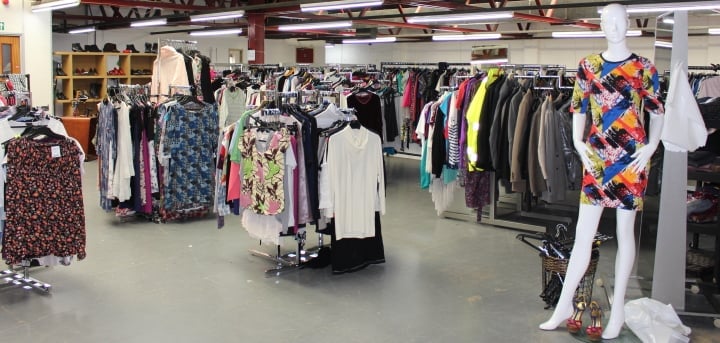 Huge section of good quality clothing
Browse our beautiful childrenswear section