Newport Pagnell charity shop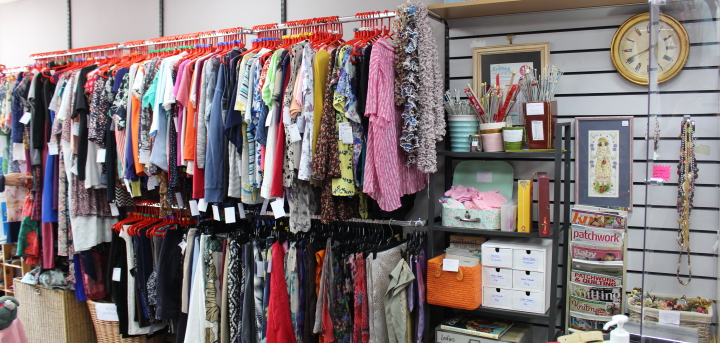 Please help us raise vital funds to improve later life for everyone in Milton Keynes
58a High Street
Newport Pagnell
MK16 8EH

Tel 01908 217941

Opening hours (subject to change)
Monday to Saturday: 9am to 4pm
Sunday: closed
@23/11/21 Please contact the store on 01908 217941 to confirm opening days/hours. We apologise for any inconvenience.
Collection of larger items of furniture
Please contact our furniture store in Kiln Farm on 01908 263838 to arrange all collections of furniture, as that is where our furniture vans are based. They will do their best to arrange a time and date that is convenient.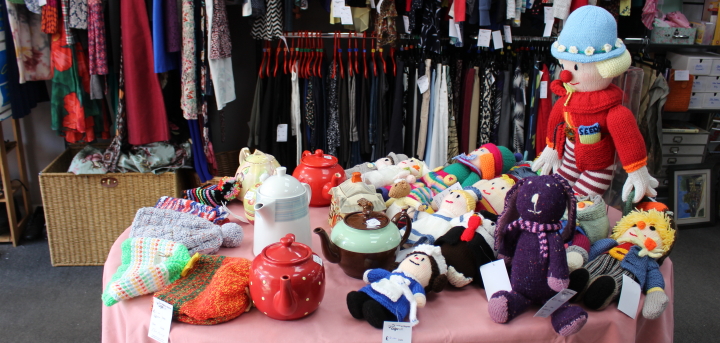 Browse the toys and unepxected finds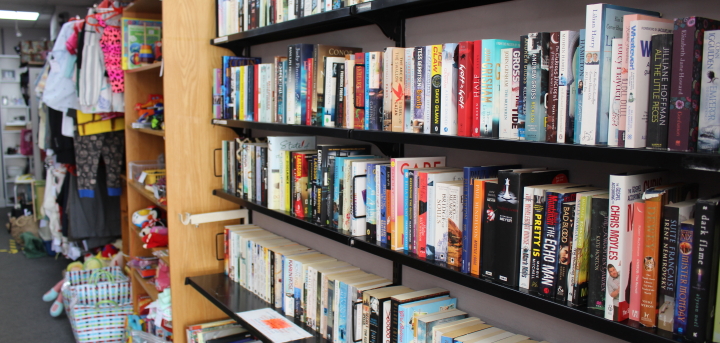 Pick up a book, DVD or CD at a bargain price