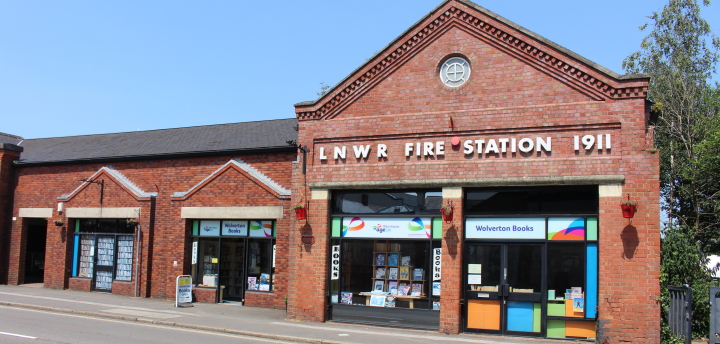 Please help us raise vital funds by shopping with us.
202 Stratford Road
Wolverton
Milton Keynes
MK12 5RL

Tel 01908 319620
24/6/20
Wolverton Books has now re-opened.
Please follow social distancing guidelines when visiting us. We are allowing four customers at a time to visit our shop and ask that everyone uses the hand sanitiser station when entering the premises. Thank you for your understanding. We are thrilled to be able to welcome back our customers.
Opening hours
Tuesday - Friday: 9.30am to 4.00pm
Monday, Saturday and Sunday: closed
Re-use, recycle and prevent waste
At the moment we are unable to accept donations of books at Wolverton Books.
Please book an appointment to take your kind donations to our Furniture Store at Kiln Farm. By supporting a local charity shop you are helping to keep money in the local community. Age UK Milton Keynes provides services and support to over 10,000 older people and their families every year.
As well as thousands of good quality secondhand paperbacks and hardback books we also stock a large selection of used vinyls and CDs.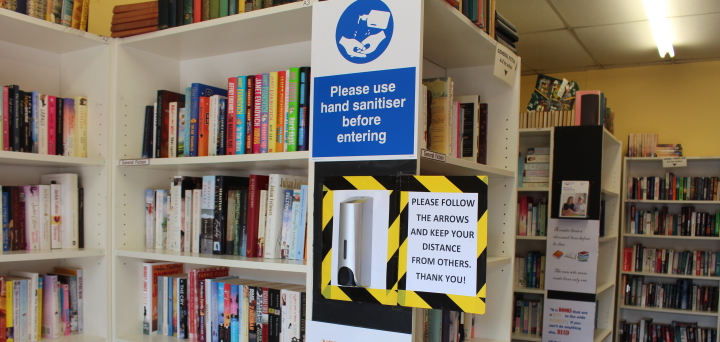 Please remember to follow social distancing and other safety guidelines.
We hope you will enjoy shopping with us and find what you're looking for.
Visit our children's corner.
Browse our stock of vintage and collectables.
More information
Our other charity shops and furniture stores
External websites