The Senior Management Team is led by the Chief Executive,
Linda Robinson BEM
Chief Executive
Linda has a BSc in Psychology, Social Policy, Clinical Psychology and Social Work from Ulster University and a MA in HR Management from Queen's University.
With over 30 years' experience delivering best practice services for older people, Linda has exceptional knowledge and understanding of the challenges and opportunities facing our ageing population.
Age NI has benefited from Linda Robinson's instinctive, inclusive leadership style, her dedication to developing people plus her life-time commitment to improving the lives of older people through expert care and innovative dementia service delivery. Recognised as an expert across the health, social care and policy arenas in NI, Linda has exceptional knowledge and understanding of the challenges and opportunities facing our ageing population.
Linda is a highly respected leader within Age NI as well as across Age UK and our wider stakeholder network. With this expertise and regard, Linda is ideally placed to lead the next phase in the evolution of the charity's services, influencing, engagement and commercial activities. As Chief Executive, Linda oversees both the strategic and operational implementation of the agreed Age NI strategy.
Dr Paschal McKeown
Charity Director
Paschal McKeown is Charity Director with Age NI, responsible for services, programmes and activities which aim to improve outcomes for older people and ensure everyone can enjoy a better later life.
Paschal had worked in the voluntary sector for nearly 30 years in a number of roles, including Head of Policy and Influencing at Age NI; interim Director and Head of External Relations and Community Action at Mencap. She has been actively involved in a number of networks and alliances including the Carers Coalition, facilitated by Carers NI and NICVA.
Siobhan Casey
Director of Marketing & Business Development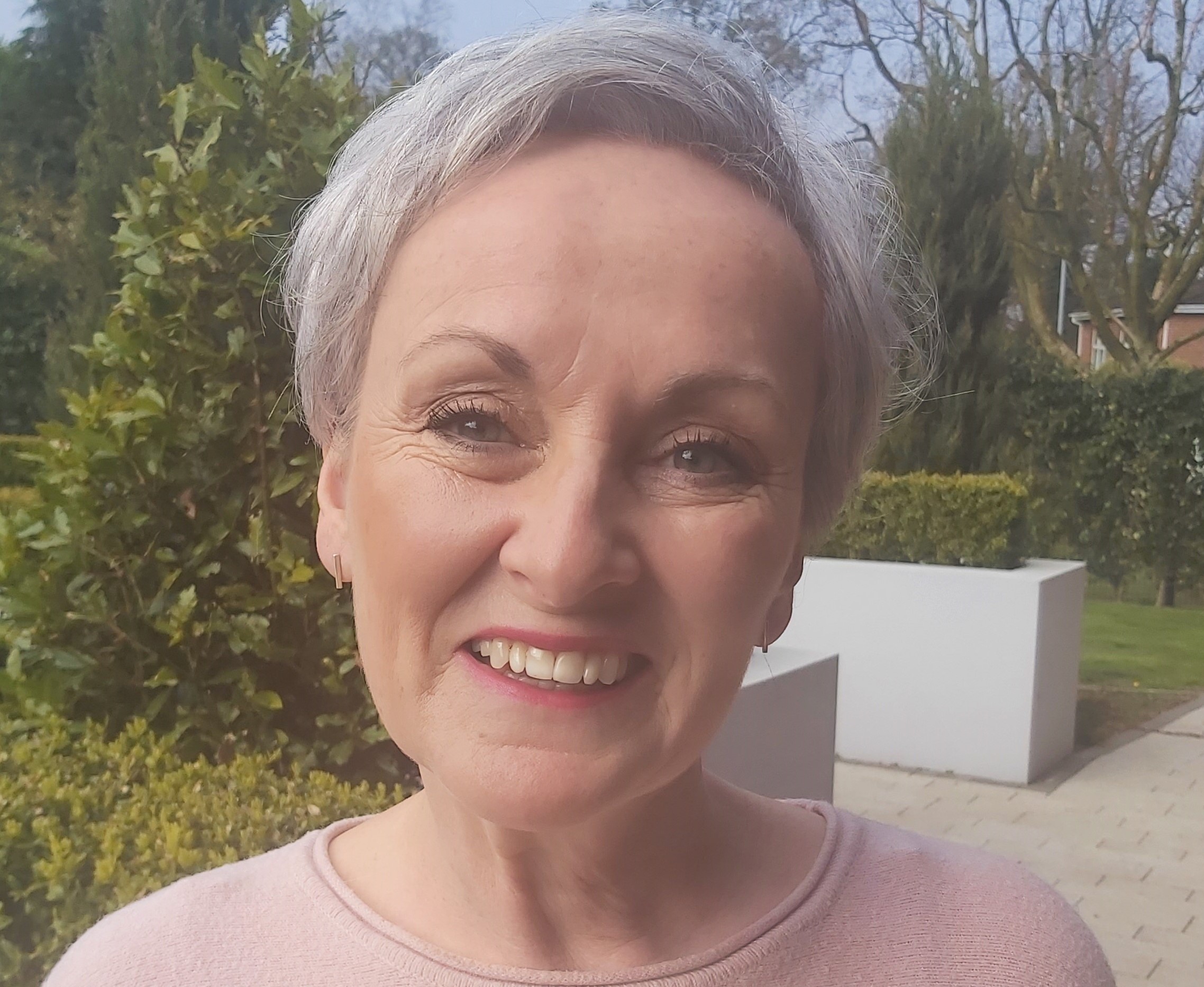 Siobhan Casey has over 23 years international marketing, branding and strategic management experience. Siobhan is responsible for marketing, income generation, advice, ICT development, delivery and maintenance of the Management Information Systems.
Before joining Age NI, Siobhan worked as a consultant, coach and trainer with hundreds of businesses across Northern Ireland in the areas of marketing and business development and many community groups and public bodies such as Invest NI, local councils and health trusts. Prior to this, Siobhan was Director of Corporate Communications of Fruit of the Loom International, where she also held a number of pan-European brand and marketing management roles.
Kieran McSherry
Finance Director
Kieran holds an Honours Degree in Accounting and Postgraduate Diploma in Accounting from Queens University, Belfast.
He is the Finance Director in Age NI, and a Chartered Accountant, having qualified with one of the four leading worldwide accountancy firms, PwC.
His 25 years experience in business and finance senior roles included a number of well known leading commercial plc international firms such as Guinness plc and Wolseley plc, and he has also been involved in the voluntary sector where he worked as Finance and Operations Director, within Help the Aged.
Kieran was instrumental in the merger of Help the Aged and Age Concern to create Age NI. He also has played a key role in the visioning and developing of Age NI's new commercial and finance structures and operations.
Kieran has also developed a strong board director level expertise network in other local businesses. These included the strategic and financial business development of CallCare, Fold Help and Reminiscence Network Limited.
Subsidiaries
Age NI Enterprises Ltd.