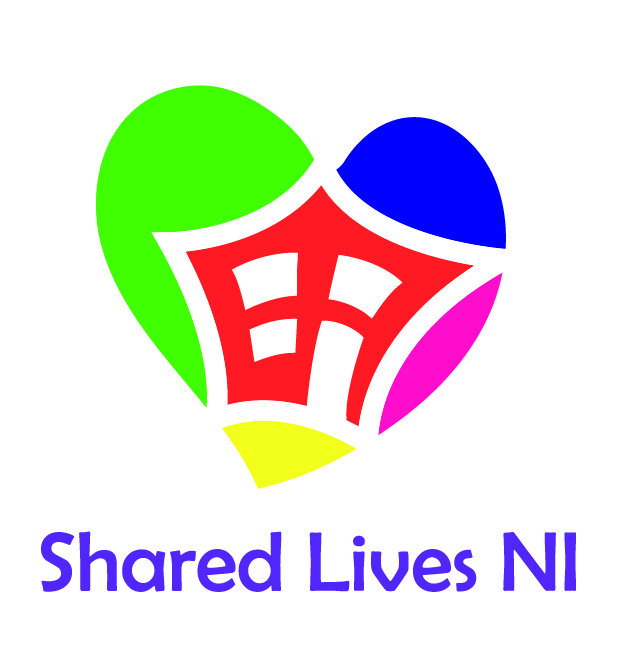 Age NI is pleased to partner with the Department of Health for the extension of the Shared Lives service, to support older people in need in Northern Ireland.
Shared Lives is a highly successful scheme throughout the UK, and Shared Lives services already run across Northern Ireland to support adults with a learning disability. Age NI's Shared Lives service is specifically to support older people.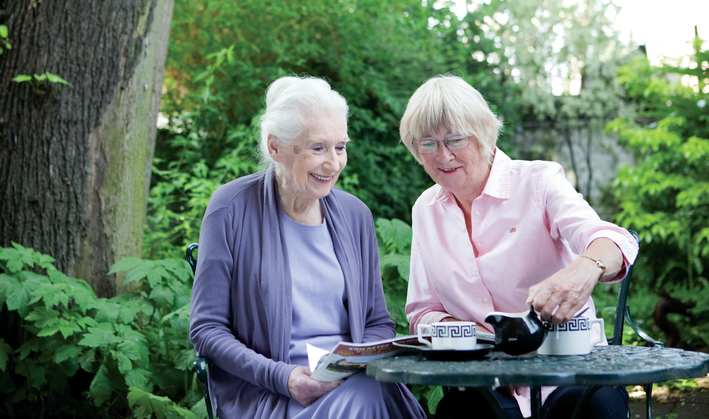 What is Shared Lives?
Shared Lives offers an alternative to traditional models of day care, short breaks or long term care for older people in need of support.
Shared Lives offers older people in need of support a safe, welcoming, family environment where Host Carers share their lives, hobbies and community life with them.
Initially, Age NI's Shared Lives service offers day support. Our plan is to develop opportunities for short breaks and adult long term placements in the longer term.
Shared Lives services are regulated by the Regulation Quality Improvement Authority (RQIA) as Adult Placement schemes.
What Type of Support is Provided?
Support is tailored to meet individual needs while helping to maintain independence and promoting physical, mental and emotional wellbeing.
What activities might be available
Visits to local cafes, the library or shops, community events and clubs
Arts and crafts
Time outdoors, enjoying the local countryside and beaches
Being part of Host family special occasions
Card games, board games and puzzles
Who are the Host Carers?
Host carers are self-employed and provide the necessary care and support from their own home. They are carefully selected, assessed, trained and approved and receive regular support from the Shared Lives scheme.
What are the benefits of Shared Lives schemes?
Sharing a home and family life enables you to develop long term relationships
Getting involved with your local community or developing new social activities
Receiving consistent and continuous support.
Find out more
For general enquiries regarding Shared Lives please contact:
Patricia Doyle, Head of Care Services
Tel: 028 9024 5729 Mob: 07484038973
Email: patricia.doyle@ageni.org
We are hiring!
Age NI is delighted to invite applications for the Head of Shared Lives Service. Learn more about the role or apply now!