Older People's Week
Published on 22 August 2018 03:35 PM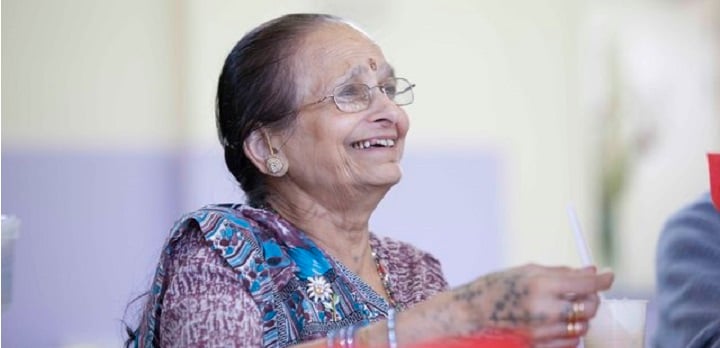 This year, Older People's Week will take place from 1st-7th October. There are lots of activities planned with the main event scheduled for Tuesday 2nd at Wanstead Library.
With activities planned throughout the week, here are some of the highlights:
Monday 1st October Comedy show at the Allan Burgess Centre
Keep Fit at the Town Hall
Tueday 2nd October is Silver Tuesday at Wanstead Library offering a wide range of activities including a Health MOT and lots of information about local services
or a Poetry workshop at the Allan Burgess Centre
Wednesday 3rd October- why not try a Nordic Walking taster session at Fairlop Waters?
There's also a Celebration lunch at the Allan Burgess Centre
Thursday General Knowledge quiz at the Allan Burgess Centre
and an Asian Cultural Programme at the Punjabi centre
Friday A Morning of music with Redbridge Music Lounge
or try an outdoor fitness session in Wanstead
This is just a few of the activities arranged. Pick up a programme from the library, the Allan Burgess Centre or from here at Age UK Redbridge, Barking & Havering.
Above all, Enjoy the week!