Corona Virus advice
Published on 05 March 2020 11:01 AM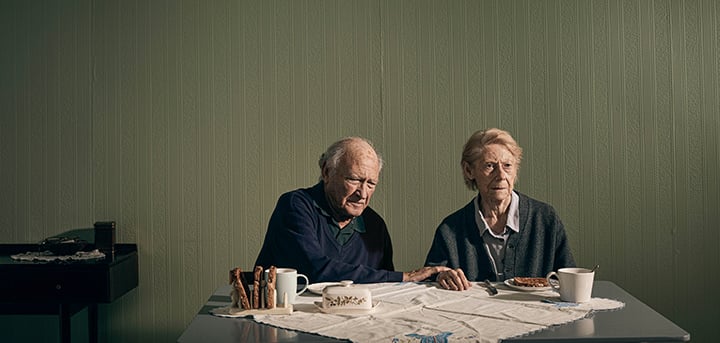 Age UK Redbridge, Barking and Havering is following Public Health Advice to help protect our staff, volunteers and our clients from the COVID-19 Coronavirus.
The latest Government advice as we go into a second national lockdown is:
COVID-19 case numbers are rising rapidly across the whole of the UK and in other countries. We must act now to control the spread of the virus. The single most important action we can all take to fight coronavirus is to stay at home, to protect the NHS and save lives.
When we reduce our day-to-day contact with other people, we reduce the spread of the infection. That is why, from Thursday 5 November until Wednesday 2 December, you must:
Stay at home, except for specific purposes.
Avoid meeting people you do not live with, except for specific purposes.
Close certain businesses and venues.
These new measures will reduce the growth rate of the virus, which will:
prevent the NHS from being overwhelmed
ensure schools, colleges and universities can stay open
ensure that as many people as possible can continue to work
On Thursday 5 November these national restrictions replaced the Local Covid Alert Level measures.
If you are vulnerable or know someone who is vulnerable you can getcoronavirus support by registering at: https://www.gov.uk/coronavirus-extremely-vulnerable
You can get lots of advice about how to look after your mental health as well as your physical health from our National Organisation : www.ageuk.org.uk
You can download Age UKs Corona Virus information and advice below.
Havering council have produced an information leaflet about help available in Havering. You can download this below.
If you are a carer and need to confirm your role in order to get access to preferential shopping time slots, you can contact Redbridge Carers Support Services here
For carers in Havering you can download the Carer's Hub newsletter with lots of information below
Closure of Wanstead Activity Centre
Unfortunately, due to the Corona Virus, we will be closing the Wanstead Activity Centre from 17th March, until further notice in order to protect our Service Users, volunteers and staff. We will review the situation again at the end of this emergency period. Check our website for updated information.