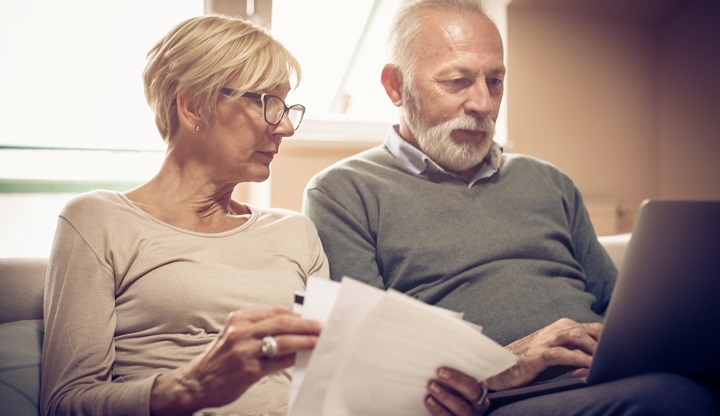 Age UK Redbridge, Barking & Havering works with a number of other organisations to improve the lives of older people in the three boroughs we cover. In Redbridge, we are very pleased to work alongside others who make up the Bogus Caller Partnership, with the aim of keeping people safe from bogus callers and rogue traders.
The partnership consists of representatives from many London Borough of Redbridge departments including Trading Standards, Community Engagement and Lifeline, Health and Social Services, Safeguarding and Housing; as well as the London Fire Brigade, the Metropolitan Police, Victim Support, the Pensioner's Forum and the volunteer Old Protectors Visiting scheme.
Together they are able to identify people at risk of falling victim to rogue tradesman and put in place systems to help prevent this type of crime. They can help people who have been a victim of bogus callers and give them information to ensure it doesn't happen again. They work very hard to bring perpetrators to justice and raise awareness among the public so people are better informed and know how to deal with a potential scam.
The volunteer Old Protectors scheme works closely with our Befriending service to identify older people who have been a victim of this type of crime or have had a near miss.They also welcome referrals for those who receive the befriending calls so they never become victims.They visit the person at home and help them devise a strategy for dealing with bogus callers, rogue traders and scam phonecalls. They can arrange for equipment such as door chains, Lifeline, smoke alarms and other useful tools and carry out role play to practice what they have learnt, as well as being given lots of information to help protect themselves.
The Old Protectors also refer vulnerable older people to us so we can offer our services to them. This might be our befriending service, home support or social activities.
The Fire service can arrange a home fire safety visit and can install smoke alarms for reassurance and give lots of advice about fire prevention. We can refer to the service for free.
Redbridge Trading Standards