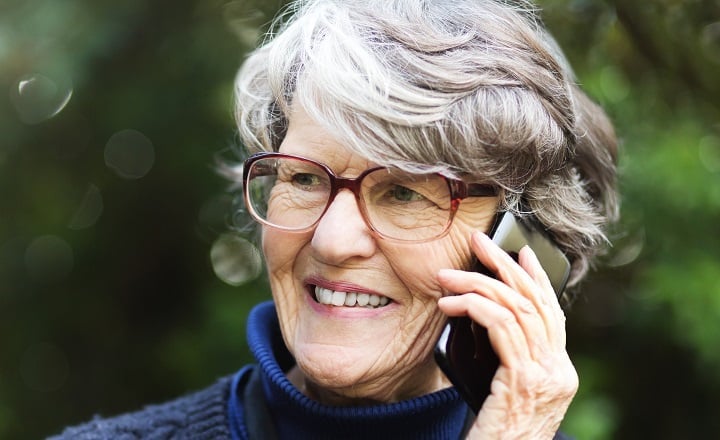 PLEASE NOTE THAT DURING THE CURRENT CORONA VIRUS OUTBREAK, WE WILL BE OFFERING MORE SUPPORT OVER THE PHONE TO MINIMISE CONTACT WITH VULNERABLE CLIENTS.
The Service was originally set up with funding from Age UK and Redbridge, Barking and Havering Clinical Commissioning Groups to support people with multiple health conditions. Over the last couple of years the service has only been available to new clients in Havering, but we are delighted to announce that once again, we can offer the service in Redbridge Barking&Dagenham and Havering with effect from January 2019.
GPs recognise that Social Prescribing is an effective method of helping people who are socially isolated, our Care Navigation service offers this help to people who are also suffering from one or more long term conditions.
Our Care Navigators will have an initial discussion with the person to get to know a bit about them and their circumstances. This may include asking about their hobbies, likes and dislikes, wishes and worries, and goals for the future.Then the Care Navigator and the client agree a plan to follow up any support and services the client would like. This may include providing general information; support to understand and access services in the local area; helping clients to access benefits advice and information; signposting for Legal Advice, and supporting clients to access transport schemes, social groups and activities of interest.
The primary goal of the service is to enable people to have a good quality of life and enjoy the things they like doing, whatever their health needs. By providing information and building up confidence and independence, the client will begin, with support, to get out and about, take up new activities or enjoy hobbies and interests they once pursued. For those less able to get out and about, the experience of being supported by a volunteer can begin to open up new friendship and social interaction.
Previously we have been restricted to accepting clients in Havering, whilst still supporting existing clients in Redbridge and Barking & Dagenham. From January 2019 we are delighted to be able to offer this service in all three Boroughs. Anyone can refer new clients by contacting us on: 020 8220 6000 or emailing us at: admin@ageukrbh.org.uk. Alternatively you can use the enquiry form on this website.
Volunteers are needed for the Care Navigation Service

We need volunteers to help older people access local services and also to create new experiences for clients. If you think you would enjoy visiting an older person and taking them out or if you feel you have a skill or knowledge that you would like to share and put to good use by helping others, this would be the perfect volunteering opportunity for you.
What will I be doing to help?
As part of the Care Navigation Service you will enable people to take those small first steps to achieve their goals and connect with their communities, as well as supporting them with gaining access to services and groups.
You may also be providing one to one motivational support, for example: encouraging a person to do exercises they have been given by a professional.
Volunteer with our Care Navigation Team
We have a number of volunteer vacancies currently available.