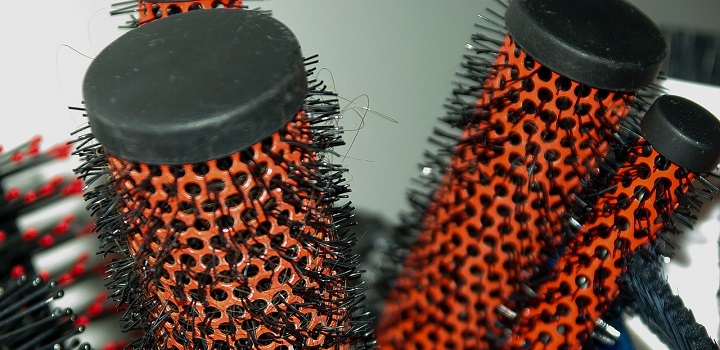 We have a contract with two hairdressers, Leon and Talya. Leon has worked with seniors for many years both in people's homes and in hospital. Talya also has a lot of experience working with seniors in Care Homes and in people's homes. Both are able to come to you and between them can cover residents of Redbridge, Havering and Barking & Dagenham.
Please note that while we are in Tier 4, our hairdressers are not permitted to visit clients for hairdressing.
Please contact us to make a referral for you.